by Sarah Forster
-
31 October 2022
Countries that have no Covid restrictions
With 30 countries removing all covid restrictions over the last few months we take a look at which countries still require you to be tested or vaccinated for entry.
Don't forget, it is important to check the FCDO page for each destination before travel as requirements can change with short notice, simply click the country to view the Foreign Travel Advice for each.
North Korea and China are closed to all tourists.
Travel Insurance with no age limit
With no age limit on our policies which cover hundreds of pre-existing medical conditions including heart conditions, diabetes and cancer we can have you protected for your next adventure in just a few simple steps.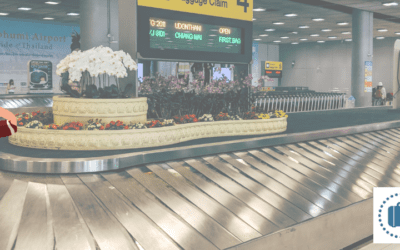 Smart Luggage, the award-winning, real-time insurance policy for lost luggage is now available to buy from just £3, even if you already have your...
read more