Travel Tips and Guides
Answers to some of your most frequently asked questions
Travel Insurance: Frequently Asked Questions
Please find below answers to some of the most frequently asked questions around traveling with medical conditions and what that means for Travel Insurance.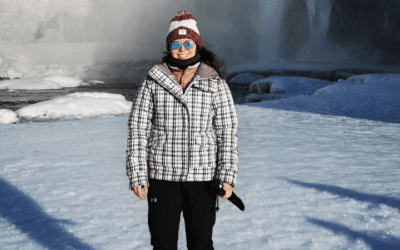 "I used  Smart Luggage and received an initial £50 to help purchase essential items for the night. There was absolutely no possibility of...
read more
Can you afford not to have Travel Insurance?
What is Cruise Travel Insurance?