Meet the Executive Team that leads our business in our mission.
Our aim is to provide high quality Travel Insurance for people of all ages, including those living with pre-existing medical conditions who may find it difficult to find adequate cover for their own needs. With just a few questions we will compare a range of insurers and offer you a number of policies to choose from based on your own circumstances, each with bronze, silver and gold options.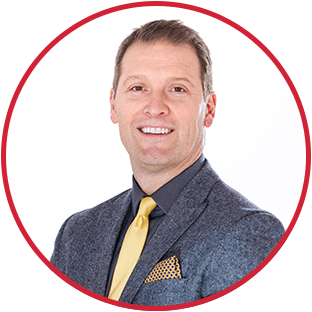 Andrew Jackson
Managing Director
With more than 25 years in the insurance industry Andrew is Just Travel Cover's Managing Director. Having been with the company from its inception and now sitting at the very top, Andrew has been instrumental in developing the business into what it is today, driving his team forward, forging relationships with insurers and underwriters and building bespoke products tailored to the ever changing demands of today's traveller.
Away from the office Andrew is focused on keeping fit and enjoying time with the family at his holiday home in Northumberland. He enjoys overseas breaks too and his favourite holiday destination is Turkey.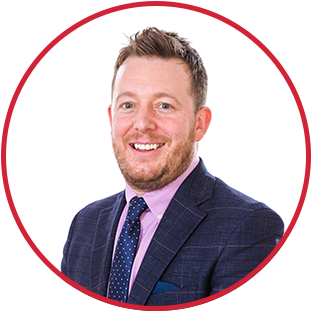 Chris oversees Finance and Marketing at Director level after being appointed to the board in 2014. After leaving University Chris joined the company in 2005 and in 17 years has held positions including travel manager and deputy general manager, picking up a wealth of experience across all areas of the business and completing his CII accreditation. Chris has been a key part of the company's growth in recent years.
When he's not crunching numbers Chris enjoys golf, walking and football, both playing and watching, with a season ticket at Sunderland. Chris loves his holidays too, with Lake Garda a firm favourite.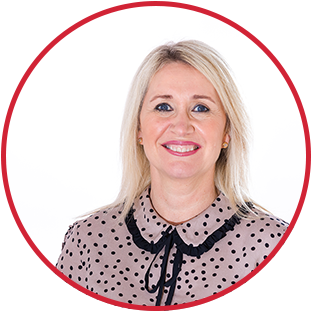 Isabel Mellefont
Director
Isabel has more than 35 years experience in the insurance industry, originally joining Just Travel Cover as Training Manager in 2006. "Izzy" set up the first ever internal training department and implemented in-house training packages before moving up to Head of Internal Controls and Compliance, taking responsibility for all aspects of training and competence in line with FCA requirements including insurer audits. An FCA approved person, Izzy now has control of strategic planning in relation to internal structures and was appointed to the board in 2019.
Izzy enjoys keeping fit and travelling, enjoying weekend breaks in the UK and overseas hoidays, with the Canary Islands a favourite for many years.
Daley joined Just Travel Cover as Head of Development following more than a decade of experience with Marsh and McLennan, HSBC and Blink IS. After five years growing and developing Just Travel Cover's wholesale division and playing an integral part in our growth, Daley was appointed to the board of directors in 2019. Daley has been instrumental in developing partnerships and agreements with Insurance Brokers and companies across the UK who now use Just Travel Cover's insurance solutions in their business.
Daley enjoys playing and watching football, skiing and playing golf. He enjoys a variety of different holiday types but Val d'Isère  – a ski resort in the French alps tops the list.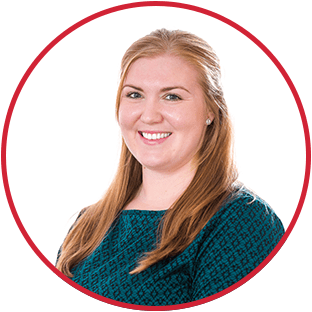 Layla Stewart
Call Centre Manager
Layla has been with Just Travel Cover for 16 years, starting as an apprentice back in 2006. Showing real promise as a natural leader and gaining her CII qualification she worked up to Travel Manager by 23. With experience in sales, admin, training and finance Layla is now Call Centre Manager overseeing our call centre operation, training department and inbound teams. A vital part of operations Layla is responsible for planning, scheduling, performance monitoring and HR.
Layla loves reading supernatural fiction and taking time out with her family, and while Cyprus holds a special place in her heart it is Turkey that is the family favourite holiday spot.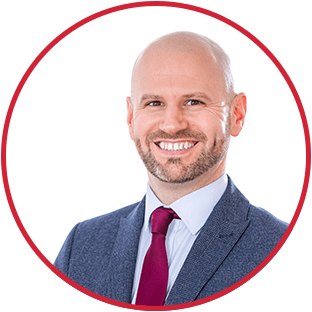 Dale Robinson
Head of Marketing & Communications
Dale joined Just Travel Cover in 2017 and was instrumental in the campaign that lead to Just Travel Cover being named Best Travel Insurance provider in the same year. With a solid background in marketing and communications and a real passion for delivering a first-class customer experience Dale oversees our websites, literature, campaigns and partnerships in order to reach new audiences, engage with our existing clients and facilitate growth through a range of channels.
Dale is a sports lover too, playing football and squash regularly. He is a craft beer enthusiast and despite a Spanish degree and love for Spain, his favourite holiday destination is Jamaica.
Our Latest News
Read the latest news from Just Travel Cover.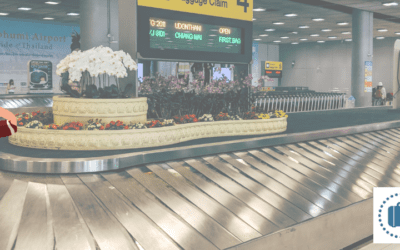 Smart Luggage, the award-winning, real-time insurance policy for lost luggage is now available to buy from just £3, even if you already have your...
read more