No-Upper Age Limit Travel Insurance: Coverage for All Ages
Expert Travel Advice Tailored To You
Travel Advice Tailored To You
At Just Travel Cover, we understand the importance of finding tailored Travel Insurance, which is why we have policies for people of all ages. 
As a Travel Insurance broker with a panel of insurers, we compare a range of policies to help you find appropriate cover for your next trip. Get a quote from us and it will be bespoke to you, taking into account where you're going, for how long, and pre-existing medical conditions and the type of cover you need (e.g. if you're going on a cruise, or want an annual policy).
Our quotes are bespoke to each person, and we specialise in covering pre-existing medical conditions. The vast majority of people we help find cover are over 55, but we strive to ensure comprehensive protection for travellers in all age groups.
Finding Travel Insurance can be complex and expensive the older you get, but we aim to compare options for you to help find an appropriate policy at the right price, with bronze, silver and gold options available. 

No-Upper Age Limit Travel Insurance FAQ's
Frequently asked questions about Travel Insurance for all age groups.
What does No-Upper Age Limit Travel Insurance cover?
Our No-Upper Age Limit Travel Insurance provides coverage for medical expenses, trip cancellation, baggage loss, personal liability, and more. It also covers a wide range of pre-existing medical conditions, ensuring comprehensive protection for travellers of all ages.
How do I find the right age-specific Travel Insurance policy?
Visit our individual age category Travel Insurance pages to explore policies designed specifically for your age group. Each page offers tailored advice and coverage options to ensure you find the perfect policy for your needs.
Can I get Travel Insurance if I have pre-existing medical conditions?
Yes, our No-Upper Age Limit Travel Insurance policies can cover a wide range of pre-existing medical conditions. It is essential to declare all pre-existing conditions when purchasing your policy to ensure adequate coverage during your travels. If you fall ill due to a pre-existing condition that you have not mentioned, could lead to your claim being rejected.
How does the no-upper age limit policy differ from regular Travel Insurance?
Each insurer on our panel has different age limits and there can be restrictions, for example on the days per trip or destination, but by working with a panel, our aim is to always provide a quotation, regardless of age and/or pre-existing medical conditions. Always check the policy wording and IPID of your chosen insurer.
How can I get a quote for No-Upper Age Limit Travel Insurance?
To get a quote for No-Upper Age Limit Travel Insurance, simply visit our individual age category Travel Insurance pages and click the "Get a Quote" button. Provide the required information, and our system will generate a personalised quote based on your travel needs and age group.
Cover for Pre-Existing Medical Conditions
Emergency medical, hospital and medical expenses up to £15m
Repatriation (the cost of getting you home)
Emergency dental care
Accommodation expenses
24 hour medical assistance line
We Compare Prices From These Insurers
Click here to download the Policy Wording and Insurance Product Information document for all insurers. In the event you are unable to find a suitable product from our panel of multiple providers, you can find contact details of some additional Insurers who specialise in travel insurance for people with serious medical conditions here, or call 0370 950 1790 for more information.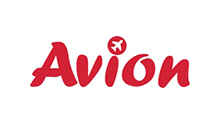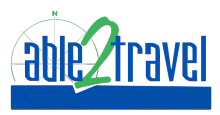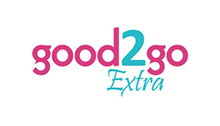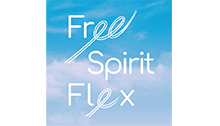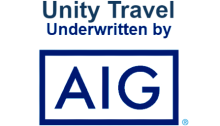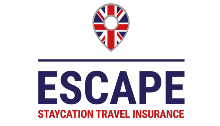 Single Trip Travel Insurance With Pre-Existing Medical Conditions – No Age Limit
Once you complete our simple and quick online medical screening, you will get a range of quotes from our panel of trusted insurance underwriters with a choice of policies to match your needs. We take away the worry by covering you for medical treatment abroad, cancellation, missed departure, lost travel documents, and personal belongings – so you can focus on having a great time!
Instant Protection From The Moment You Buy Your Single Trip Travel Insurance Policy
It is quick and easy to buy your single trip cover online anytime, 7 days a week. Your cancellation cover starts from the moment your complete your purchase, so if you are unable to travel for an insured reason, you may be able to recover the cost of your holiday.
To be eligible for cover you must:
Be resident in the UK, Northern Ireland, the Channel Islands, or the Isle of Man for more than 6 months
Be registered with a GP at your place of residence
Purchase the policy prior to leaving the UK on your planned trip
* figures from ABI (Association of British Insurers) report 2019.
Our Latest News
Read the latest news from Just Travel Cover.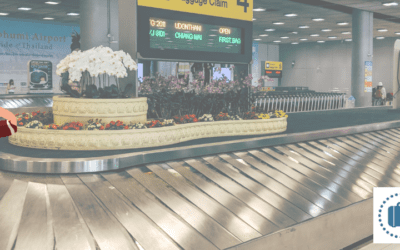 Smart Luggage, the award-winning, real-time insurance policy for lost luggage is now available to buy from just £3, even if you already have your...
read more