Travel Insurance for Pre-existing Medical Conditions 
A pre-existing medical condition is an illness or injury that exists before you take out a Travel Insurance policy. If you have a medical condition, no matter how minor it may seem, you need to make sure it is declared and as such properly covered when you buy Travel Insurance.
Heart problems, high blood pressure, cholesterol, diabetes, asthma and cancer are all examples of pre-existing medical conditions, but even non-physical conditions such as anxiety and depression should be declared. We know that buying the right Travel Insurance with cover for medical conditions isn't always straight forward, but it doesn't have to be that way. We make it easier by providing a range of cover for medical conditions from our panel of specialist medical travel insurers.
The cost of medical treatment overseas can be extremely high, which is why it is important for you and indeed your family, to ensure that you have high quality Travel Insurance in place that includes cover for all your pre-existing medical conditions. 
Cover for Pre-Existing Medical Conditions
Emergency medical, hospital and medical expenses up to £15m
Repatriation (the cost of getting you home)
Emergency dental care
Accommodation expenses
24 hour medical assistance line
We Compare Prices From These Insurers
Click here to download the Policy Wording and Insurance Product Information document for all insurers. In the event you are unable to find a suitable product from our panel of multiple providers, you can find contact details of some additional Insurers who specialise in travel insurance for people with serious medical conditions here, or call 0370 950 1790 for more information.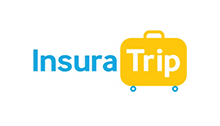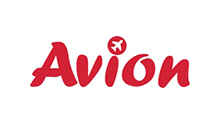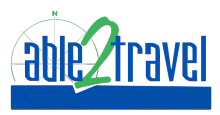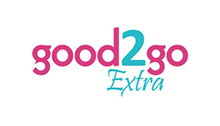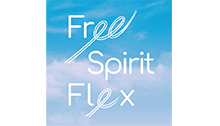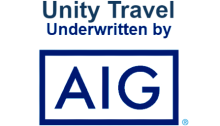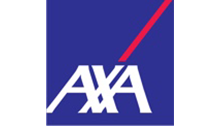 Single Trip Travel Insurance With Pre-Existing Medical Conditions – No Age Limit
Once you complete our simple and quick online medical screening, you will get a range of quotes from our panel of trusted insurance underwriters with a choice of policies to match your needs. We take away the worry by covering you for medical treatment abroad, cancellation, missed departure, lost travel documents, and personal belongings – so you can focus on having a great time!
Instant Protection From The Moment You Buy Your Single Trip Travel Insurance Policy
It is quick and easy to buy your single trip cover online anytime, 7 days a week. Your cancellation cover starts from the moment your complete your purchase, so if you are unable to travel for an insured reason, you may be able to recover the cost of your holiday.
To be eligible for cover you must:
be resident in the UK, Northern Ireland, the Channel Islands, or the Isle of Man for more than 6 months
be registered with a GP at your place of residence
purchase the policy prior to leaving the UK on your planned trip
Our Latest News
Read the latest news from Just Travel Cover.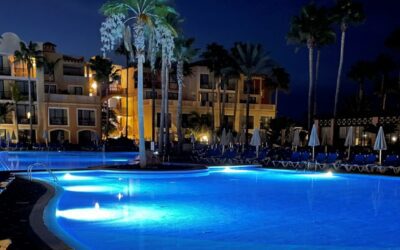 A member of the Just Travel Cover team jetted off for some winter sun this month, so we caught up with them to find out what's changed and what's...
read more