Specialist Travel Insurance for Anxiety
In the UK,  1 in 6 people suffer from a mental health problem and travelling with anxiety can be daunting. We want you to look forward to your upcoming holiday, and finding Travel Insurance that covers you for your anxiety may give you the peace of mind you need to unwind while abroad. 
At Just Travel Cover, our Travel Insurance specialists can help you find a policy  for your  pre-existing medical conditions, which includes mental health conditions such as anxiety. With the correct policy, you can rest assured knowing that your Travel Insurance covers you in the event of an anxiety-related incident abroad, such as an anxiety attack. 
 No matter where you're travelling to, don't let anxiety keep you from making the most of your holiday. Get the protection you need with Travel Insurance from Just Travel Cover. Speak with one of our specialists to help find a Travel Insurance policy that is suited to you.
Travel Insurance for Anxiety FAQ's
Frequently asked questions about Travel Insurance for Anxiety.
Do I need to declare anxiety on my Travel Insurance?
Yes, when getting a quotation for Travel Insurance we will ask you if anyone named on the policy has ever been diagnosed or treated for any form of anxiety, depression or psychiatric condition (including eating disorders). If the answer is yes, we recommend that you call us to discuss your options. That's because some insurers provide cover for psychiatric conditions, while others class them as a 'general exclusion', meaning they would not be covered. That means you can choose to include or exclude these conditions on your policy, providing the anxiety is not medically linked to another pre-existing condition. Please note there is no cover for suicide or self harm on any policy.
 If you aren't insured for your anxiety, your policy may become invalid.
Does anxiety count as a pre-existing medical condition?
Yes, any physical or mental health problem you have prior to purchasing Travel Insurance qualifies as a pre-existing medical condition. You should get Travel Insurance that covers your pre-existing medical issues or ensure these are declared but excluded to ensure that your policy does not become invalid.
Speak with one of our travel experts today to find a Travel Insurance policy that covers your anxiety.
Does anxiety affect the cost of Travel Insurance?
You should be aware that disclosing any medical issues may affect the price of your policy, however, the price is based on a number of factors including age, trip length, destination etc. We compare several insurers and list in price order to find you the cover you need for the best price available.
Travel Insurance for Anxiety – Your Cover
Cancellation/ curtailment up to £12,500 (£30,000 on referral)

Missed departure up to £1,500 per person

Baggage up to £3,000 per person

Personal Liability up to £2 million per person

Zero excess policies available
Medical Cover for Anxiety
Emergency medical expenses and repatriation up to £15 million

24/7 emergency medical assistance

Cover for all types of

Anxiety
We Compare Prices From These Insurers
Click here to download the Policy Wording and Insurance Product Information document for all insurers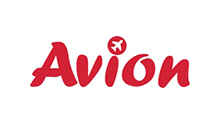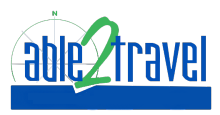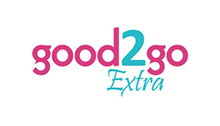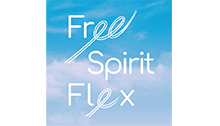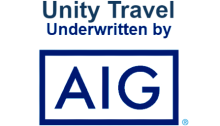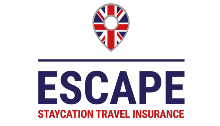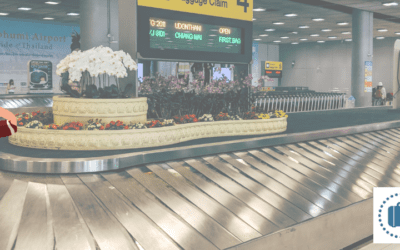 Smart Luggage, the award-winning, real-time insurance policy for lost luggage is now available to buy from just £3, even if you already have your...
read more