Having a disability shouldn't prevent you from booking your next adventure; get Travel Insurance to ensure you're covered.
Depending on what disability you have, you may find travelling and finding suitable Travel Insurance a challenge, but Just Travel Cover is here to help. 
You deserve to have a relaxing break just as much as anyone else; don't let your disability stop you. Whether you're looking for adventure or tranquillity, finding Travel Insurance for your disability will give you the confidence you need. There are obviously varying types of disabilities, and no matter what you have, you'll need to declare the condition that causes your disability, and we'll aim to find a Travel Insurance policy to meet your needs. 
Physical Disability 
A physical disability refers to any impairment of your  physical function in one or more limbs. Physical disabilities are quite common in the UK, with 22% of the population being affected in some way. If you have  a physical disability you may struggle to undertake normal tasks and could face difficulties when travelling. Such disabilities could include muscular dystrophy, cerebral palsy, spinal cord injuries, and amputations. If you were to experience a medical emergency relating to your disability, your Travel Insurance will cover you for any medical expenses as long as you have declared the pre-existing medical condition
Developmental Disability
Developmental disabilities are a collection of conditions caused by learning, language, or behavioural impairments. In the UK, there are 1.5 million people who have a learning disability, and these problems usually emerge during the developmental stage. Examples of development issues could include autism, Down syndrome, or Fragile X syndrome. Having Travel Insurance for your developmental disability, or the medical condition which led to it, will ensure you're covered in the event of a medical emergency. 
Sensory Impairment 
A sensory disability is a neurological impairment that affects the brain's capacity to properly absorb data such as sight, hearing, taste, touch, and smell. Having a sensory impairment can make everyday tasks challenging, but it shouldn't prevent you from enjoying a relaxing holiday. The most common types of sensory impairment are sight and hearing, conditions also known as deafness and blindness. If you have a sensory disability, it is important that you declare it, or the condition that led to it,  when taking out your Travel Insurance. 
Thanks to our online medical screening process and by working with a panel of insurers specialising in pre-existing medical conditions, we aim to  make finding Travel Insurance quick and easy. By answering the questions as accurately as possible, you'll receive a list of possible insurers that can cover you for your specific disability. If you would prefer to speak to someone over the phone, call us today. 
Travel Insurance for Disabilities FAQ's
Frequently asked questions about Travel Insurance for Disabilities.
Do I have to declare my disability on my Travel Insurance?
Yes. The pre-existing medical condition that causes your disability will need to be declared, when arranging your Travel Insurance. . If you don't declare your disability/condition, whether it be physical, developmental, or sensory, you could run the risk of not having the cover you need and be left facing  hefty medical bills for any treatment that you receive while abroad. Nobody likes to think that something will go wrong while they're on holiday, but it is best to be prepared for any situation.   
How do I travel abroad with a disability?
When travelling with a disability, we recommend that you carry documentation that explains your condition and any specific equipment or medication you require. Some airlines may need proof of fitness to travel, such as a doctor's note from your GP. 
Ultimately, you know what is best when it comes to living with your disability, so make sure that you're especially prepared when travelling. Sort everything before you travel, whether it's making sure you have enough medication, having all of the necessary equipment, or researching the accessibility of the areas you'll be visiting.    
Travel Insurance for Disabilities – Your Cover
Cancellation/ curtailment up to £12,500 (£30,000 on referral)

Missed departure up to £1,500 per person

Baggage up to £3,000 per person

Personal Liability up to £2 million per person

Zero excess policies available
Medical Cover for Disabilities
Emergency medical expenses and repatriation up to £15 million

24/7 emergency medical assistance

Cover for all types of Disabilities
We Compare Prices From These Insurers
Click here to download the Policy Wording and Insurance Product Information document for all insurers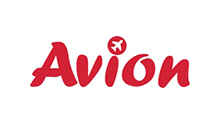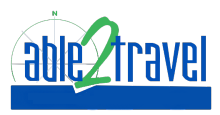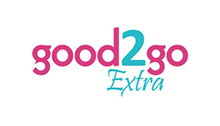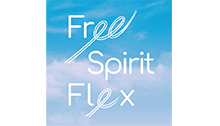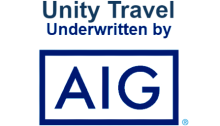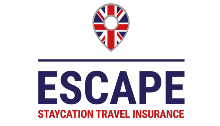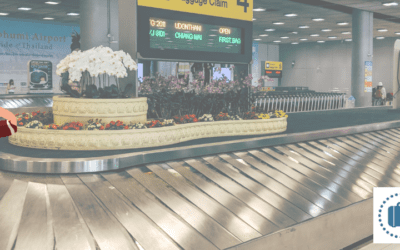 Smart Luggage, the award-winning, real-time insurance policy for lost luggage is now available to buy from just £3, even if you already have your...
read more