Ready for a holiday? Don't forget to find Travel Insurance that covers your MS
Anyone living with multiple sclerosis (MS) knows of the daily challenges that it brings. When you're planning your holiday, you want to make sure that you are covered should an MS-related medical emergency happen. Being insured will give you the peace of mind needed to relax during your well-deserved time off. 
MS symptoms  may flare up at any time, and unfortunately, this does not stop when you are on holiday.  Depending on your MS type, it is vital to ensure you have Travel Insurance that explicitly covers your condition. Each year in the UK, an estimated 7000 people are diagnosed with MS. You are not alone in your experience, and our experts are skilled in helping people like you find Travel Insurance coverage for MS. 
MS is a complex condition, but thanks to our quick and straightforward online medical screening procedure, we aim to make finding Travel Insurance for MS straightforward. . You will be asked things like if you require more assistance now than you did 12 months ago, if you use mobility aids and if you have recently had a relapse. 
When answering the online medical screening questions, we ask that you try to be as truthful and accurate as possible. By doing this, you will see a list of policies to choose from which provide cover for your MS. 
No matter where you're travelling, having Travel Insurance that covers your MS may help you unwind. Don't let your MS  prevent you from taking your dream trip.
Travel Insurance for Multiple Sclerosis FAQ's
Frequently asked questions about Travel Insurance for Multiple Sclerosis.
Is MS a pre-existing medical condition?
If you have an injury or illness before purchasing Travel Insurance, that isconsidered a pre-existing medical condition. You must disclose your pre-existing medical conditions to your insurance company, including MS. 
If you do not inform your insurance company about your MS condition, your Travel Insurance policy may not cover you for an MS-related medical emergency, or for cancellation To be prepared, it is best to declare all of your  conditions so you can have confidence knowing that you will be covered.
Does MS affect my Travel Insurance?
It may be the case that a standard Travel Insurance policy does not cover your MS condition and when declaring it the price is increased – however it also depends where you're travelling and for how long, as well as your age and other medical history. While getting specialist  Travel Insurance with cover for your MS might cost you more, it could save you thousands if a medical emergency happens on your holiday.
Travel Insurance for Multiple Sclerosis – Your Cover
Cancellation/ curtailment up to £12,500 (£30,000 on referral)

Missed departure up to £1,500 per person

Baggage up to £3,000 per person

Personal Liability up to £2 million per person

Zero excess policies available
Medical Cover for Multiple Sclerosis
Emergency medical expenses and repatriation up to £15 million

24/7 emergency medical assistance

Cover for all types of Autoimmune Conditions
We Compare Prices From These Insurers
Click here to download the Policy Wording and Insurance Product Information document for all insurers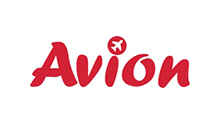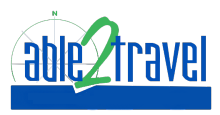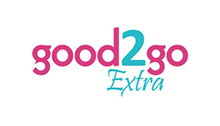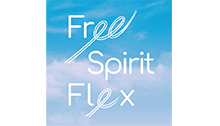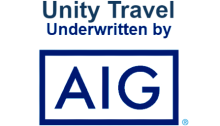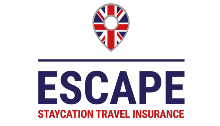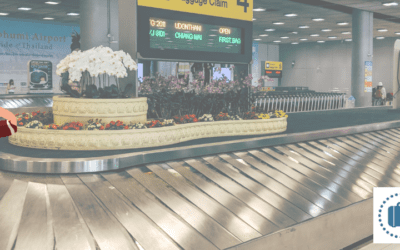 Smart Luggage, the award-winning, real-time insurance policy for lost luggage is now available to buy from just £3, even if you already have your...
read more