Is your experience with lupus preventing you from booking that dream trip? It doesn't have to be that way; make sure you have Travel Insurance. 
Systemic lupus erythematosus, also known as lupus, is a chronic disease that causes joint pain, skin rashes, and fatigue. Unfortunately, there is no cure, but if treatment begins early, symptoms have been known to improve. 
Lupus symptoms may present themselves unexpectedly and flare up from time to time. As it is unknown when these flare-ups will occur, having Travel Insurance will give you peace of mind knowing that you're covered if an outbreak happens while you're abroad or if you need to cancel your holiday due to Lupus.
Lupus can affect anyone, but you are nine times more likely to get the condition if you are a woman. While it usually develops during the childbearing years (15–45), lupus can also present itself in childhood or later in life. 
Experiencing a lupus flare-up can be quite unpleasant, and while nobody likes to assume that a medical emergency will happen on holiday, it is best to be prepared. Having Travel Insurance that covers you in the event of needing emergency medical treatment abroad will give you confidence when travelling.
We specialise in Travel Insurance for pre-existing medical conditions, including Lupus, and we'll compare prices from several insurers to help find a policy to suit your needs. We'll ask you a few 'screening' questions and then show a list of policies to choose from, all of which will provide cover for Lupus.
If you would like to speak to one of our Travel Insurance specialists over the phone, call us today.
Travel Insurance for Lupus FAQ's
Frequently asked questions about Travel Insurance for Lupus.
Is Lupus considered a pre-existing medical condition?
Yes. Lupus is classified as a pre-existing medical condition, and you must declare it when taking Travel Insurance. Should a lupus-related medical emergency or flare-up happen, you could face paying expensive bills for any treatment you receive while on holiday. 
Does flying affect Lupus?
Long rest periods can be challenging if you have joint or muscle pain, meaning that long-distance flights may be difficult for someone with lupus. In some cases, when people with lupus sit for too long, they are more likely to develop blood clots. Always check with your doctor to see if it is safe for you to fly. If you've been given the green light by a medical professional, here are some top tips for flying with lupus:
Be prepared.

Understand that if you're undergoing a long-distance flight, you must get up and move around from time to time. Try to include some gentle stretches where possible. 
Take enough medication.

Plan and make sure you take more than enough medication. If you need to take the medication in your hand luggage, consider asking your GP for a doctor's note to help the process run as smoothly as possible.
Research your journey.

When planning your days out, consider how long it will take you to get around various places. Incorporate regular breaks and pack enough essentials such as sun cream and water. 
Be patient with yourself.

While it may feel frustrating, remember to be kind to yourself and do things at your own pace. After all, you're on holiday, and you should be relaxing. 
Travel Insurance for Lupus – Your Cover
Cancellation/ curtailment up to £12,500 (£30,000 on referral)

Missed departure up to £1,500 per person

Baggage up to £3,000 per person

Personal Liability up to £2 million per person

Zero excess policies available
Emergency medical expenses and repatriation up to £15 million

24/7 emergency medical assistance

Cover for all types of pre-existing medical conditions
We Compare Prices From These Insurers
Click here to download the Policy Wording and Insurance Product Information document for all insurers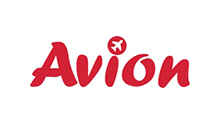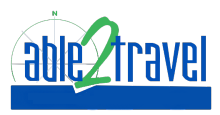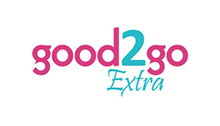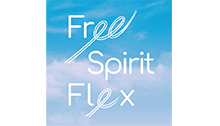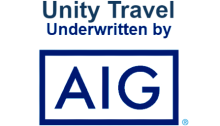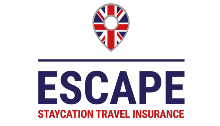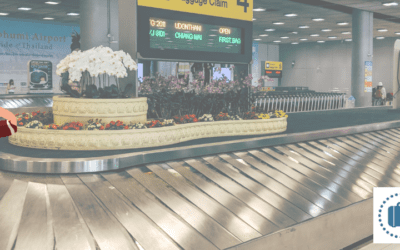 Smart Luggage, the award-winning, real-time insurance policy for lost luggage is now available to buy from just £3, even if you already have your...
read more