Arrange Your Cruise Travel Insurance Today
Cruise holidays are becoming increasingly popular – they give travellers a way to watch the world go by, visit exotic destinations, and relax in luxury all in one convenient package.
At Just Travel Cover you can compare prices and cover from a range of insurers that offer specialist cruise Travel Insurance catering for the specific requirements of cruise travel, including cover for things like missed port departure and cabin confinement.
There's no age limit on our policies and we provide cover for hundreds of pre-existing medical conditions too. Our cruise travel policies accommodate travellers visiting multiple destinations, often with a flight element included. Because cruise holidays can often be more expensive, it's important to include the high enough level of cancellation cover, so you could recover your investment in the unfortunate event you cannot sail (terms apply).
Don't forget to arrange Travel Insurance even if you are doing a UK Cruise.
If you are confined to your cabin through illness or injury, you could get your money back through Travel Insurance. Also if you need to leave the ship for medical reasons, Travel Insurance could cover the cost of getting you back home. (Terms vary by insurer). 
Travel and Medical Essentials
Emergency medical expenses up to £15 million per person
Baggage cover up to £3,000 per person
Missed departure up to £1,500 per person
24/7 Emergency medical assistance
All pre-existing medical conditions and ages considered
Zero excess policies available
Cancellation cover up to £12,500 per person (up to £30,000 on referral)
Missed port departure up to £1,500
Cabin confinement up to £1,000
Unused excursions up to £500
Itinerary change up to £750
Cruise interruption up to £1,500
We Compare Prices From These Insurers
Click here to download the Policy Wording and Insurance Product Information document for all insurers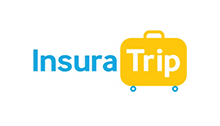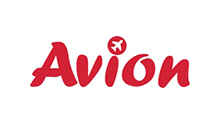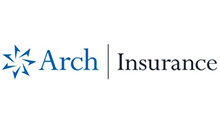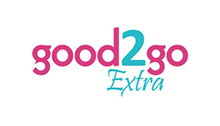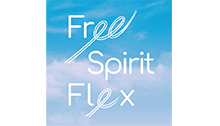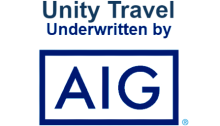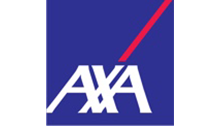 Pre-Existing Medical Conditions
Medical Travel Insurance can save you a small fortune, particularly when it comes to cruising in the Caribbean, where it's not uncommon for unwell passengers to be taken onshore for medical treatment with subsequent transportation to mainland hospital facility, which can result in huge medical bills. Declaring all pre-existing medical conditions will ensure you have the correct insurance to cover you for unexpected costs.
We're Here to Help
Our online quote and medical screening engine enables you to compare and buy cruise Travel Insurance quickly and easily. Cancellation cover starts immediately from the moment of purchase for you and all the travel companions you insure under the policy, so you no longer need to worry about the unexpected and focus on getting ready for a trip of a lifetime.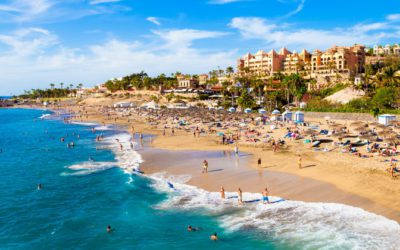 The Canary Islands are back on the governments 'safe to travel' and 'quarantine-free' lists, meaning a winter holiday may be back on the table. With...
read more