Don't let HIV prevent you from enjoying your time abroad, make sure you have Travel Insurance
Having Human Immunodeficiency Virus does not mean you cannot get Travel Insurance. At Just Travel Cover you can compare prices from a range of insurers who can provide cover if you're living with HIV.
Finding Travel Insurance that covers you for any HIV-related medical emergencies will give you the peace of mind you need to relax. While standard policies often include medical cover, they often exclude any treatment for pre-existing medical conditions, but at Just Travel Cover we're different. We'll ask a few questions about your HIV and find a tailored policy to meet your needs.. 
Once HIV has been declared and you have your Travel Insurance in place, you will have the peace of mind that you're covered if for example you need to cancel due to a flare up, or if you need emergency medical treatment relating to HIV whilst away. There are also all the other benefits of Travel Insurance too, including repatriation, lost or stolen baggage etc.
Just Travel Cover is here to help you find Travel Insurance that covers your HIV condition. By taking the time to answer a few questions, we'll be able to find a policy to meet your needs.
Travel Insurance for HIV FAQ's
Frequently asked questions about Travel Insurance for HIV.
Can I get Travel Insurance with HIV?
Yes. You can get Travel Insurance for HIV and it is recommended that you get it as soon as you've booked your holiday so that you are covered for cancellation.. No matter what stage you're at, whether that is early on with HIV-1 or the later stages of AIDS, it is important that you find a Travel Insurance policy that covers you.
Do I have to declare HIV on Travel Insurance?
Yes. It is vital that you declare any pre-existing medical condition when taking out Travel Insurance. If you do not declare your medical condition on your Travel Insurance, it is possible that your policy will not cover you should an HIV-related medical emergency happen while you're away or you need to cancel your trip due to a HIV-related flare up.
If your Travel Insurance doesn't cover your HIV condition, you could be faced with paying for the treatment fees alone or out of pocket if you need to cancel.
Travel Insurance for HIV – Your Cover
Cancellation/ curtailment up to £12,500 (£30,000 on referral)

Missed departure up to £1,500 per person

Baggage up to £3,000 per person

Personal Liability up to £2 million per person

Zero excess policies available
Emergency medical expenses and repatriation up to £15 million

24/7 emergency medical assistance

Cover for all types of Autoimmune Conditions
We Compare Prices From These Insurers
Click here to download the Policy Wording and Insurance Product Information document for all insurers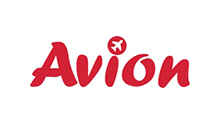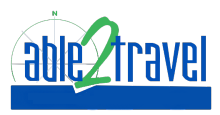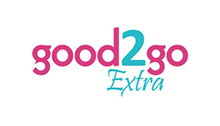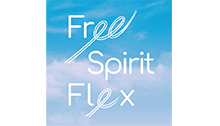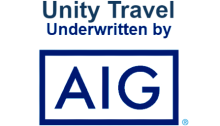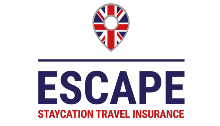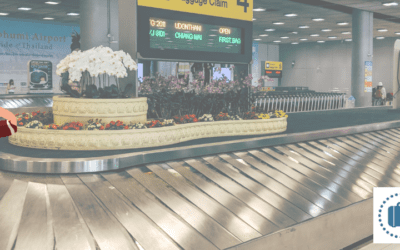 Smart Luggage, the award-winning, real-time insurance policy for lost luggage is now available to buy from just £3, even if you already have your...
read more