Travel with peace of mind by having insurance for your digestive condition
One of the most important things you should do while making arrangements for a trip is to buy Travel Insurance that covers all of your pre-existing medical conditions. Having digestive problems shouldn't prevent you from having an enjoyable break. However, knowing that you are protected if something goes wrong is a sure way to help you relax.
 There are many digestive conditions, and at Just Travel Cover, we understand that no individual case is the same. Whether you have Crohn's disease, gallstones, a hernia, or something else, the way your digestive issues affect you is unique – and your Travel Insurance should be too. 
 Making sure you have the best Travel Insurance specific to your requirements will provide confidence that you are  covered should something happen while you are away. 
 We recognise that it is often expensive to find Travel Insurance that covers all pre-existing medical issues. At Just Travel Cover, our medical screening procedure is quick and straightforward and can be done online or over the phone. While it's unpleasant to consider that you have a flare up or something goes medically wrong  on holiday, it's wise to ensure that your Travel Insurance covers all your pre-existing medical conditions to prevent you footing an expensive bill.
Travel Insurance for Digestive Conditions FAQ's
Frequently asked questions about Travel Insurance for Digestive Conditions.
Why do I need to take out Travel Insurance for my digestive condition?
Regardless of your pre-existing medical condition, everyone should take out a Travel Insurance policy that covers them in case a medical emergency happens whilst on holiday, or if a medical issue leads to the need to cancel your trip. Making sure you have a quality Travel Insurance policy is essential because receiving medical care abroad can be very expensive. 
To guarantee your comfort while travelling, it would be best to get a policy that covers your pre-existing medical conditions, including any digestive problems that you may have. By having a quick chat with one of our insurance experts, or completing the screening online, you will feel at ease knowing that you are protected if something unfortunate occurs while you're away.
Do I need to specify what digestive issues I have?
When purchasing Travel Insurance, you must disclose all pre-existing medical illnesses, including any digestive issues you may have. Outlining your individual needs will ensure that you are ready for any circumstance.
How do I know whether I need pre-existing medical Travel Insurance?
Your doctor can confirm whether you have a pre-existing medical condition, but at the basic level, this is an illness or injury you had before buying Travel Insurance. No matter how minor you think your digestion requirements are, you must purchase a Travel Insurance policy to cover yourself in case the unexpected  happens.
Travel Insurance for Digestive Conditions – Your Cover
Cancellation/ curtailment up to £12,500 (£30,000 on referral)

Missed departure up to £1,500 per person

Baggage up to £3,000 per person

Personal Liability up to £2 million per person

Zero excess policies available
Medical Cover for Digestive Conditions
Emergency medical expenses and repatriation up to £15 million

24/7 emergency medical assistance

Cover for all types of

digestive conditions
We Compare Prices From These Insurers
Click here to download the Policy Wording and Insurance Product Information document for all insurers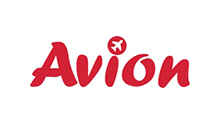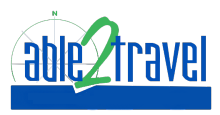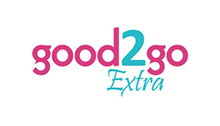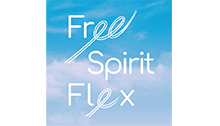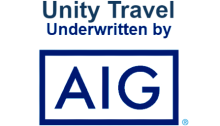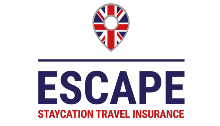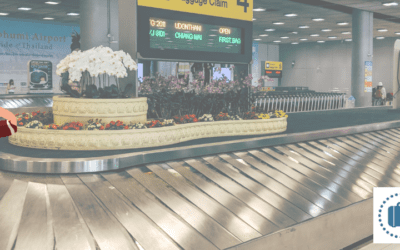 Smart Luggage, the award-winning, real-time insurance policy for lost luggage is now available to buy from just £3, even if you already have your...
read more