Pay less than £190* on Home Insurance
Compare prices from over 50 Home Insurance Providers
Get Quotes
Home Insurance from Quotezone.co.uk
Our homes are generally one of our most treasured and expensive purchases we make, and ensuring it is protected although not a legal requirement is essential.
Home Insurance comes in two parts: buildings cover and buildings and contents cover.
We've partnerd with Quotezone.co.uk to help save you both time and money on your Home Insurance policies by comparing over 50 different insurer providers in minutes and you could be paying less than £190*.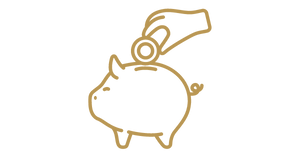 Through comparing prices from over 50 Home Insurance providers, you could pay less than £190*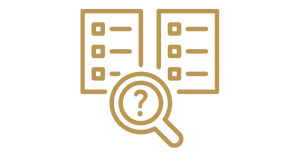 Quotezone does all the work for you comparing over 50 different Home Insurance providers available on today's market.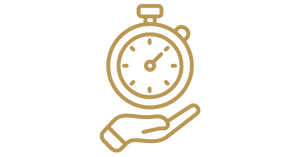 Save time and complete one simple form and get quotes from some of the UK's biggest insurers in one place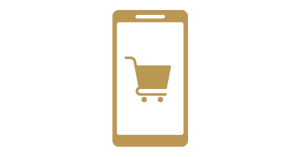 With monthly and annual payment options available, you can purchase online or over the phone.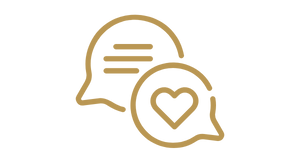 And growing… Join Quotezones ever-growing list of satisfied customers today.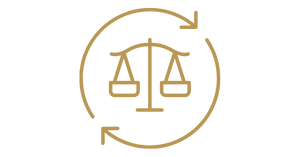 Quotezone.co.uk aren't owned by or have any investment from any insurance company.
Is it worth having home insurance?
Although it may not be a legal requirement to insure your home, having the right home insurance policy in place can protect you against paying out huge costs if your property is damaged by fire, flooding, subsidence or if your belongings are stolen or damaged.
How much is home insurance a month UK?
The cost of home insurance is determined by a variety of factors. Insurers use a databased approach to calculating premiums. They consider the property location and claim history as well as factors specific to the home, like its size, number of bedrooms, bathrooms, and construction type. 
Which is the best home insurance company in the UK?
Which is the best home insurance provider? That depends on your demands. Cost is obviously a factor but having a policy that matches your needs is more important. Also crucial is how you are likely to be treated, especially if you need to make a claim.
 When considering a particular insurer, look at factors such as:
Cost
The breadth of cover offered by a policy
The claims experience of customers with that provider
 Safe & Secure, our Home Insurance partner, only recommend 5 Star Defaqto rated products. The Ratings are an unbiased assessment – Defaqto apply a stringent and consistent methodology; do not have ties with any provider and do not knowingly exclude any propositions in the areas rated. The star system operates on a scale of 1 to 5 with 1 being the lowest standard and 5 the highest.
Do Home Insurance premiums go up every year?
Renewal premiums are driven by the overall performance of the insurer, year on year, and updated claims statistics. Therefore, there is no written rule that premiums will go up year on year, and it has been known for premiums to reduce occasionally.
Can you negotiate Home Insurance rates?
Insurers are expected to provide fair value and justify the premiums they offer to customers based upon their premium modelling. Therefore, insurers are no longer providing discounted premiums meaning no room for negotiation.
Is it good to switch home insurance?
It is recommended to review your insurance on a regular basis to ensure that you are getting fair value from your policy. Our partners Safe & Secure have a dedicated renewals team who do that automatically for you as part of their service. They will review your policy every year across their panel of over 30 insurers to ensure you are paying the best premium possible for the most suitable policy to your needs.
What should I include in my house insurance?
The answer to this is very much driven by your individual circumstances. Our partners at Safe & Secure are able to advise you on what you should include on your policy that is relevant and tailored to meet your specific needs, so the best thing to do will always speak with one of the team.
*51% of consumers who received a quote for Home Building & Contents Insurance through this service provided by Seopa Ltd in October 2022 were quoted less than £189.71. The price you could achieve is dependent on your individual circumstances.
Just Travel Cover is a trading name of Just Insurance Agents Ltd (FRN: 610022). The insurance comparison system is provided by Seopa Ltd, who are authorised and regulated by the Financial Conduct Authority (FRN: 313860).

Privacy Policy
Just Travel Cover's Privacy Policy here.