Ready for some sun, sand, and sea? Don't forget to get Travel Insurance that covers your epilepsy. 
Travelling with epilepsy can be a daunting prospect. Worrying about when or where a seizure may strike can make you wonder if it's worth going away at all. Making sure you have specialist Travel Insurance that covers your epilepsy (including hospital transfers if you have a seizure) will help give you the peace of mind you need to relax. 
Nobody likes to think that something will go wrong while they're on holiday, but it is best to be prepared in case the worst were to happen. Don't let your epilepsy stop you from enjoying your well-deserved break. Whether you're a city explorer or prefer chilling by the pool, arrange your Travel Insurance with Just Travel Cover. 
Anyone can suffer from epilepsy, but the condition usually presents itself in children or people over the age of 60. Epileptic seizures send bursts of electrical energy to the brain, which affects how it works. Everyone experiences epilepsy differently, but some of the effects you may experience are dizziness, collapse, a stroke, or a fit. All of these are concerning, which is why you need to be prepared when you travel. 
At Just Travel Cover, we work with several insurers to help you find a Travel Insurance policy that covers your epilepsy. We're experienced in helping people find a policy that covers hundreds of conditions, including epilepsy. There are 600,000 people in the UK that live with epilepsy, so the condition is more common than you may think. 
Declare your epilepsy through our online medical screening questions and answer all the prompts to ensure you have the cover you need. We'll then show you a list of quotes from specialist epilepsy travel insurance providers. If you would prefer to speak to someone over the phone, contact us today. 
Travel Insurance for Epilepsy FAQ's
Frequently asked questions about Travel Insurance for Epilepsy.
Is epilepsy a pre-existing medical condition?
Yes. A pre-existing medical condition is anything that you have prior to travelling. This includes epilepsy. It is important that your policy covers your condition in case you need emergency medical treatment abroad.
If you're unsure about what Travel Insurance you need, follow the questions online to see a list of products that can provide cover. Always check the limits and excesses to make sure the policy you choose meets your needs. For advice, call our friendly team.  
Do I need to declare my epilepsy to my insurance company?
Yes. It is vital that you declare any pre-existing medical conditions to your insurance company so that you can be sure that you're covered for any medical treatment as a result of your epilepsy. If you did not declare your epilepsy, there is a chance that your Travel Insurance will not cover you for any medical emergencies that resulted from or were linked to the condition, nor could you cancel your trip if it was linked to your epilepsy. This is why we recommend that you declare your epilepsy on your Travel Insurance so that you can rest assured knowing that you're covered. 
Travel Insurance for Epilepsy
– Your Cover
Cancellation/ curtailment up to £12,500 (£30,000 on referral)

Missed departure up to £1,500 per person

Baggage up to £3,000 per person

Personal Liability up to £2 million per person

Zero excess policies available
Medical Cover for Epilepsy
Emergency medical expenses and repatriation up to £15 million

24/7 emergency medical assistance

Cover for all types of Epilepsy
We Compare Prices From These Insurers
Click here to download the Policy Wording and Insurance Product Information document for all insurers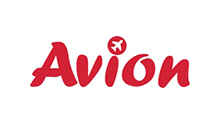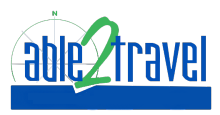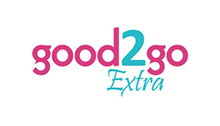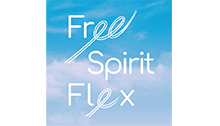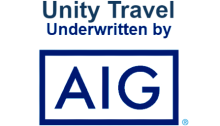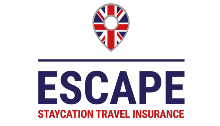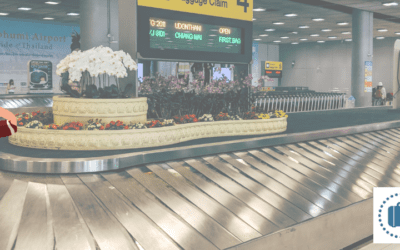 Smart Luggage, the award-winning, real-time insurance policy for lost luggage is now available to buy from just £3, even if you already have your...
read more