Buy Your Annual Travel Insurance Today – All Ages, Conditions and Destinations Covered
If you are planning to travel more than once a year, then purchasing annual multi-trip Travel Insurance can save you time and money. You'll pay once for 12 months cover for an unlimited amount of holidays in that period, up to 93 days per trip.
While many insurers will not offer annual travel insurance for those over 75, here at Just Travel Cover we can provid annual cover for all ages.
Our annual policies will cover your pre-existing medical conditions as well as some sports and activities you may be doing abroad, but remember to check your chosen insurer's individual terms when it comes to annual cover.
Why Choose an Annual Multi Trip Policy?
Start your policy up to 90 days in the future
Cover for up to 93 days per trip (terms apply)
Unlimited number of trips in the UK, Europe and Worldwide in the cover period
Easy, fast, and accurate online medical screening
Cruise and winter sports and activities cover available
Everyone insured under the policy can travel independently
Zero excess policies available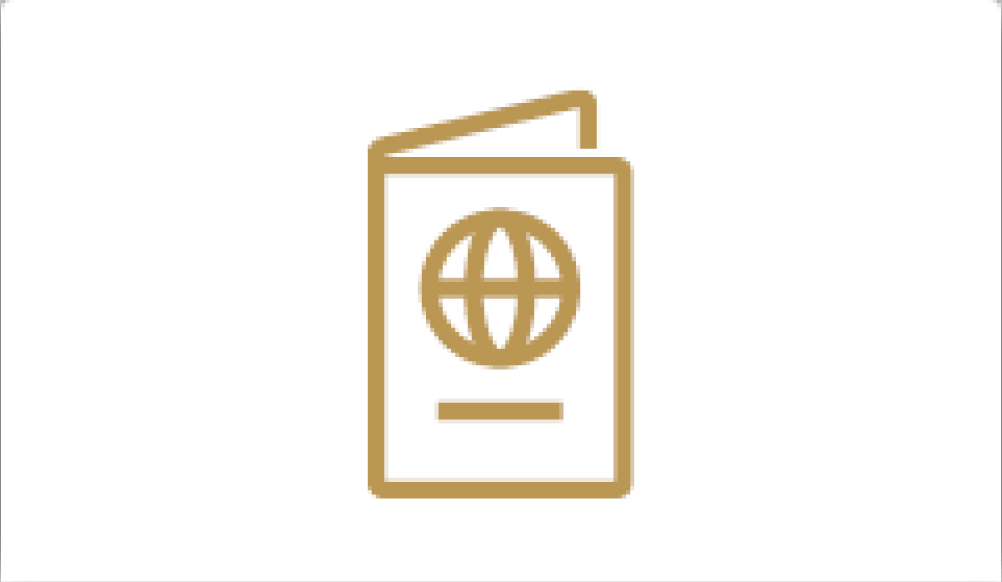 Hundreds of Pre-existing medical conditions
Available for travellers of all ages*
24/7 emergency medical assistance
Medical expenses up to £15 million per person
Cancellation/Curtailment up to £12,500 per person
Personal Liability up to £2 million per person
Lost, damaged or stolen luggage up to £3,000 per person
Please note all cover limits are per person and subject to terms of the indivudual insurer.
We Compare Prices From These Insurers
Click here to download the Policy Wording and Insurance Product Information document for all insurers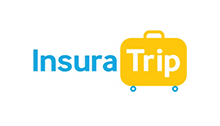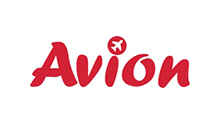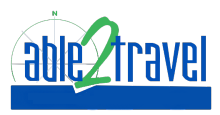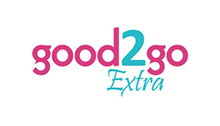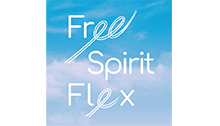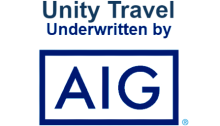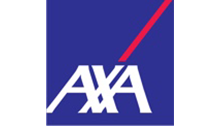 Protected Travel for All Ages and Pre-Existing Medical Conditions
We have established long-term relationships with trusted specialist medical Travel Insurance providers, sourcing you the best levels of cover tailored to your specific needs, so you can enjoy your holidays to the fullest – whatever age you are or if you're living with medical conditions.
Get the Travel Insurance That's Just Right for You
Depending on your individual needs and travel requirements, we've got a range of schemes each with Bronze, Silver and Gold levels with varying excesses and cover options. We aim to give you peace of mind with cover for cancellation should you be unable to travel, missed departure if your car breaks down or your transfer is delayed, loss of your documents and belongings while you are away, as well as unexpected costs if you require medical treatment abroad.
Cancellation Cover for Peace of Mind
With an annual policy, cancellation cover begins from the start date you select for your policy, protecting every trip from this date onwards for a 12-month period.
Change of Plans?
If you would like to amend the area you wish to travel to, extend the number of days on a trip, or need travel insurance including winter sports or cruise cover, give us a call and we'll amend your policy to reflect your changing needs.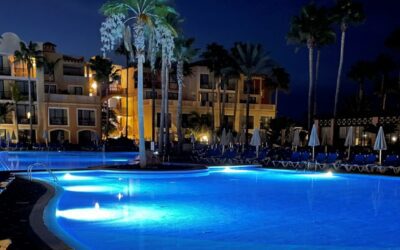 A member of the Just Travel Cover team jetted off for some winter sun this month, so we caught up with them to find out what's changed and what's...
read more