Not sure if you need Travel Insurance for your pre-existing medical condition? We're here to help
At Just Travel Cover, we aim to provide Travel Insurance that covers you during  unforeseen situations, including treatment for any pre-existing medical conditions you may have. If you have the right insurance, you can be confident in knowing that your medical expenses will be covered should you fall ill while abroad. If you do not disclose your pre-existing conditions, you may not be covered for treatment, which could result in high medical costs. Regardless of your situation, our team of experts are ready to assist you. Just Travel Cover works with specialist medical insurers  to provide varying levels of cover for hundreds of medical conditions.
Finding Travel Insurance may seem difficult if you have recently undergone medical treatment or have a lengthy medical history, but Just Travel Cover is here to help. We aim to provide peace of mind while you're travelling by providing medical cover for various conditions. Do not be concerned if you can't find your medical condition highlighted on our site. Our specialists are experienced in helping customers with different medical needs find the perfect Travel Insurance policy that fits them best.
Travel Insurance for Other Conditions FAQ's
Frequently asked questions about Travel Insurance for Other Conditions.
Do I need to specify what respiratory issues I have?
You must declare all your medical conditions when taking out your Travel Insurance, including any respiratory issues you may have. If you don't and need to make a claim related to your pre-existing condition, your policy may become void. During the medical screening process, you must accurately describe your diagnosis by answering a question set, to ensure your Travel Insurance is accurate. If you are unsure of the policy you need or require further guidance, contact us for a free consultation.
Why do I need to take out Travel Insurance for my respiratory condition?
Everyone should take out Travel Insurance that covers them in case a medical emergency were to happen, as well as other benefits like cancellation cover, baggage cover etc. Getting medical care abroad can be costly, but having a high-quality Travel Insurance policy in place is vital to ensure you avoid any expensive medical bills. 
To guarantee your comfort while travelling, you need a policy that covers your pre-existing medical conditions, including digestive issues.
How do I know whether I need pre-existing medical Travel Insurance?
A pre-existing medical condition is an illness or injury that you had before buying travel insurance, and your doctor is able to confirm this. No matter how small you think your respiratory issue is, you must get an insurance policy that covers you should the worst happen.
The more accurately you answer our medical screening questionnaire, the more precise your Travel Insurance quote will be. If you are unsure of anything regarding your pre-existing medical diagnosis, please check with your doctor before completing the screening process.
Travel Insurance for Other Conditions – Your Cover
Cancellation/ curtailment up to £12,500 (£30,000 on referral)

Missed departure up to £1,500 per person

Baggage up to £3,000 per person

Personal Liability up to £2 million per person

Zero excess policies available
Medical Cover for Other Conditions
Emergency medical expenses and repatriation up to £15 million

24/7 emergency medical assistance

Cover for all types of other 

pre-existing medical conditons
We Compare Prices From These Insurers
Click here to download the Policy Wording and Insurance Product Information document for all insurers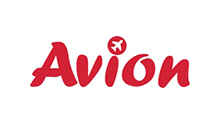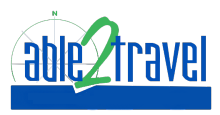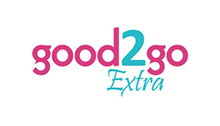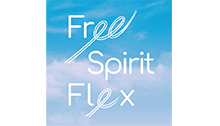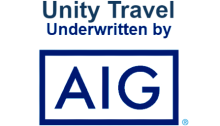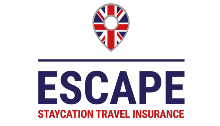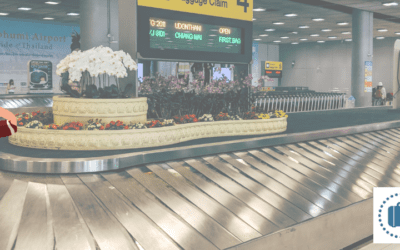 Smart Luggage, the award-winning, real-time insurance policy for lost luggage is now available to buy from just £3, even if you already have your...
read more