Travel Insurance for Golfing Trips Abroad
Golf Cover has been designed with golfers in mind and although playing non-competitive golf is covered within our policies under activities pack A at no extra cost, it is worthwhile considering taking out the Golf Cover extension. Golf Cover extends your standard Travel Insurance policy to provide cover for golf equipment and non-refundable green fees. It can be added to most Travel Insurance policies taken out with Just Travel Cover including single and annual trips.
All Travel Insurance policies at Just Travel Cover come with Covid-19 cover as standard. Covid-19 cover offers your protection against cancellation if you contract Covid-19 before your holiday and cannot travel as well as emergency medical expenses if you contract Covid-19 whilst abroad.
We can provide cover for most pre-existing medical conditions and we also have no age limit. As we have a panel of insurers, please check all policy terms and conditions within your policy wording as some exclusions may apply.
Is it worth getting Golf Cover?
The Golf Cover extension protects any owned or hired golf equipment. The additional cover will include the repair or replacement of golfing equipment that has been lost, stolen or damaged whilst on your trip. You will also be able to claim a set amount for the cost of hiring replacement golf equipment that was a result of accidental loss, theft or damage to your own golfing equipment during your golf break.
Not only this, it also provides cover for loss of non-refundable green fees and some insurers offer cover for 'Hole in One'.  Always check your policy wording for your chosen insurer as cover varies by insurer and some policies contain exclusions.
Other Benefits
Not only do you get the same benefits as a standard Travel Insurance policy you will also get the following benefits with the Golf Cover extension: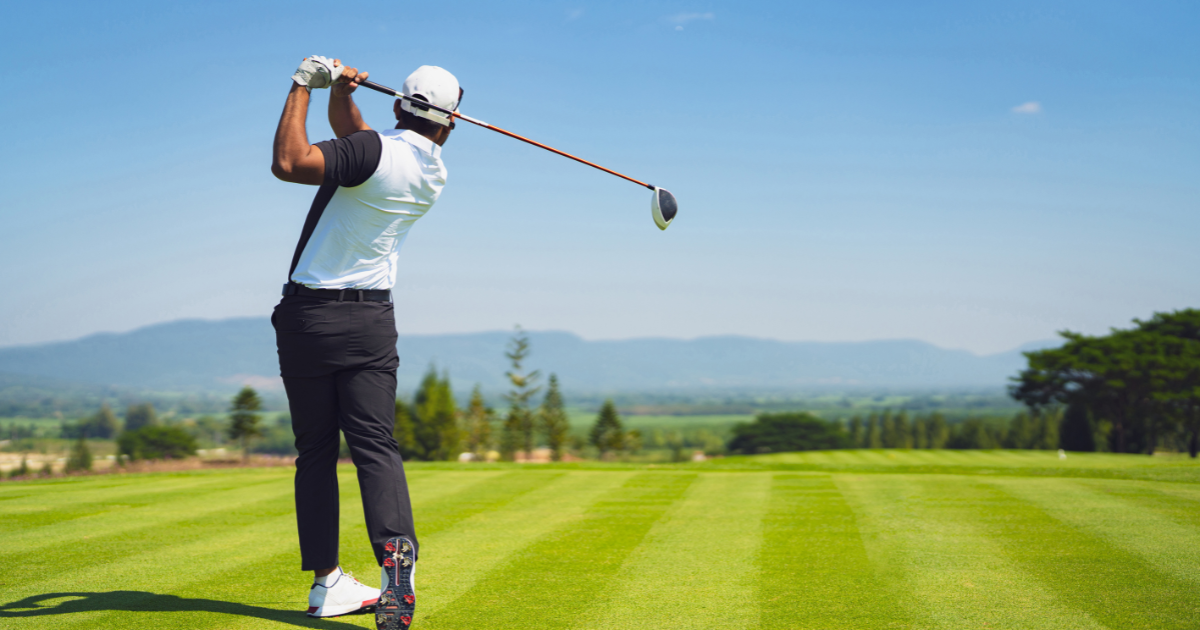 Claim up to 85% of the cost for any golf equipment that is lost, stolen or damaged during your trip. Terms apply.
Delayed Golf Equipment & Golf Hire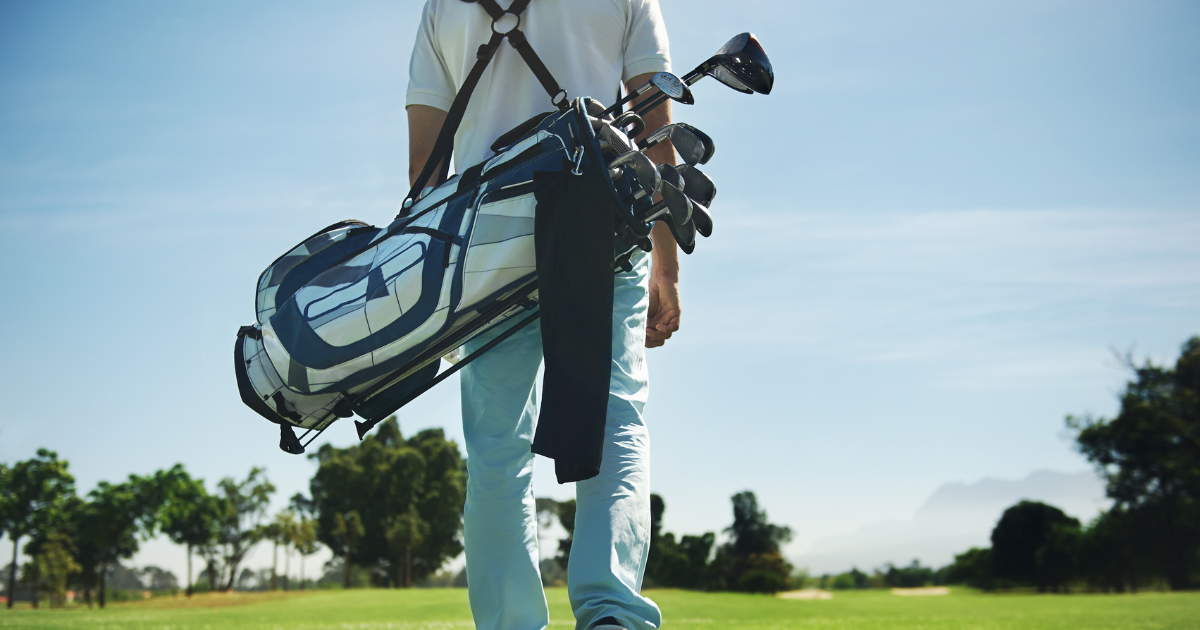 Claim the cost of hiring golf equipment if your own has been delayed due to being misplaced, lost or stolen on your outward journey. Terms apply.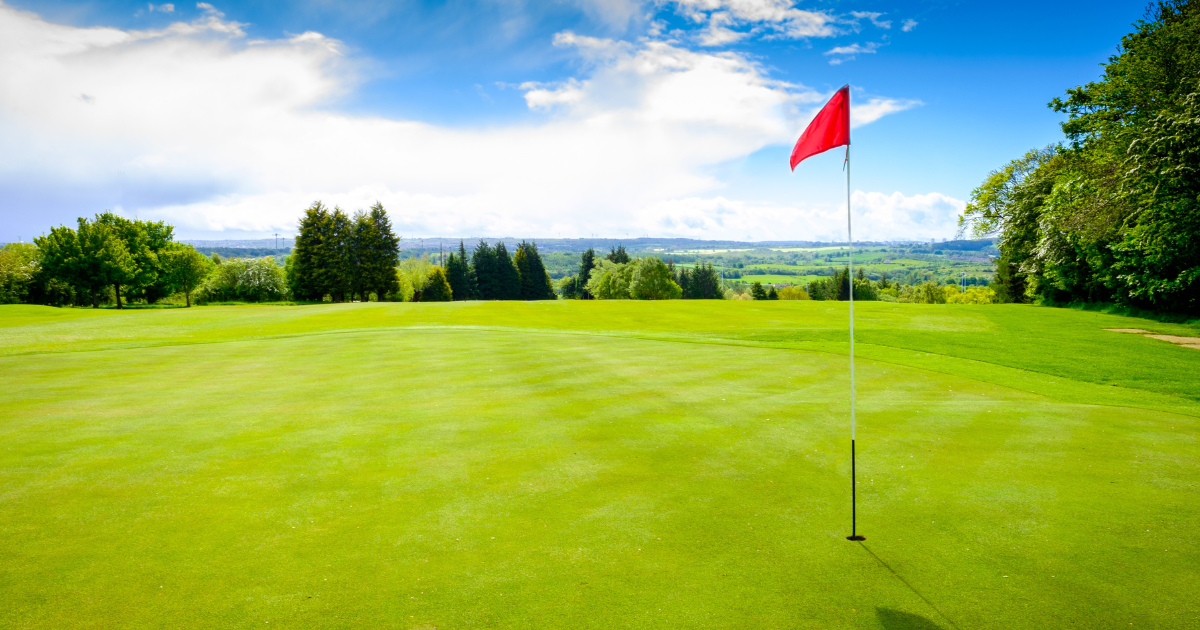 Claim the cost of green fees if you're unable to obtain a refund due to a certified doctor confirming you're unable to play due to serious injury or illness. Some providers will also cover adverse weather conditions. Terms apply.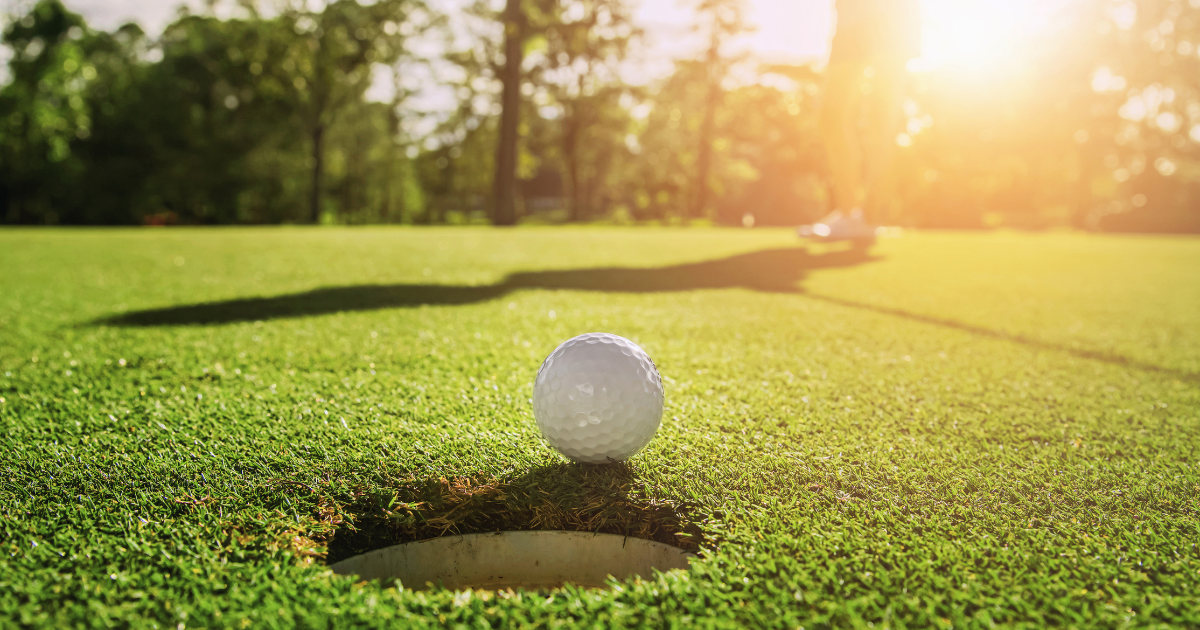 Some insurers on our panel offer a Hole in One. Complete a hole in one stroke gross (ie. exclusive of handicap) during an oragnised competitive game on any golf course on any trip. Terms apply.
Smart Luggage
Unfortunately, things don't always go as planned and luggage can be delayed or missing – In 2021* more than 9.9 million items were mishandled by the travel industry.
With Smart Luggage you receive real time payouts straight into a bank or Paypal account of your choice. Claim up to £550 when your checked luggage is deemed lost after 48 hours*.
Golf & Equipment Cover FAQ's
Frequently asked questions about Golf and Equipment Cover
Are golf clubs covered under Travel Insurance?
Yes, along with golf balls, golf bags, golf trolleys and golf shoes are all covered under golf equipment.
Always check your policy wording, as terms, cover and limits can vary between insurers.
Travel Insurance for Golfing Trips Abroad
Secure your golf and equipment cover today with Just Travel Cover. We offer cover for hundreds of pre-exisitng medical conditions with no age limit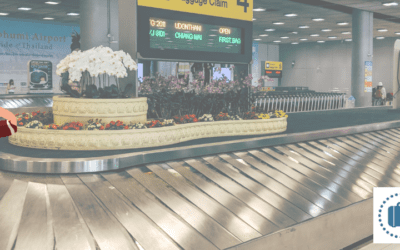 Smart Luggage, the award-winning, real-time insurance policy for lost luggage is now available to buy from just £3, even if you already have your...
read more