Travel Insurance for Skiing and Winter Sports
If you're planning a winter adventure skiing in the French Alps or going snowmobiling under the Northern lights then you will need to add the "Winter Sports" extension to your Travel Insurance.
This can be added to any Travel Insurance policy taken out with Just Travel Cover including single and annual trips. The Winter Sports extension covers you for many Winter Sports including popular activities such as skiing, sledging, snowboarding and snowmobiling.
All Travel Insurance policies at Just Travel Cover come with Covid-19 cover as standard. Covid-19 cover offers your protection against cancellation if you contract Covid-19 before your holiday and cannot travel as well as emergency medical expenses if you contract Covid-19 whilst abroad.
Whilst we do offer no age limit across our Travel Insurance policies, when selecting Winter Sports extension there is a maximum age limit of 75. Cover varies by insurer and some policies contain exclusions. Always check the policy wording for your chosen insurer or call us on 0800 294 2969 for any further advice.
Is Winter Sports extension worth it?
Yes, like any sport a degree of risk is involved. Accidents can happen anytime anywhere and does not discriminate against your level of ability. Medical care abroad can be extremely expensive depending where you are, for example a skiing injury such as a sprained wrist will cost you more on the slopes in America than in Europe due to the higher costs of medical care.
Due to nature of the sports undertaken with a Winter Sports extension policy it is crucial that you have adequate personal liability cover. Personal liability cover won't just cover you for accidentally colliding with someone (sledge or ski) but for any damage to property that may have occurred. Always check your policy wording for your chosen insurer as cover varies by insurer and some policies contain exclusions. If you require any further assistance with personal liability for Winter Sports you can speak to a member of our dedicated team on 0800 954 2969.
Other Benefits
Not only do you get the same benefits as a standard Travel Insurance policy you will also get the following benefits with the Winter Sports extension cover: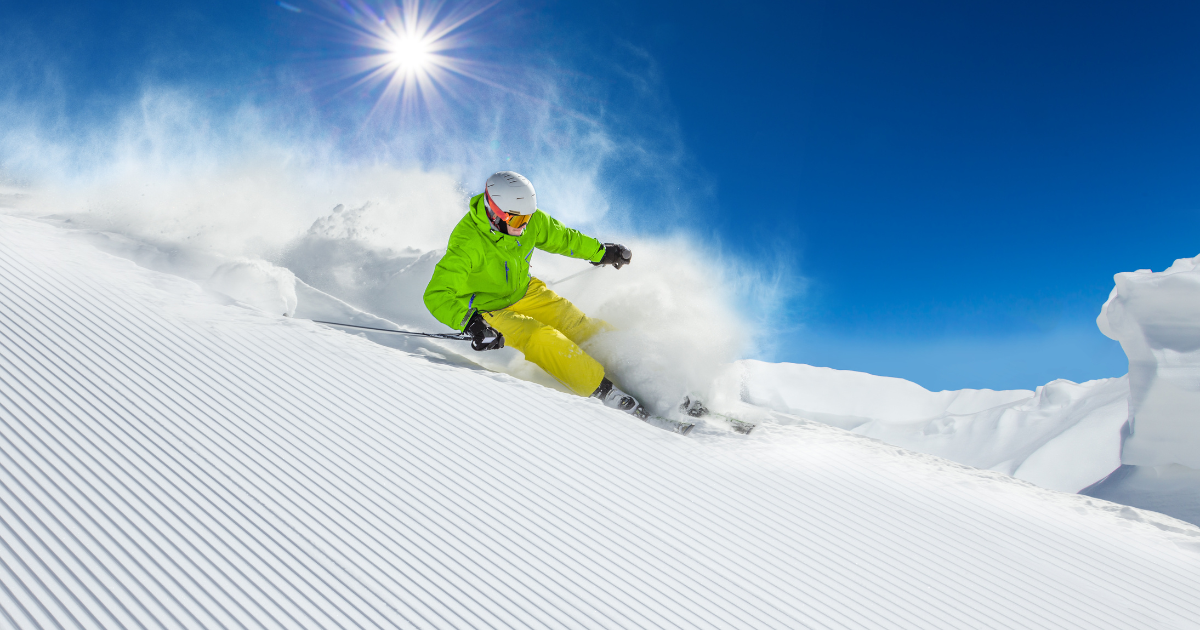 Claim up to the original cost for any ski equipment that needs repair, permanently lost or stolen on your winter trip. Terms apply.
Delayed Ski Equipment & Ski Hire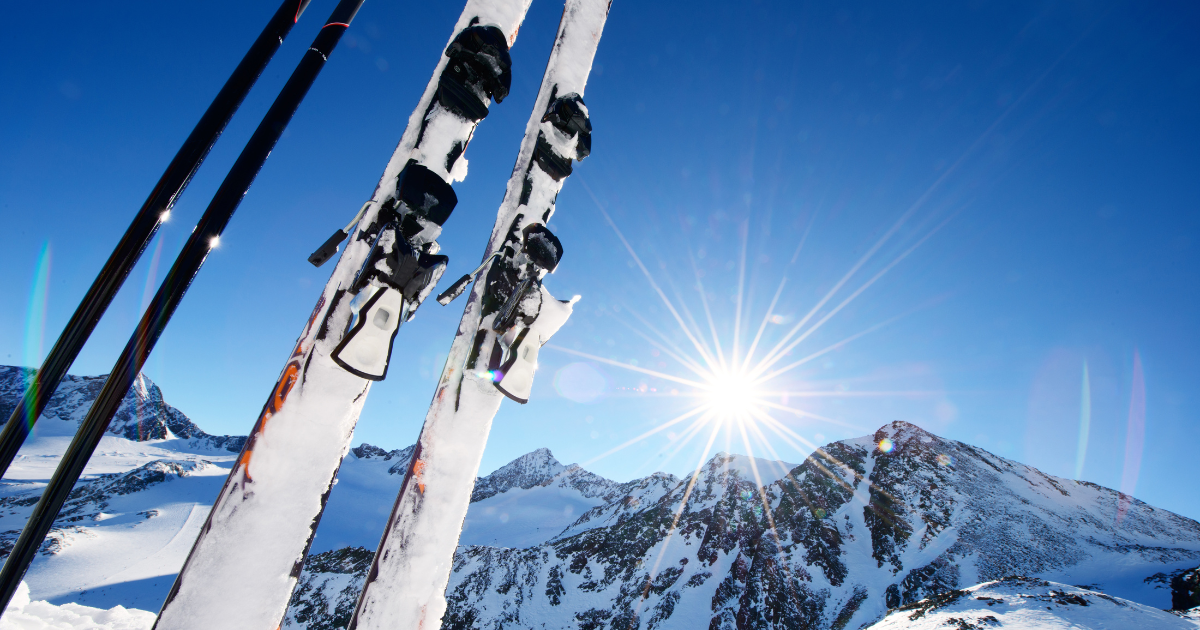 Claim the cost of hiring ski equipment if your own has been delayed due to being misplaced, lost or stolen on your outward journey. Terms apply.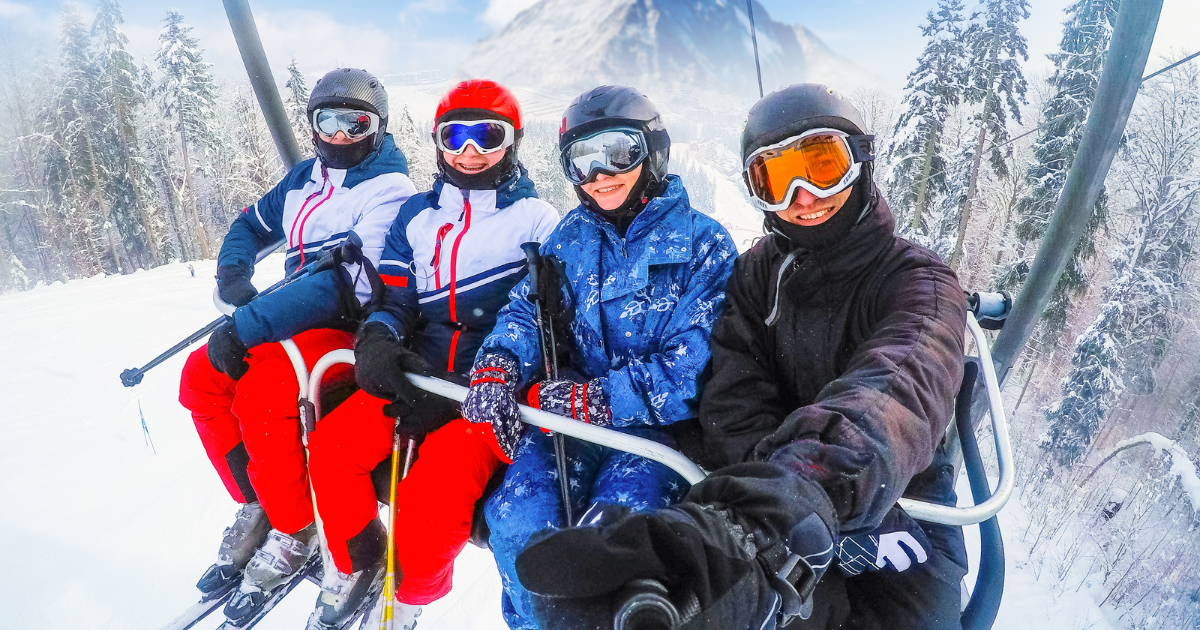 If you have purchased a ski pack (ski passes, lift passes etc) and are unable to use the Ski Pack facilities due to injury or illness, you can claim for any costs incurred. Terms apply.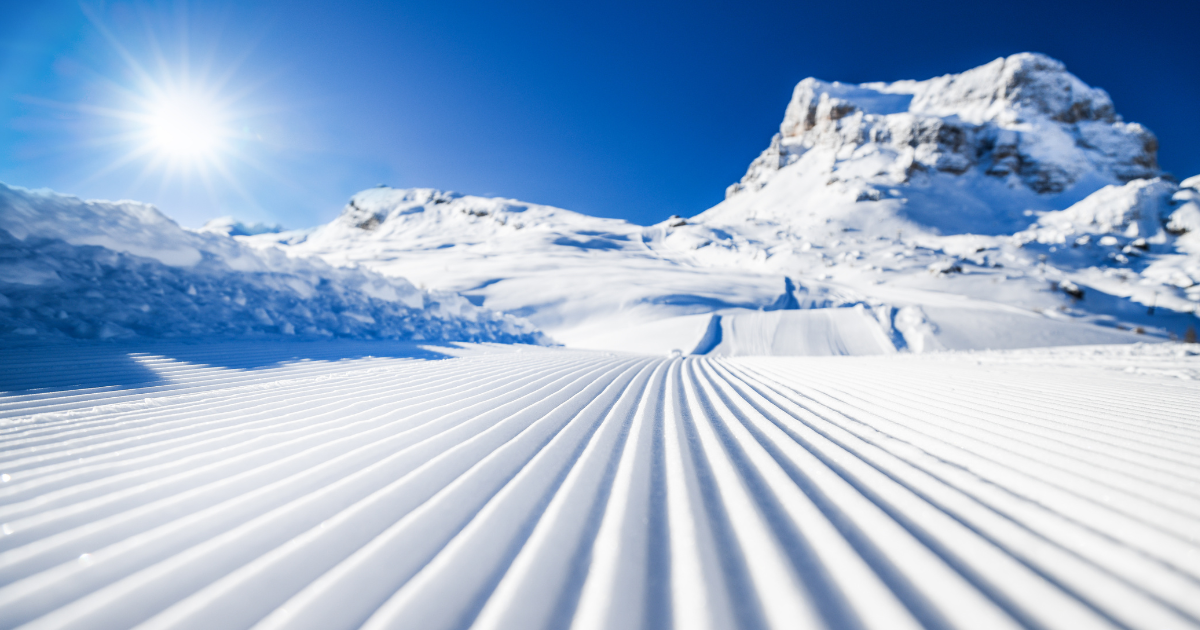 Piste closure can happen if too little or too much snow has fallen, you can claim up to a set amount each day if you can't ski or snowboard. Terms apply.
Winter Sports Cover FAQ's
Frequently asked questions about Winter Sports Cover
Does Travel Insurance cover Winter sports?
Travel Insurance covers 60 activities as standard known as
Pack A
. Winter sports are not included within the standard categorisation of activities. Any winter sports you are looking to partake in from sledging to cross-country skiing, you will require the 'Winter Sports Cover' extension. Always check your policy wording for what is and isn't covered within your Travel Insurance policy.
Is Ice Skating Classed as a Winter Sport for Travel Insurance?
Yes, some insurers on our panel consider Ice Skating as a Winter Sport. However, with some insurers this is classed as a "Pack C or Category C" activity. You will not be able to purchase cover online for Category C, this has to be done via a member of our team over the phone. This will then be referred to our Insurers on a case by case basis. Category C activities carry additional terms such as you have to be under 65 and for a single and annual trip no more than 17 days in length. If you have an annual policy, you are only covered for Winter Sports for one trip in the 12-month term of your policy which is no more than 17days in duration.
It is imperative that you check the policy wording to ensure that you have appropriate cover for each activity you wish to partake in.
Do I need Winter Sports Cover for Skiing?
Yes, Skiing is not covered as part of the standard activities you find with Travel Insurance. To ensure you are protected whilst hitting the slopes, you will be required to take out additional Winter Sports Cover.
Does Travel Insurance Cover Weather Events?
Travel Insurance can cover unforseen accidents such as medical emergencies and lost or stolen luggage. Travel Insurance does not cover any weather events that are foreseen. When taking out Winter Sports Cover you are however covered for piste closures and avalanches. Terms apply. Check policy wording for more details.
Always check your policy wording, as terms, cover and limits can vary between insurers.
Travel Insurance for Winter Sports
Secure your Winter Sports cover today with Just Travel Cover. We offer cover for hundreds of pre-exisitng medical conditions with no age limit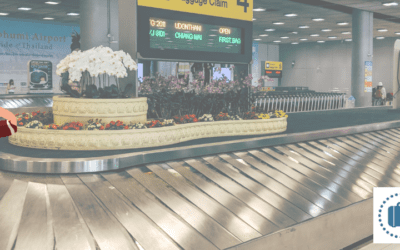 Smart Luggage, the award-winning, real-time insurance policy for lost luggage is now available to buy from just £3, even if you already have your...
read more