Save up to £334* on your Car Insurance
Compare prices from over 110+ Car Insurance Providers
Get Quotes
Car Insurance from Quotezone
Car Insurance is not only a legal requirement for anyone driving a car on a public road, but also ensures that you are covered financially should anything happen. Depending on the level of cover you chose, Car Insurance will cover damage from an accident, theft, vandalism and fire damage. The only cost that you would be required to cover would be your excess. You can find out more on these definitions in our FAQ's at the bottom of the page.
We're delighted to announce our partnership with Quotezone.co.uk to help save you up to £334* on your Car Insurance. Quotezone.co.uk allows you to compare Car Insurance policies from over 110 UK Insurers such as Admiral, AXA and the RAC. Having the ability to compare multiple insurers in one place can help save you both time and money when you're looking to secure your Car Insurance.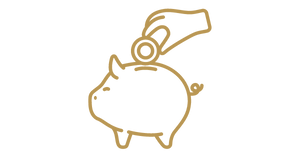 Through comparing prices from over 110 Car Insurance providers, you could save up to £334*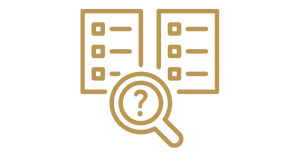 Quotezone does all the work for you comparing over 110 different Car Insurance providers available on today's market.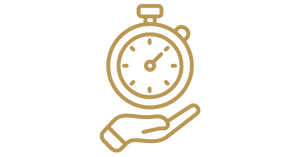 Save time and complete one simple form and get quotes from some of the UK's biggest insurers in one place.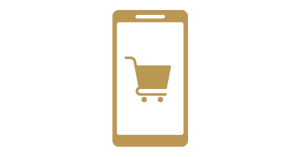 With monthly and annual payment options available, you can purchase online or over the phone.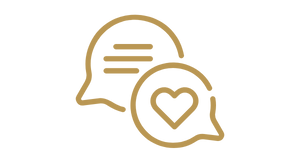 Join over three million users in securing your Car Insurance policy through Quotezone.co.uk today.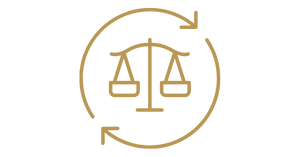 Quotezone.co.uk aren't owned by or have any investment from any insurance company. 
Car Insurance Add-ons
Want to enhance your Car Insurance cover? There are a number of different add-ons that you can purchase for an additional cost.
Take a look below at nine of the most common Car Insurance add-on policies to see if you would benefit.
Terms may vary by insurer. Always check the policy wording to see what is/isn't covered.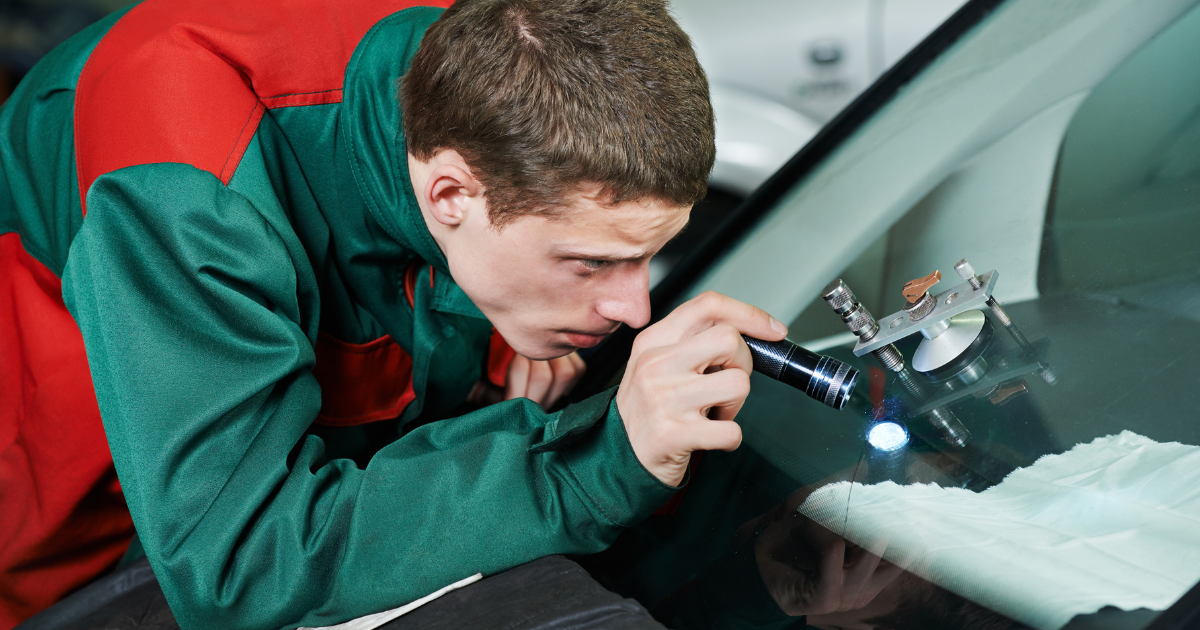 This covers any damage to your car's windscreen such as chips and cracks. Windscreen cover allows you to claim the cost of repairs and replace the windshield when an accident happens.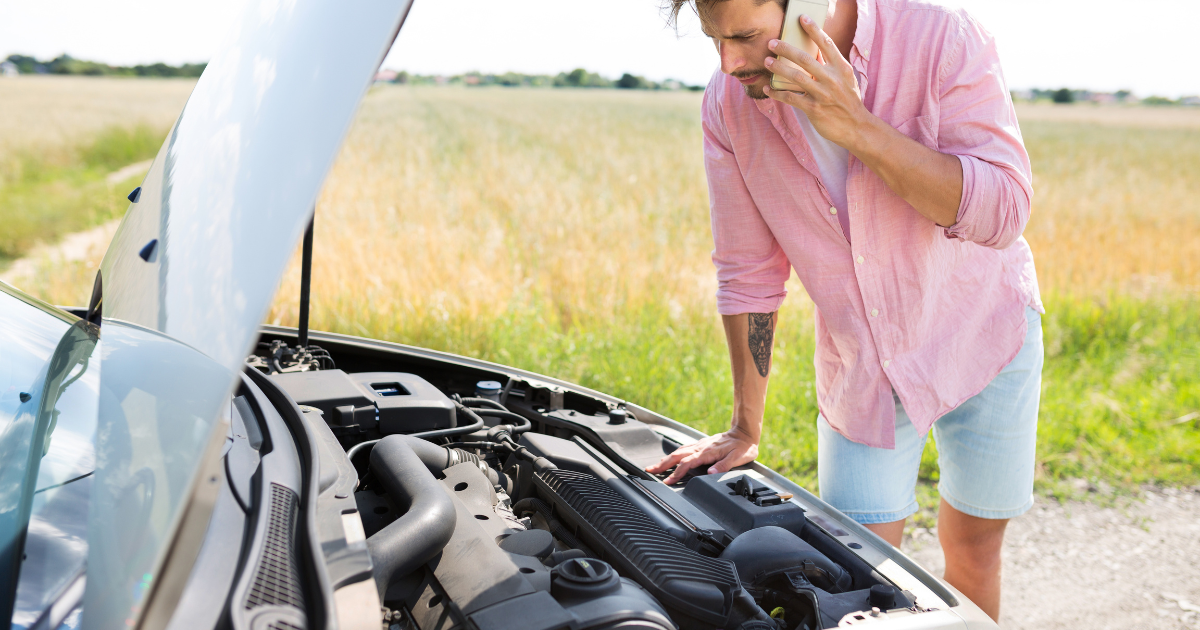 If you break down or your car won't start having breakdown cover will ensure that there aren't any costs to you, to get you back on the road.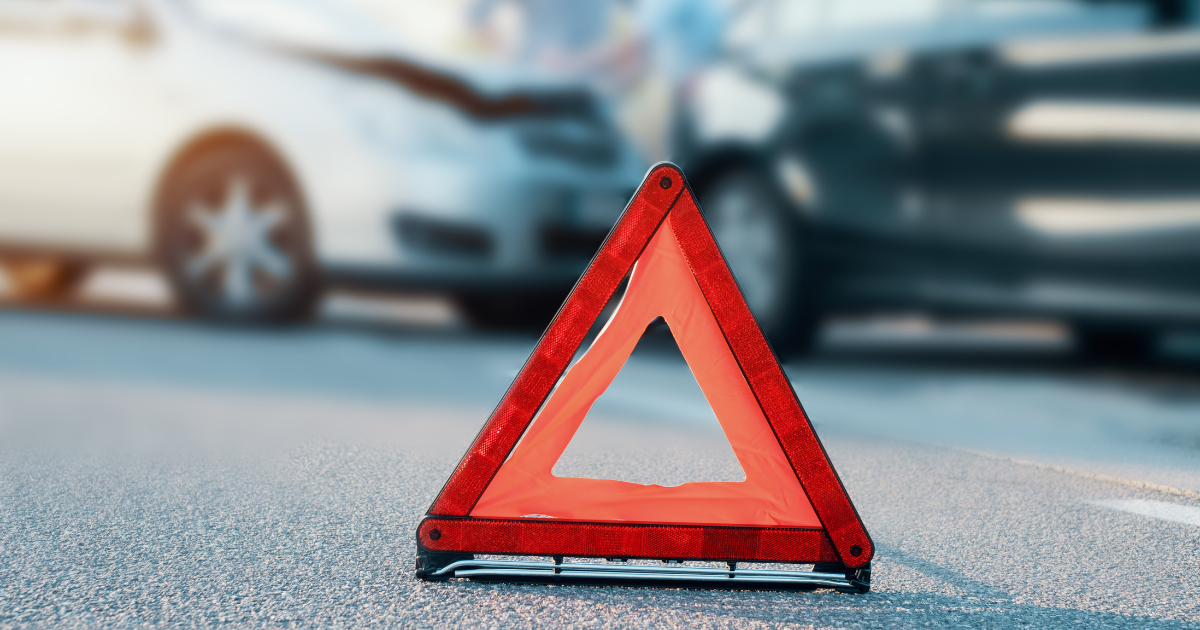 Provides compensation for a physical injury or death caused by a car accident. The insurance company would provide a lump sum to you and/or your next of kin to help cover things such as medical bills or funeral expenses.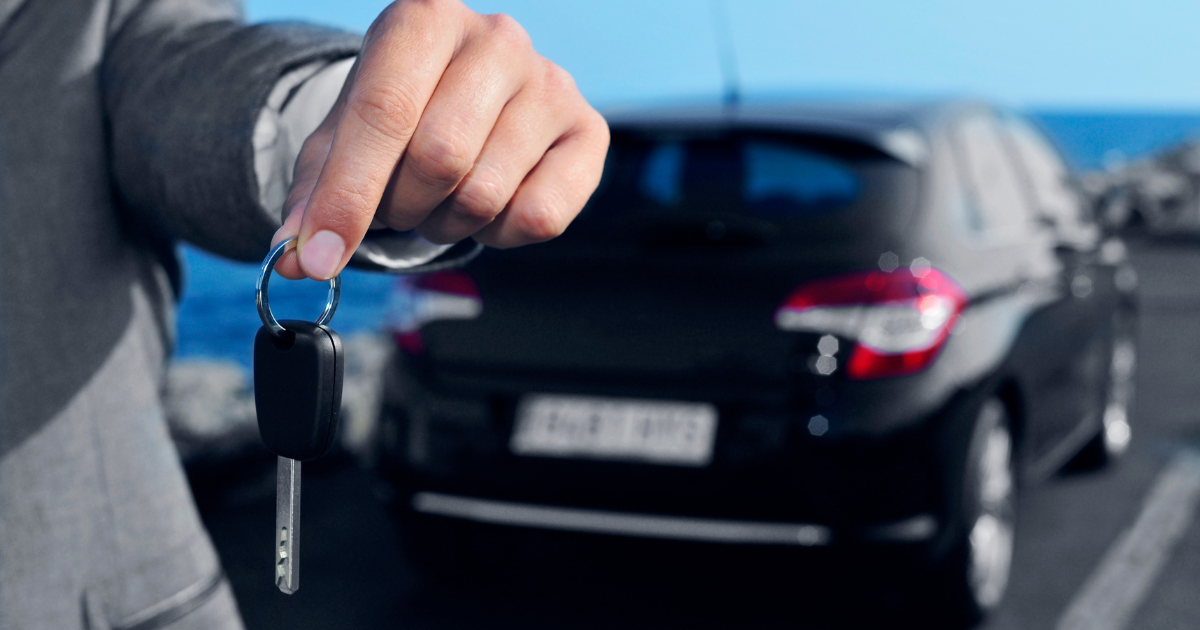 If your car is in for repairs, this add-on will provide you with a courtesy car so that you continue on with your day.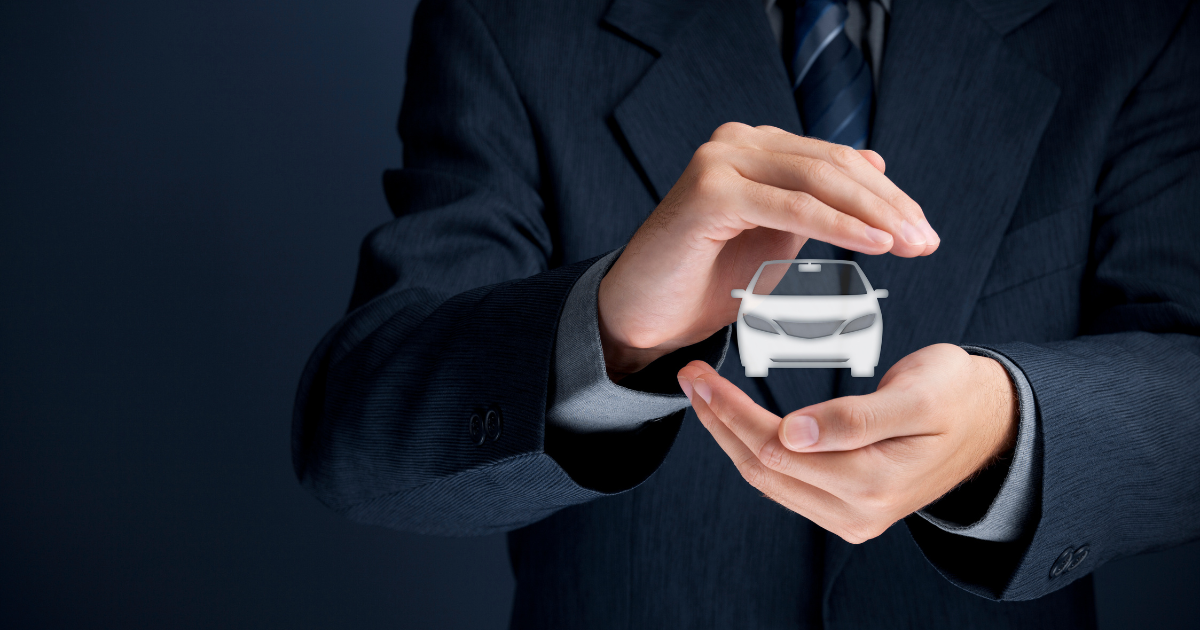 No Claims Discount Protection allows you to make a certain number of claims each year that won't affect your no claims bonus. This means that if you have an accident, you won't lose your no claims bonus.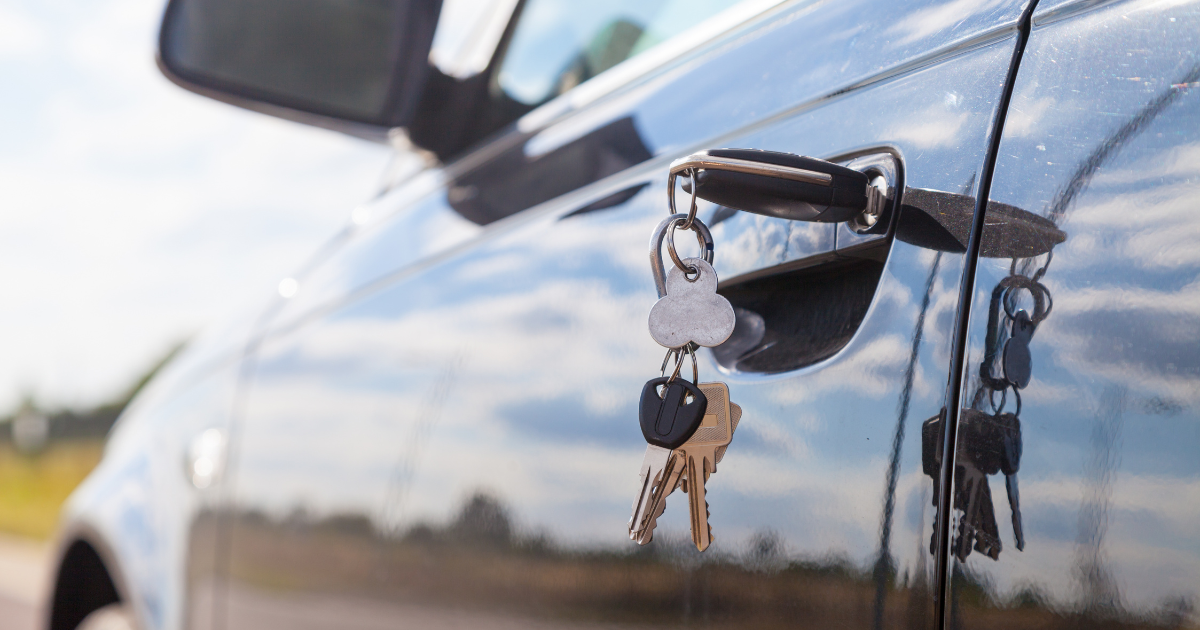 Lost your keys or had them stolen? With this add-on you can get a replacement set covered by your insurance provider.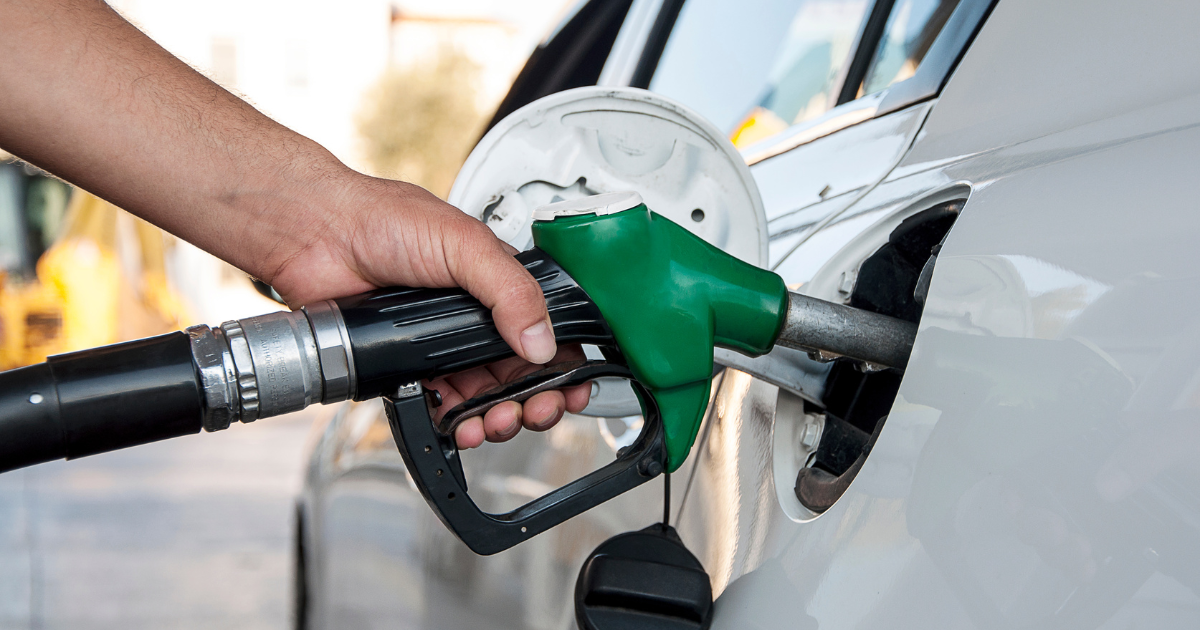 If you accidentally fill your car with the wrong fuel, you will be able to cover the costs of draining your petrol tank and for any repairs that may be required.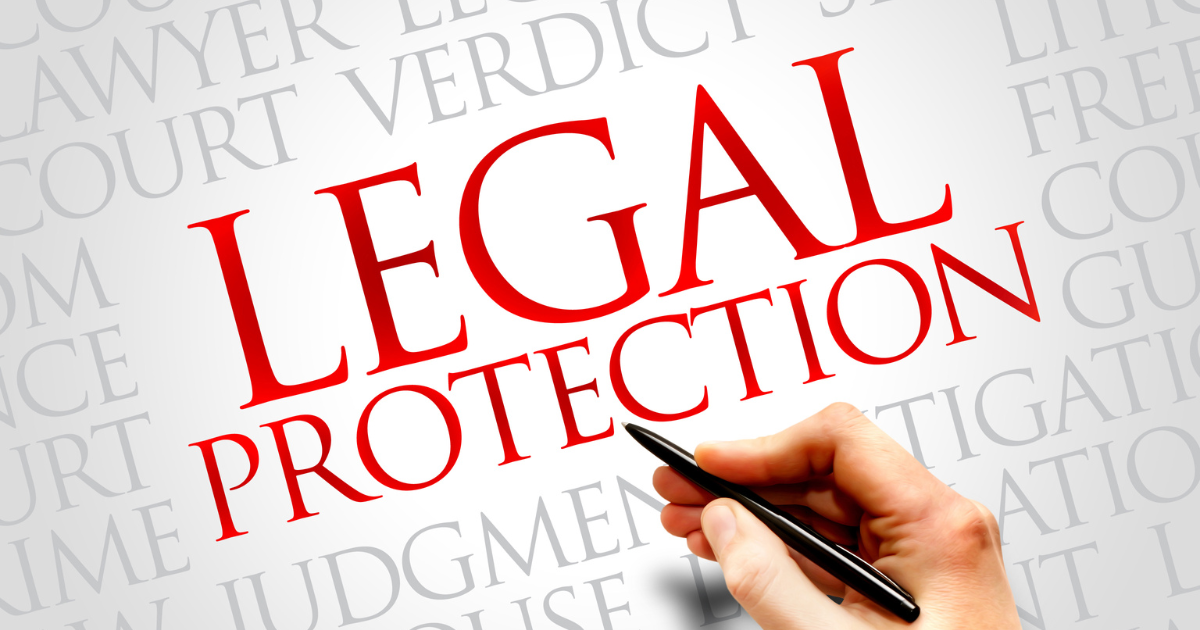 Legal Protection can help assist with the cost of any legal action that may arise, if you're involved or injured in a car accident that isn't your fault.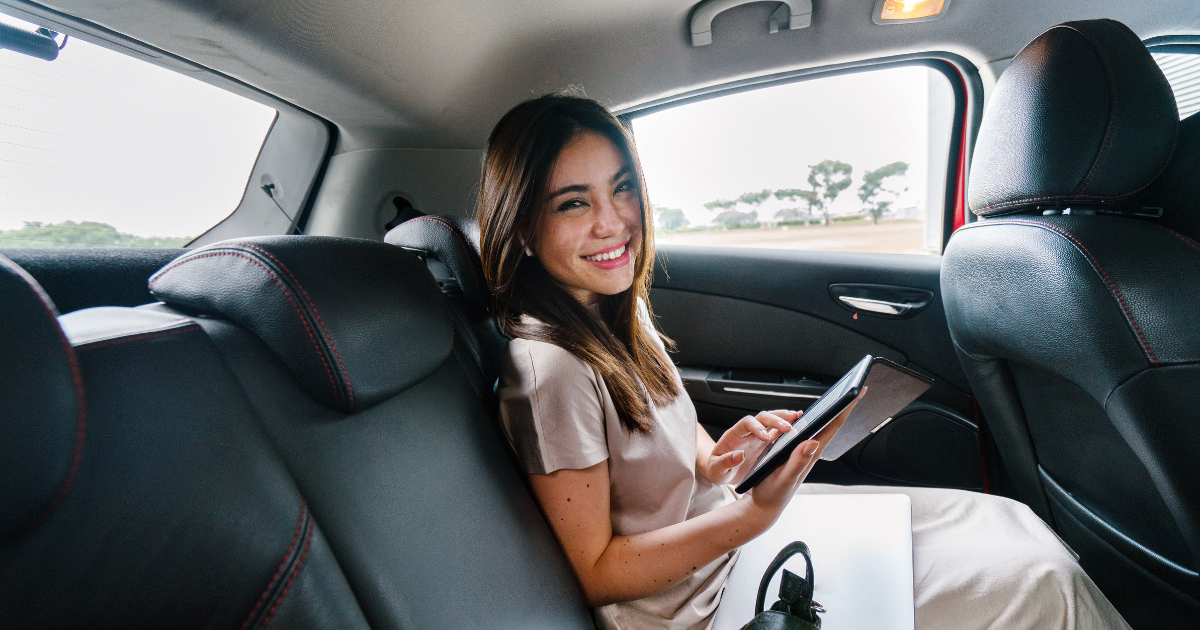 Personal Belongings cover will pay the cost of items that have been stolen from your vehicle.
What is an insurance excess?
The excess on any insurance product is the total amount that you will pay towards any claim you make.
Does age matter in car insurance?
Yes, age plays a big part in the cost of car insurance. Older drivers are considered to be more experienced and less likely to take risks whilst on the road in comparison to younger drivers. You will find as you get older and maintaining a no-claims discount will see a decrease in the price you pay.
Does car insurance ever get cheaper?
Yes, you will find the older you get and the longer you have been driving without any claims the lower your premium will become. 
Why is car insurance so expensive?
There are a number of factors that affect the price of car insurance such as:
The amount of voluntary excess
Vehicle
Age
Occupation
Location
Driving History
Claims History
Medical History
Optional Extras
All of these contribute to the overall cost of insurance. 
Can I drive any car with fully comprehensive insurance?
Over recent years many insurance providers have removed third-party only cover on many of their fully comprehensive policies. It is still possible with some insurers to drive any car on a fully comprehensive policy, but this is no longer included as standard. Please check your policy wording for more details.
What are 3 types of car insurance?
There are three types of car insurance
This is the minimum level of cover that is required under UK law. Third party only will cover insured drivers against the cost of damage to another motorist's vehicle only. 
Third Party, Fire and Theft
This covers you for the cost of damage to another motorist's vehicle, theft of your vehicle (as long as securely locked and keys weren't left inside) and fire damage such as arson. 
Fully comprehensive cover, covers you for all of the above as well as covering the cost for damage to your car when involved in an accident that was your own fault, cover for uninsured drivers and personal injury.
What type of car insurance is cheapest?
Third party only is the cheapest Car Insurance available however, this does not provide you for the highest level of cover. Third party only Car Insurance will only cover the costs of any damage done to another motorist's vehicle.
What is the cheapest UK car insurance group?
In total there are 50 motor insurance groupings which are managed by the insurance industry. Every UK car is assigned to a group according to factors such as performance capabilites and the cost of replacement parts. The rule of thumb is the lower a vehicle's grouping, the cheaper it will be to insure.
Remember, that a vehicles insurance group isn't the only thing that affects the overall cost of Car Insurance things such as drivers age, medical, location and claims history all play a pivotal role.
*51% of consumers could save £333.50 on their Car Insurance. The saving was calculated by comparing the cheapest price found with the average of the next four cheapest prices quoted by insurance providers on Seopa Ltd's insurance comparison website. This is based on representative cost savings from September 2022 data. The savings you could achieve are dependent on your individual circumstances and how you selected your current insurance supplier
Just Travel Cover is a trading name of Just Insurance Agents Ltd (FRN: 610022). The insurance comparison system is provided by Seopa Ltd, who are authorised and regulated by the Financial Conduct Authority (FRN: 313860).

Privacy Policy
Just Travel Cover's Privacy Policy here.