Prioritise getting Travel Insurance for your COPD so that you can enjoy planning the rest of your dream holiday
Living with chronic obstructive pulmonary disease (COPD) can be challenging. While this may be the case, it is important to know that you aren't alone; COPD affects 1.2 million people in the UK, and that number is growing.
It's important to remember that most medical conditions, including COPD, are linked to other conditions including chest infections and pneumonia, so if you developed one of these and had not declared COPD, you would not be covered. 
 Finding Travel Insurance that covers you if a COPD-related medical emergency were to happen may give you the peace of mind needed to relax on holiday. Whether you're a culture seeker or a sun-seeker, you don't have to let your COPD stop you from living your life to the fullest.
When answering the medical screening questions, try to be as truthful and accurate as possible. After completing the questions, we can thoroughly assess our  market to see which Travel Insurance policy would be a good fit for your pre-existing medical condition. 
Each case of COPD is unique to the individual, so you need to find a Travel Insurance policy that meets your needs. Knowing that your Travel Insurance covers you may put your mind at ease if you have emphysema, chronic bronchitis, or chronic obstructive airway disease. 
Our online medical screening process makes it quick and easy to find Travel Insurance for your COPD. If you prefer to speak with someone over the phone, please contact one of our specialist Travel Insurance consultants. We are experienced in searching the market to help you find Travel Insurance that covers your COPD, and we are happy to help. 
Travelling with COPD does not need to be stressful. Having the Travel Insurance you need can help you unwind, travel with confidence and make the most of your holiday.
Travel Insurance for COPD FAQ's
Frequently asked questions about Travel Insurance for COPD.
Can I fly with COPD?
If you are unsure whether you should fly with your COPD condition, we recommend you speak with your doctor. Air travel is usually safe for passengers with COPD, although we advise you to double-check before departure.
Does having COPD affect Travel Insurance?
If you have COPD it needs to be declared on your Travel Insurance so that you are covered if you need emergency medical treatment for COPD, but also conditions such as chest infections, pneumonia and pneumothorax (collapsed lung).
Is COPD a pre-existing medical condition?
Yes. – every medical condition or illness you have before taking out Travel Insurance is classified as a pre-existing medical condition; this includes COPD. You must disclose your COPD to your insurance company because if you don't, you could risk invalidating your policy and will not be covered.
Travel Insurance for COPD – Your Cover
Cancellation/ curtailment up to £12,500 (£30,000 on referral)

Missed departure up to £1,500 per person

Baggage up to £3,000 per person

Personal Liability up to £2 million per person

Zero excess policies available
Emergency medical expenses and repatriation up to £15 million

24/7 emergency medical assistance

Cover for all types of Autoimmune Conditions
We Compare Prices From These Insurers
Click here to download the Policy Wording and Insurance Product Information document for all insurers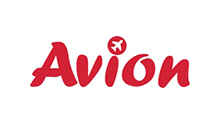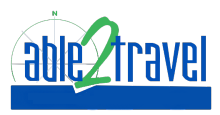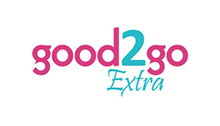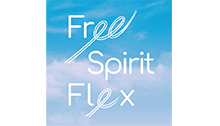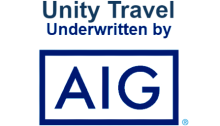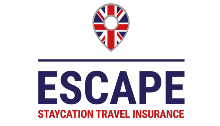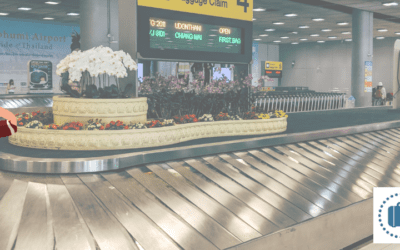 Smart Luggage, the award-winning, real-time insurance policy for lost luggage is now available to buy from just £3, even if you already have your...
read more