Ready for a well-deserved break? Don't forget to get Travel Insurance that covers you for depression.
Living with depression can make even the simplest of tasks challenging, but it shouldn't stop you from taking that dream trip. Depression is a mental health condition that is more common than you may think. It affects 1 in 6 adults in the UK alone. 
Whether you're an adventure seeker or looking for a place to unwind, having Travel Insurance that covers depression will give you peace of mind. If you have been diagnosed with anxiety, depression or psychiatric conditions it's best to call us for your quotation, that's because some insurers we work with provide cover for these conditions, but some class them as a 'general exclusion', which means they wouldn't be covered. We can provide a quotation including or excluding these conditions, or alternatively provide a quotation for both. 
While it can be difficult, you shouldn't let depression keep you from taking a well-deserved break. Make sure you find Travel Insurance that covers your condition so that you can be confident knowing you are insured. 
Alongside securing Travel Insurance for depression, there are some things you can do to ensure your trip goes as smoothly as possible. 
Plan ahead

. Try to make a schedule that you'll be able to stick to. This can often be challenging when travelling but consider creating a morning or nighttime routine for yourself. 

Take medication

. Ensuring that you have enough of the medication you need will help you relax. It is also important that you continue to take the medication as frequently as you have been at home. No matter how good you feel, keeping consistent with your medication can help you feel in control while on holiday. 

Take care of yourself.

While you're away, it is crucial that you still make time to look after yourself. Try to move your body every day, eat nourishing foods, and drink plenty of water. Making sure you get enough sleep will also help to keep you feeling your best. After all, you are on holiday; it is important to relax!

Consider your triggers.

If your depression is triggered by something, in particular, be mindful of that when making your travel plans. Try to avoid your triggers but if you can't, be patient with yourself.
Travel Insurance for Depression FAQ's
Frequently asked questions about Travel Insurance for Depression.
Can you get Travel Insurance if you have depression?
Yes. You can get Travel Insurance if you have depression. You can also declare it and exclude it from the policy. It's best to call us to discuss your diagnosis and we can provide the best advice.
Is depression a pre-existing medical condition?
Yes. Any condition that you have before travelling is considered a pre-existing medical condition, and this includes depression. If you have been diagnosed with a mental health condition, you must tell your insurer about it. Such conditions could include depression, anxiety, bipolar disorder, schizophrenia, or eating disorders.
Travel Insurance for Depression – Your Cover
Cancellation/ curtailment up to £12,500 (£30,000 on referral)

Missed departure up to £1,500 per person

Baggage up to £3,000 per person

Personal Liability up to £2 million per person

Zero excess policies available
Medical Cover for Depression
Emergency medical expenses and repatriation up to £15 million

24/7 emergency medical assistance

Cover for all types of

 Depression
We Compare Prices From These Insurers
Click here to download the Policy Wording and Insurance Product Information document for all insurers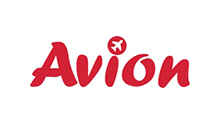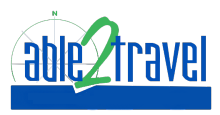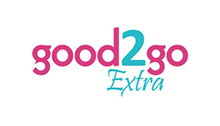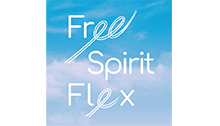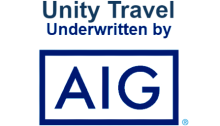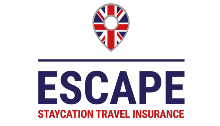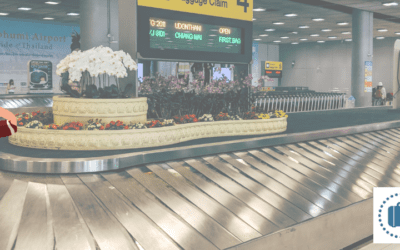 Smart Luggage, the award-winning, real-time insurance policy for lost luggage is now available to buy from just £3, even if you already have your...
read more