Be confident in knowing that you are covered in the event of an osteoporosis-related emergency. Secure your Travel Insurance with Just Travel Cover today.
Living with osteoporosis can be stressful, and unlike most, you may worry about participating in everyday activities. While this can be the case, you shouldn't let osteoporosis get in the way of enjoying your well-deserved break. 
Whether you have osteopenia or have been fully diagnosed with osteoporosis, making sure that you have Travel Insurance that covers you should be first on your to-do list after booking your holiday. 
We work with several insurers, specialising in cover for pre-existing medical conditions like Osteoporosis, and we aim to help find Travel Insurance that covers your individual needs.. With our online medical screening assessment, finding Travel Insurance that covers your osteoporosis has never been easier. You should answer the questions as accurately as possible to ensure you're fully covered. Call us today if you would rather speak to someone over the phone we are happy to help. 
Declaring your osteoporosis on your Travel Insurance gives you the confidence you need to know that you're covered in the event of a medical emergency. If you don't declare your osteoporosis you would not be covered for medical treatment related to the condition, or if you broke a bone, for example. If your policy becomes void, this could result in you having to pay expensive medical fees for any emergency medical treatment you receive while on holiday.
Travel Insurance for Osteoporosis FAQ's
Frequently asked questions about Travel Insurance for Osteoporosis.
Does having osteoporosis affect my Travel Insurance?
Diagnosed medical conditions don't always impact the price of Travel Insurance; insurers will consider other factors such as your age and where you're travelling to.  It is crucial to declare your condition so that you are covered for medical treatment abroad and cancellation of your holiday, should a medical emergency linked to osteoporosis happen before you travel.
Can you fly with osteoporosis?
Yes. Having osteoporosis should not affect your ability to travel by plane, but it's always best to check with your GP. If you are concerned about flying, it may be a good idea to prepare yourself before travelling. For example, make sure your medication is easily accessible throughout the journey. You may also consider getting a doctor's note permitting you to carry your prescription, which should alleviate any anxiety you might have and could help things run smoothly.
Is osteoporosis considered a pre-existing medical condition?
Yes. A pre-existing medical condition is any problem you had before taking out Travel Insurance, including osteoporosis and osteopenia. Your condition is unique to you, so you must find Travel Insurance that covers your pre-existing medical condition should an emergency happen while you're abroad.
Travel Insurance for Osteoporosis – Your Cover
Cancellation/ curtailment up to £12,500 (£30,000 on referral)

Missed departure up to £1,500 per person

Baggage up to £3,000 per person

Personal Liability up to £2 million per person

Zero excess policies available
Medical Cover for Osteoporosis
Emergency medical expenses and repatriation up to £15 million

24/7 emergency medical assistance

Cover for all types of

Osteoporosis
We Compare Prices From These Insurers
Click here to download the Policy Wording and Insurance Product Information document for all insurers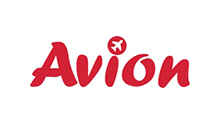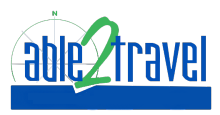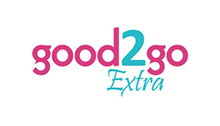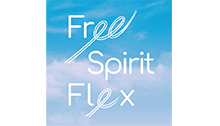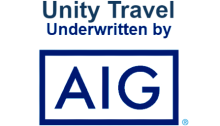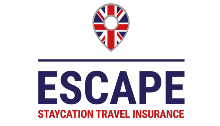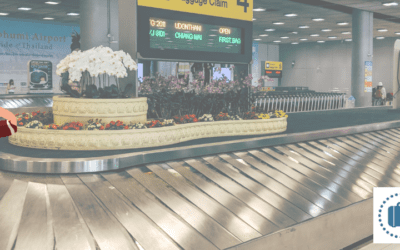 Smart Luggage, the award-winning, real-time insurance policy for lost luggage is now available to buy from just £3, even if you already have your...
read more