Thinking about booking your dream holiday? Don't let your back problems get in the way; compare prices on Travel Insurance today
If you suffer from back pain, you'll know that it can make even the simplest of tasks uncomfortable. While this may be the case, you deserve to have a holiday just as much as anyone else. Be well prepared and find Travel Insurance that covers your back problems before you travel.
We understand that there are various types of back injuries, and your case is specific to you. A common back problem is a strain, which could have potentially happened due to a muscle injury. Other potential conditions include a slipped disc, sciatica, or ankylosing spondylitis, and it's important you declare anything that has been diagnosed on your Travel Insurance. When selecting 'back pain' during medical screening, you'll be asked to choose from "Back Pain", "Chronic Back Pain" or "Lower Back Pain". If your back pain is the result of another medical condition, such as an infection, a break, arthritis, or cancer, you'll need to ensure you declare that condition separately.  
Our quick and easy online medical screening process is straightforward to complete. By answering a few questions, you'll see a list of insurers who can provide cover and it will be referenced on your documents. 
Worrying about your back pain shouldn't stop you from enjoying your trip. Making sure your Travel Insurance covers you will give you peace of mind to relax while you're away. 
Travel Insurance for Back Problems FAQ's
Frequently asked questions about Travel Insurance for Back Problems.
Is back pain a pre-existing medical condition?
Yes. A pre-existing medical condition is any problem you had before travelling. No matter how serious or mild your back problem is, it is considered a pre-existing medical condition. Therefore, it is important that you find a Travel Insurance policy that covers you in case a medical emergency were to happen while you're abroad.
What does Travel Insurance for back problems cover?
While Travel Insurance will provide cover in case of a medical emergency (often picking up hefty medical bills), it's important to remember that your policy also provides cover for repatriation (getting you home), trip cancellation, loss and theft of baggage and much more.
Should I declare my back problem when taking out Travel Insurance?
Yes. It is essential to declare your back (and any other) condition on your Travel Insurance.  You should inform your insurer about any pre-existing medical conditions that you have, including any problems with your back. If you do not declare your back problems, then your Travel Insurance policy may become invalid. If you encounter a back-related medical emergency while travelling, you may not be insured and would have to pay expensive fees for any treatment you receive. For this reason, we recommend that you declare your back problem on your Travel Insurance.
Travel Insurance for Back Conditions – Your Cover
Cancellation/ curtailment up to £12,500 (£30,000 on referral)

Missed departure up to £1,500 per person

Baggage up to £3,000 per person

Personal Liability up to £2 million per person

Zero excess policies available
Medical Cover for Back Conditions
Emergency medical expenses and repatriation up to £15 million

24/7 emergency medical assistance

Cover for all types of Autoimmune Conditions
We Compare Prices From These Insurers
Click here to download the Policy Wording and Insurance Product Information document for all insurers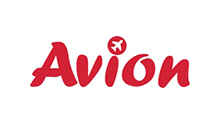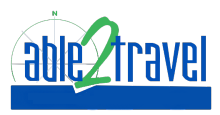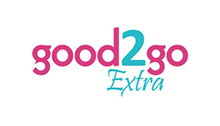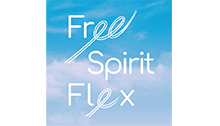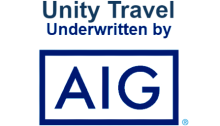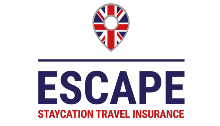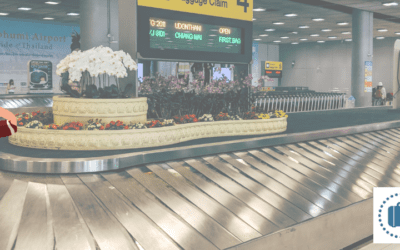 Smart Luggage, the award-winning, real-time insurance policy for lost luggage is now available to buy from just £3, even if you already have your...
read more