Specialist Travel Insurance for Asthma
Living with asthma shouldn't stop you from enjoying your well deserved break. For the 5.4 million people in the UK who have asthma, travelling with the condition can be challenging and cause concern; however, this does not need to be the case. When you have the appropriate Travel Insurance in place, you can feel confident and safe knowing that you are protected in the event that a medical emergency may occur while you're away from home.
Just Travel Cover provides cover for hundreds of  pre-existing medical conditions, and our Travel Insurance specialists are happy to help you find a policy that meets your needs.
Our online medical screening process is simple and quick to complete. It's never been easier to get covered.
No matter where you're heading or why you're travelling, you can relax knowing that your Travel Insurance policy has you covered. Don't let asthma get in the way!
Travel Insurance for Asthma FAQ's
Frequently asked questions about Travel Insurance for Asthma.
Can I get Travel Insurance if I have asthma?
You should get Travel Insurance that covers you for all of your pre-existing medical conditions, and this includes both mild and severe asthma. Finding Travel Insurance that covers you is important in case an asthma related incident should happen while you're abroad, or you need to cancel your trip due to medical reasons.
By declaring your asthma on your Travel Insurance policy, you can relax knowing that you are prepared should the unexpected happen. If you do not take out Travel Insurance for your asthma, your policy may become void, and you risk having to pay for any medical treatment you receive abroad.
Can you fly with severe asthma?
Each asthma case is unique to the individual and you should speak to your GP with regards being fit to fly. Generally speaking, travelling by air when you have asthma is safe, whether your condition is mild or severe. 
At Just Travel Cover we specialise in helping people with pre-existing medical conditions like asthma get the cover they need. 
Does asthma affect the cost of Travel Insurance?
Not necessarily – the price you pay for travel insurance may be affected by your medical history, but is also dependent on your age, where you're going and for how long.  We compare several insurers for you and most of them have a bronze, silver and gold option for you to choose from.
Travel Insurance for Asthma – Your Cover
Cancellation/ curtailment up to £12,500 (£30,000 on referral)

Missed departure up to £1,500 per person

Baggage up to £3,000 per person

Personal Liability up to £2 million per person

Zero excess policies available
Emergency medical expenses and repatriation up to £15 million

24/7 emergency medical assistance

Cover for Asthma
We Compare Prices From These Insurers
Click here to download the Policy Wording and Insurance Product Information document for all insurers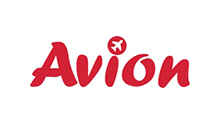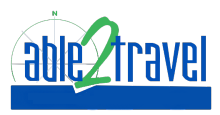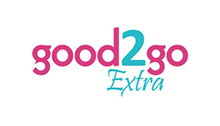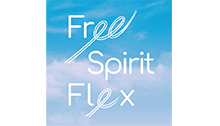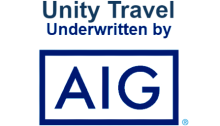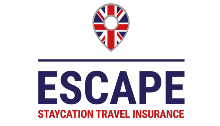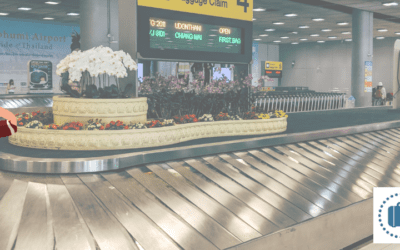 Smart Luggage, the award-winning, real-time insurance policy for lost luggage is now available to buy from just £3, even if you already have your...
read more