Time for a relaxing break? Pack your bags and get Travel Insurance that covers your hernia. Just Travel Cover is happy to help
Hernias are uncomfortable at the best of times, never mind when you're on holiday. While there are often no symptoms with a hernia, they can sometimes require treatment at short notice, and while some standard Travel Insurance policies might not provide cover, specialist policies from Just Travel Cover will ensure any unexpected medical bills are covered. 
A hernia occurs when an internal element of the body pushes through a weak spot in the muscle wall. The medical condition is quite common in the UK, with more than 20 million hernias being repaired each year. There are various types of hernia; the common ones are inguinal, femoral, umbilical, and hiatus hernias. No matter what sort of hernia you have, it is important that you get Travel Insurance that covers you, whether you  have had surgery or not.
Our quick and easy online medical screening process makes it straightforward for you to find a policy. Once you have answered the questions as accurately as possible, we will compare prices from several insurers to help you find the right cover at the best price. 
Finding a policy that covers your individual condition will make sure that you are prepared in case a hernia-related medical emergency were to happen while you're abroad. We are experienced in finding Travel Insurance for hundreds of pre-existing medical conditions, and this includes hernias of all types.
Travel Insurance for Hernias FAQ's
Frequently asked questions about Travel Insurance for Hernias.
Is a hernia classified as a pre-existing medical condition?
Yes. A pre-existing medical condition is any medical issue that you had prior to travelling, and this includes any type of hernia. It is important that you declare your hernia to your insurers so that you know you're covered if a medical emergency were to happen overseas, or if you need to cancel your holiday for medical reasons. If you fail to declare your condition on your Travel Insurance, your policy could become void and you could be left facing a hefty medical bill if you needed treatment while away.
Is it safe to fly with a hernia?
Flying when you have a hernia could be a risk because the increased pressure could lead to swelling. This could result in strangulation of the protruding area, which could lead to the death of the affected tissue. We recommend that you speak to your doctor before booking a holiday as they will be able to assess whether you're able to fly.
Can you get Travel Insurance with a hernia?
Yes, you can get Travel Insurance for your hernia, and it is recommended that you do. Not all policies cover pre-existing conditions like hernias, that's why Just Travel Cover exists – so get a quote today from our panel of insurers.
Can I travel abroad after hernia surgery?
In most cases, you should be able to travel after hernia surgery. Some guidelines suggest that you can fly 24 hours after laparoscopic surgery, but it is best to wait four to six weeks. By waiting, you will reduce the risk of deep vein thrombosis occurring, which could impede your surgery.
Travel Insurance for Hernias – Your Cover
Cancellation/ curtailment up to £12,500 (£30,000 on referral)

Missed departure up to £1,500 per person

Baggage up to £3,000 per person

Personal Liability up to £2 million per person

Zero excess policies available
Medical Cover for Hernias
Emergency medical expenses and repatriation up to £15 million

24/7 emergency medical assistance

Cover for all types of Autoimmune Conditions
We Compare Prices From These Insurers
Click here to download the Policy Wording and Insurance Product Information document for all insurers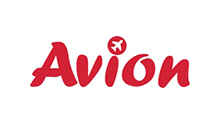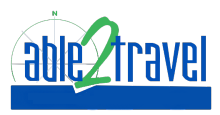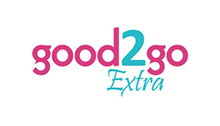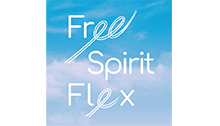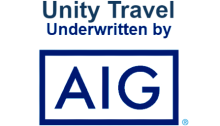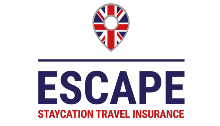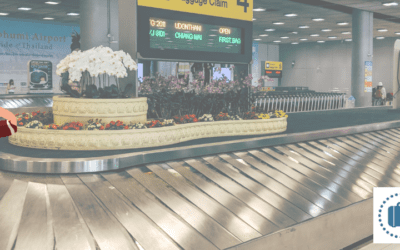 Smart Luggage, the award-winning, real-time insurance policy for lost luggage is now available to buy from just £3, even if you already have your...
read more