Don't let allergies stop you from enjoying your holiday – get Travel Insurance that covers you
Travelling with allergies can be a stressful experience, but it shouldn't stop you from enjoying your well-deserved break. Making sure you have Travel Insurance that covers you for your allergies will help everyone relax while you're away.
Whether you are a city-wanderer, or a sun-worshipper, don't let your allergies get in the way of your holiday!
Knowing that your allergies are covered in the event of a medical emergency will allow you to enjoy all your trip has to offer with peace of mind.. We recommend that you prepare by packing any allergy medication that you need so that you can be confident when trying new foods and experiencing new places.
We know there are many types of allergies, and each diagnosis is unique. Whether you have a nut allergy, food intolerance, skin irritation, a prescription drug allergy, or something else entirely, you must declare it to your Travel Insurer.
Allergic reactions can affect everyone differently. Mild irritations such as itching, cold-like symptoms, and vomiting are common reactions, all of which are unpleasant. In some cases, however, the allergic reaction can be life-threatening, so you must have Travel Insurance to protect you if you need emergency medical help.
An allergic reaction can be scary, but experiencing this while abroad and away from your usual doctor can be even more stressful. This is why you should get Travel Insurance that covers your allergies to know that you will be covered if an allergy-related medical emergency happens.
Finding Travel Insurance has never been easier, thanks to our quick and straightforward online medical screening process. If you are unsure whether you need to get Travel Insurance for your allergy, speak with one of our Travel Insurance specialists today. We are experienced in searching our insurance market to help find a Travel Insurance policy that covers you.
It is essential that you answer the questions during the medical screening process as honestly and accurately as possible. By doing this, we will be able to fully understand what sort of Travel Insurance you need, compare insurers, and help you find cover quickly.
Travel Insurance for Allergies FAQ's
Frequently asked questions about Travel Insurance for Allergies.
How do you travel with a nut allergy?
A nut allergy is one of the more severe allergies, and if you're living with the condition you'll already know that you should be cautious at all times, especially while travelling. You can take several steps to prepare for travel when you have a nut allergy:
Tell your airline about your allergy 24 hours before your flight.

Research the food and the culture of your destination before you go.

Write down key phrases in the language of the country you are travelling to. This could include things such as "I have a nut allergy" or "Does this contain nuts?". 

Don't take risks. Make sure your Epipen is available at all times if you use one..
Do you have to declare an allergy on Travel Insurance?
Allergies are considered a pre-existing medical condition, so you must declare it to your insurance company. To be safe, you should ensure that your Travel Insurance policy covers your allergy before you travel so that you are protected should something happen while you're on holiday. 
To ensure you are protected in case an allergy-related emergency happens while you're away, you should ensure your Travel Insurance covers your condition. Even if you haven't had a recent reaction or don't need to use your Epipen, this is crucial.
Travel Insurance for Allergies – Your Cover
Cancellation/ curtailment up to £12,500 (£30,000 on referral)

Missed departure up to £1,500 per person

Baggage up to £3,000 per person

Personal Liability up to £2 million per person

Zero excess policies available
Medical Cover for Allergies
Emergency medical expenses and repatriation up to £15 million

24/7 emergency medical assistance

Cover for all types of Autoimmune Conditions
We Compare Prices From These Insurers
Click here to download the Policy Wording and Insurance Product Information document for all insurers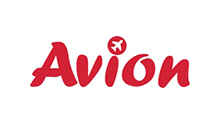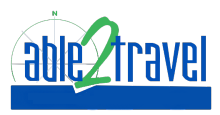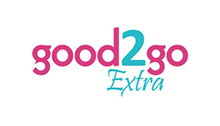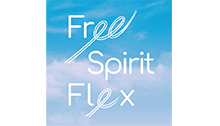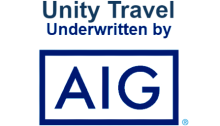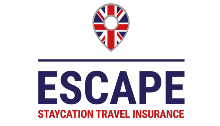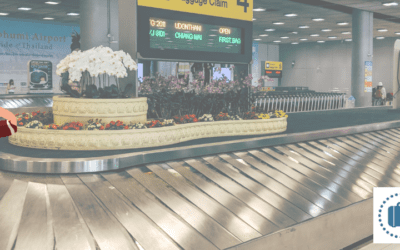 Smart Luggage, the award-winning, real-time insurance policy for lost luggage is now available to buy from just £3, even if you already have your...
read more