Travel Insurance for Over 65s
Once you're over 65 you may have more time to enjoy doing the things you love, including travelling more. While you may be excited about your next adventure, it's important that you arrange Travel Insurance to ensure you are covered for any medical emergencies you may have and any unexpected situations that may arise while you're away.
We know it can often be challenging to obtain affordable Travel Insurance when you're 65 or over, as many insurance providers impose age limits or charge much higher premiums. At Just Travel Cover we have partnered with specialist insurers and underwriters to provide you with high quality insurance including cover for pre-existing medical conditions, and there is no age limit on our single trip policies.  We will search a number of insurers and arrange the right level of travel insurance for your needs which will also include ensuring you get home if you require medical treatment abroad and miss your scheduled flight.
Travel Insurance for Over 65's
Single Trip Travel Insurance for over 65's – for trips up to 365 days (up to 70)
Annual multi trip Travel Insurance for over 65's – for unlimited travel with each trip up to 93 days
Hundreds of pre-existing medical conditions, including terminal prognosis covered
High levels of cancellation and emergency medical expenses cover
Travel disruption cover (subject to age and cover level)
Lost documents, baggage, medications and medical aids cover
Flexibility – 3 levels of cover to suit your needs
Travel companions can be included in the same policy
Zero excess policies available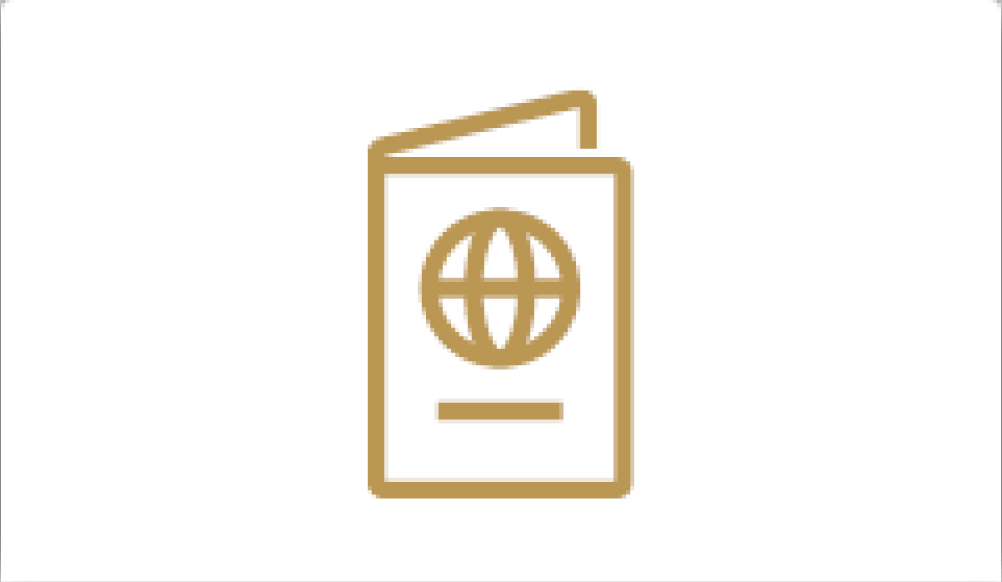 What Are You Covered For?
Cancellation/ curtailment up to £12,500 (£30,000 on referral)
Missed departure up to £1,500 per person
Baggage (lost, stolen, damaged) up to £3,000 per person
Emergency medical expenses and repatriation up to £15 million per person
Mobility aids up to £2,500
Lost medications and medical aids up to £300
24/7 emergency medical assistance
Please note all cover limits are per person and vary by insurer
We Compare Prices From These Insurers
Click here to download the Policy Wording and Insurance Product Information document for all insurers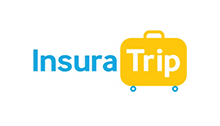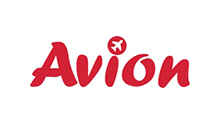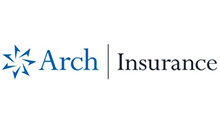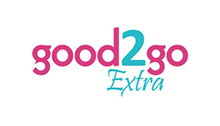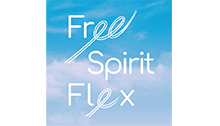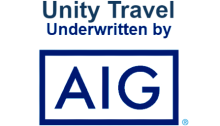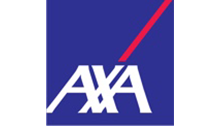 Travel Insurance for Over 65's with or without Medical Conditions
Having a medical condition when you are over a certain age shouldn't prevent you from enjoying travelling to the full – that's why Just Travel Cover provides five-star quality over 65's Travel Insurance with pre-existing medical conditions, at all levels of severity, including a terminal prognosis.
Some of the conditions we cover:
Heart Conditions
High Blood Pressure
Cholesterol
Strokes
Joint Problems (arthritis, back pain)
Diabetes
Cancer
Mental Health Conditions
Liver Conditions
Breathing Conditions
Circulatory Conditions
Disabilities and many more
To ensure you are fully covered in the event of a claim, please declare all your medical conditions in full.
Fast, Easy, and Accurate Online Medical Screening
Our online medical screening will take you just a few minutes to complete. You will be asked a series of multiple choice questions to give us the information we need to provide you with Travel Insurance quotes over 65s tailored to your health and travel requirements. Please have the following to hand:
Your medical history with important dates
Names of all your pre-existing medical conditions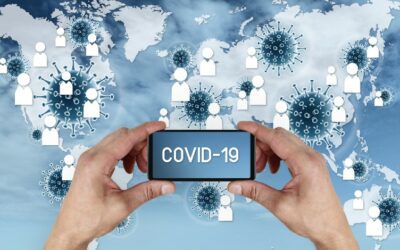 With travel restrictions easing more people are booking holidays for the weeks and months ahead, finally confident of a well-deserved break away....
read more