Diabetes Travel Insurance from Just Travel Cover
If you are diabetic, it's important you get the right Travel Insurance to cover you should you need medical treatment while you are away, so you can relax and enjoy your holiday knowing you are fully protected.
At Just Travel Cover we aim to help you get your diabetes Travel Insurance quickly and easily with our accurate and straightforward online quote process. We are able to provide cover for type 1 and type 2 diabetes.
Travel Insurance for Diabetes – Your Cover
Cancellation/ curtailment up to £12,500 (£30,000 on referral)
Missed departure up to £1,500 per person
Baggage up to £3,000 per person
Personal Liability up to £2 million per person
Zero excess policies available
Medical Cover for Diabetes
Emergency medical expenses and repatriation up to £15 million
24/7 emergency medical assistance
Cover for all types of diabetes
We Compare Prices From These Insurers
Click here to download the Policy Wording and Insurance Product Information document for all insurers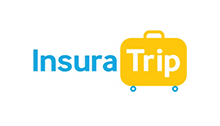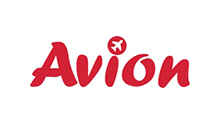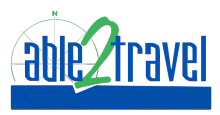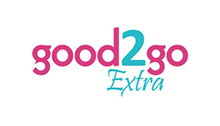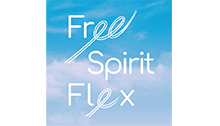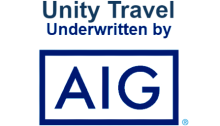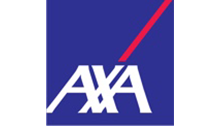 Diabetes Travel Insurance – Instant Quote Online or By Phone
It is quick and easy to get a quote online.
You will need to complete a straightforward medical screening and tell us:
What type of diabetes you have
Details of any prescribed medication
If you've ever been a smoker
How many hospital admissions you've had in the last year
If you have related conditions such as angina/heart attack, kidney impairment, liver damage, nerve damage, retinal damage, or peripheral vascular disease
If you've ever been advised to take medication for high blood pressure or high cholesterol
To ensure you are fully protected against unexpected high medical bills while you are travelling, it's important you answer all questions completely and accurately, particularly because diabetes is a contributing factor in many other medical conditions.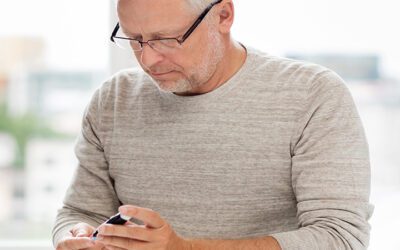 The Travellers guide to managing Diabetes By Phil Day, Superintendent Pharmacist - Pharmacy2U Living with diabetes can seem like an uphill struggle...
read more