Make sure you're fully prepared for your holiday – don't forget you'll need to declare your angina on your Travel Insurance to be covered
Angina can be triggered by very hot conditions, and high altitudes mean less oxygen. While this may be the case, having angina shouldn't prevent you from taking that trip you've always dreamed of. 
To minimise the stress while you're abroad, make sure you pack your medication and check if you need a letter from your GP. Always declare angina on your Travel Insurance so you're covered should you need treatment abroad. We know you don't want to anticipate that something will happen during your time away, however, it is best to be prepared. 
If you live with angina, you aren't alone. Approximately 2 million people in the UK have the condition, and 20,000 people develop angina every year. We work with specialist medical travel insurers to help people find Travel Insurance for hundreds of different pre-existing medical conditions, including angina. 
Angina is caused when there is reduced blood flow to the heart muscles, which is usually a result of a build-up of fatty substances; this is called atherosclerosis. In most cases, angina is not a life-threatening condition, although it could indicate that you're at risk of a heart attack or stroke – If you've had either of these, you'll need to declare them too.
Whether you have stable or unstable angina, it is important that you declare it when taking Travel Insurance. Answer the medical screening questions online and we'll search our panel of insurers to find you the right policy at the best price.
Travel Insurance for Angina FAQ's
Frequently asked questions about Travel Insurance for Angina.
Is angina a pre-existing medical condition?
Yes. A pre-existing medical condition is any condition that you had prior to travelling. 
If you don't take out Travel Insurance for your pre-existing medical condition, you run the risk of not being insured if a medical emergency were to happen, or if you needed to cancel your trip because of an angina / heart attack. For example, you could be faced with expensive medical bills for any treatment that you may need while on holiday. Nobody wants to end up in that position, so make sure you're covered before you travel.
Can you travel with stents in your heart?
If you have a coronary angioplasty, also commonly known as a stent, it is safe to fly soon after the procedure if there have been no complications. We recommend that you consult your doctor if you're unsure whether it is safe for you to travel. Follow the questions online when declaring your condition, and you will see a list of insurers who can provide cover. If you would prefer to speak to one of our experts over the phone, call us today.
Travel Insurance for Angina – Your Cover
Cancellation/ curtailment up to £12,500 (£30,000 on referral)

Missed departure up to £1,500 per person

Baggage up to £3,000 per person

Personal Liability up to £2 million per person

Zero excess policies available
Emergency medical expenses and repatriation up to £15 million

24/7 emergency medical assistance

Cover for all types of Autoimmune Conditions
We Compare Prices From These Insurers
Click here to download the Policy Wording and Insurance Product Information document for all insurers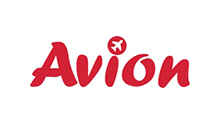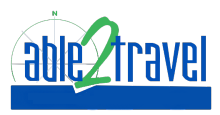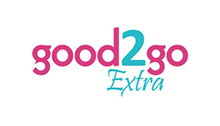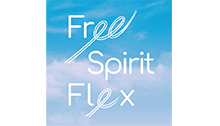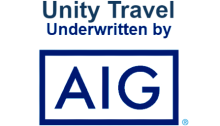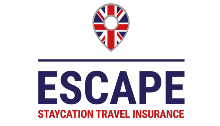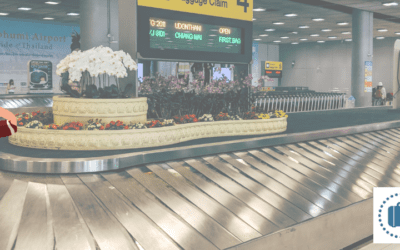 Smart Luggage, the award-winning, real-time insurance policy for lost luggage is now available to buy from just £3, even if you already have your...
read more