All set for your next holiday? Don't forget to find Travel Insurance for your pacemaker. Just Travel Cover is here to help. 
Travelling with a pacemaker or ICD should still be an enjoyable experience, giving you the chance to relax and unwind.. Finding Travel Insurance that covers your pacemaker will give you the confidence to relax abroad. 
A pacemaker is a small electric mechanism implanted in your chest that helps regulate your heart rhythm. Whether you've had a pacemaker for a while or just had one fitted, it is vital to find specialist Travel Insurance that covers you, as some standard policies will not cover your medical conditions. For example if you need medical treatment during your trip, you'll only be covered for the medical bills if you have the right type of insurance, with your conditions declared.
Thanks to our online medical screening process, our Travel Insurance specialists can help you find the right Travel Insurance policy.. After you complete the quick and easy assessment, declaring the conditions that lead to a pacemaker being fitted,  we will show you policies from our panel of  insurers that will provide the cover you need. . You can also call us if you would like to discuss your pre-existing medical condition or for help on how to complete the online screening assessment.
Travel Insurance for a Pacemaker FAQ's
Frequently asked questions about Travel Insurance for a Pacemaker.
Can I get Travel Insurance with a pacemaker?
Yes, you should get Travel Insurance if you have a pacemaker. It is vital to know that you're covered in the event of a medical emergency related to your condition, the device, or any related medical emergency that could happen while you're away. You can rest easy knowing you're protected if you have Travel Insurance. Having a pacemaker doesn't have to make going on holiday difficult; you just have to ensure you're adequately prepared.   
What to do at the airport if you have a pacemaker?
When travelling by air, you should ensure that you have an identification card that proves you have a pacemaker. By doing this, you'll be able to save time when going through security and help the process run smoothly. Speak to your GP about getting your pacemaker identification card. 
Do you have to declare a pacemaker on Travel Insurance?
Yes. You should declare any pre-existing medical condition on your Travel Insurance, and this includes the condition that resulted in your pacemaker being fitted. You can also screen "Pacemaker" itself, and the questions will be related to the condition, e.g. you might be asked "How has your condition been treated?"  "How many unplanned hospital admissions have you had in the last 12 months?" and "Do you have any further investigation or treatment planned?" By declaring this to youy insurance company, you'll feel confident knowing you have adequate cover in place.
If you do not declare your pacemaker and experience a medical emergency related to it, you risk not being covered. This could mean you have to pay for any medical treatment you receive.. Medical expenses abroad can often be costly, depending on where you are in the world, so you must be transparent when declaring medical conditions.
Travel Insurance for a Pacemaker – Your Cover
Cancellation/ curtailment up to £12,500 (£30,000 on referral)

Missed departure up to £1,500 per person

Baggage up to £3,000 per person

Personal Liability up to £2 million per person

Zero excess policies available
Medical Cover for a Pacemaker
Emergency medical expenses and repatriation up to £15 million

24/7 emergency medical assistance

Cover for all types of Pacemakers
We Compare Prices From These Insurers
Click here to download the Policy Wording and Insurance Product Information document for all insurers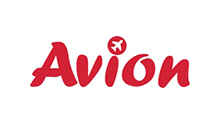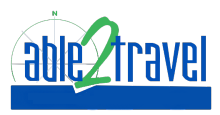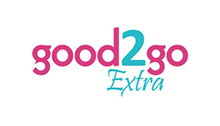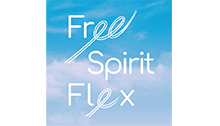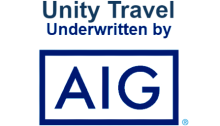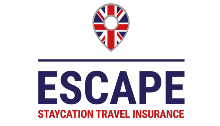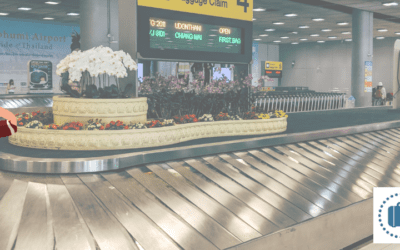 Smart Luggage, the award-winning, real-time insurance policy for lost luggage is now available to buy from just £3, even if you already have your...
read more