Specialist Travel Insurance for Breast Cancer
You shouldn't have to worry about finding Travel Insurance while you're fighting breast cancer. No matter where in the world you're going or what you're doing, we aim to help you find the cover you need.
We understand that breast cancer can be a physically and emotionally-draining experience, so it is best to get Travel Insurance that can make you feel at ease, knowing you're covered should you need assistance while abroad, or if you need to cancel, for example if your condition deteriorated and you were no longer able to travel.. 
Our online medical screening process is quick and straightforward to complete, or you can discuss your diagnosis and treatment with one of our trained professionals.  Finding a Travel Insurance policy has never been easier, and our Travel Insurance specialists are only a phone call away. With around 55,000 women and 370 men in the UK being diagnosed with breast cancer each year, Travel Insurance requests for this condition are more common than you may think. Just Travel Cover works with specialist insurers who are experienced in providing cover for a wide range of pre-existing medical conditions, including breast cancer. 
Getting Travel Insurance with a breast cancer diagnosis can be difficult or expensive, but by working with a range of providers we aim to help you find the right policy at the best possible price. Making sure that your Travel Insurance covers breast cancer is important no matter where you are travelling.
Travel Insurance for Breast Cancer FAQ's
Frequently asked questions about Travel Insurance for Breast Cancer.
Is breast cancer considered a pre-existing medical condition?
A pre-existing medical condition is an illness or injury you were diagnosed with prior to taking out your Travel Insurance.  Breast cancer is considered a pre-existing medical condition, and we advise that you get Travel Insurance if you're going abroad. By talking to one of our Travel Insurance specialists, or declaring your condition during the online screening process, you'll see a list of providers who can provide cover.
Can you travel during breast cancer treatment?
You should always consult a medical professional with regards being fit to travel. Most people have tablet treatment or will be given time in between radio or chemotherapy. If you are travelling then arranging Travel Insurance with cover for breast cancer is crucial.
Do I need to declare previous cancer for Travel Insurance?
During our medical screening process you will be asked if you have ever had any type of cancer, whether in remission or not. You will then need to declare any type of cancer that you have ever been diagnosed with, and answer the associated questions. Your insurer should know about your existing and pre-existing medical conditions before you travel. If you don't give complete information about existing or pre-existing conditions, you risk your Travel Insurance policy becoming void. 
If you would like some advice on  Travel Insurance for breast cancer then  you can contact our Travel Insurance specialists, who'll help you find a policy that meets your needs.
Does breast cancer affect the cost of Travel Insurance?
You may pay an additional premium when you declare Breast Cancer, but the price you pay for Travel Insurance is not just dependent on your medical conditions – it is linked to your age, destination and trip length too.  We'll compare our market for you and show a list of providers that can provide cover; most have bronze, silver and gold options for you to choose from.
Travel Insurance for Breast Cancer – Your Cover
Cancellation/ curtailment up to £12,500 (£30,000 on referral)

Missed departure up to £1,500 per person

Baggage up to £3,000 per person

Personal Liability up to £2 million per person

Zero excess policies available
Medical Cover for Breast Cancer
Emergency medical expenses and repatriation up to £15 million

24/7 emergency medical assistance

Cover for Breast Cancer
We Compare Prices From These Insurers
Click here to download the Policy Wording and Insurance Product Information document for all insurers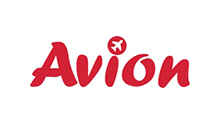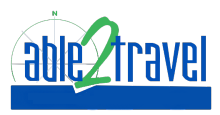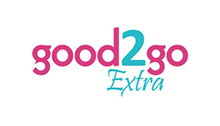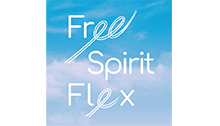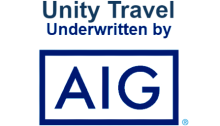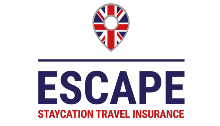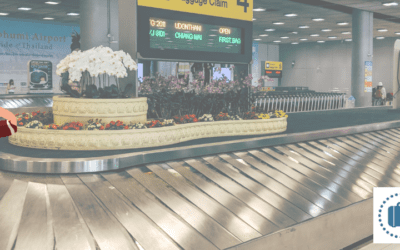 Smart Luggage, the award-winning, real-time insurance policy for lost luggage is now available to buy from just £3, even if you already have your...
read more