Thinking about booking your next holiday? Just Travel Cover is here to help you find Travel Insurance with cover for lymphoma. 
Travelling can be stressful at the best of times, not to mention if you're living with a medical condition. Travel Insurance that provides cover  in the event of a lymphoma-related medical emergency will help you feel confident when travelling abroad. 
First, it is essential to know that you're not alone. Lymphoma is the most common type of blood cancer in the UK, with 14,000 people diagnosed yearly. At Just Travel Cover we specialise in helping people with pre-existing medical conditions find suitable Travel Insurance.
Lymphoma is a type of cancer that begins in the lymph glands or other organs of the lymphatic system. There are two main types of lymphoma, Hodgkin's lymphoma and non-Hodgkin's lymphoma. No matter what stage you're at in your treatment or which of the two main types of lymphoma you have, you must find Travel Insurance to know you're covered. 
Our online medical screening process is quick and easy, giving our Travel Insurance specialists the information they need to help you find you the right policy.. After you answer the questions as accurately as possible, we will compare prices from several insurers to find a policy for you. 
Don't let your lymphoma stop you from enjoying holidays.. No matter where you're going, travel with peace of mind knowing your lymphoma is covered. Call us today if you would like to speak to one of our Travel Insurance consultants or if you need support in completing our online medical screening assessment. 
Travel Insurance for Lymphoma FAQ's
Frequently asked questions about Travel Insurance for Lymphoma.
Is lymphoma a pre-existing medical condition?
Yes, your lymphoma is classified as a pre-existing medical condition. This also applies to any medical condition that you had before travelling, or anything that develops between taking insurance and travelling. Nobody likes to think something bad will happen while they're on holiday, but it is a good idea to be prepared. 
Do you need specialised Travel Insurance if you have lymphoma?
There is a possibility that your Travel Insurance may cost more if you have lymphoma, but it is worth paying. If you don't cover your lymphoma, your policy could become null and invalid. You could pay expensive medical fees alone if you need any medical treatment abroad due to a pre-existing condition or anything related to it.  
At Just Travel Cover, we help you find Travel Insurance that gives you the cover you need, and there are usually bronze, silver and gold options for you to choose from.
Can I travel during radiotherapy?
It is possible to travel when undergoing radiotherapy or chemotherapy, but it depends on each case. We recommend that you consult your doctor before considering booking a holiday and Travel Insurance should be your priority after booking, so that you have cancellation cover in place.
Travel Insurance for Lymphoma – Your Cover
Cancellation/ curtailment up to £12,500 (£30,000 on referral)

Missed departure up to £1,500 per person

Baggage up to £3,000 per person

Personal Liability up to £2 million per person

Zero excess policies available
Medical Cover for Lymphoma
Emergency medical expenses and repatriation up to £15 million

24/7 emergency medical assistance

Cover for all types of Lymphoma
We Compare Prices From These Insurers
Click here to download the Policy Wording and Insurance Product Information document for all insurers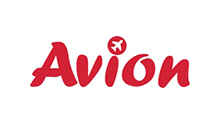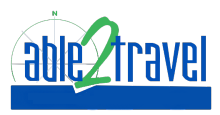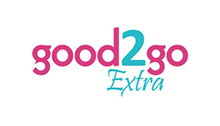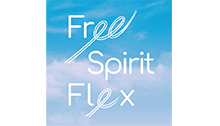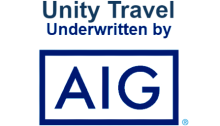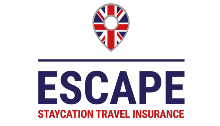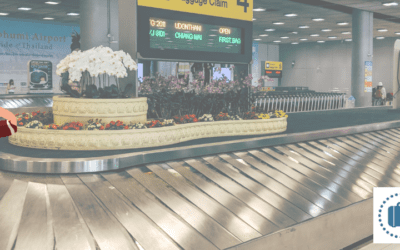 Smart Luggage, the award-winning, real-time insurance policy for lost luggage is now available to buy from just £3, even if you already have your...
read more