by Sam Leaver
-
15 March 2019
Upcoming Changes to our Opening Hours:
​
Good Friday (19th) 10:00am – 4:00pm
Easter Saturday (20th) 9:00am – 4:00pm
Easter Sunday (21st) Office Closed
Easter Monday (22nd) 10:00am – 4:00pm
Insurance for pre-existing medical conditions
Compare up to 48 prices online in minutes with cover for hundreds pre-existing medical conditions including heart conditions, diabetes and cancer. Prefer to speak to someone?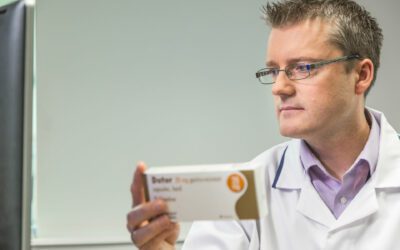 Just Travel Cover joins forces with Pharmacy2U  Just Travel Cover has partnered with Pharmacy2U, the UK's largest NHS-approved online pharmacy, to...
read more