by Sam Leaver
-
22 April 2019
To mark the launch of "Know Your Numbers Week", set up by Blood Pressure UK, we've got some fascinating numbers, facts and figures to share with you, starting with offering you 12% off your Travel Insurance for 12 days from today (Monday 9 September 2019).
12 for 12: Get 12% off your Travel Insurance with the code SPT12

7: Take a look at these 7 ideas for an autumn break

153,000: the number of people who needed emergency medical treatment abroad in 2018

1,368: the average cost (£) of s medical Travel Insurance claim

167,000 claims for cancellation in 2018

399: million paid out in claims in 2018
Every year there are millions of pounds paid in Travel Insurance claims, including:
£2,108 following a swimming injury in Greece
£7,258 for treatment of a broken wrist in Spain
£15,000 after a broken leg on a cruise
£19,187 after a fall in Turkey
£36,162 to cover a pacemaker fitted in Cyprus
£73,000 for surgery in the Dominican Republic
To ensure you avoid costly medical bills it's important to take our Travel Insurance and ensure you declare any pre-existing medical conditions you may have, so you can relax with complete peace of mind that you're covered.
To find out more about "Know Your Numbers Week" and how you can get a free Blood Pressure test click here
To read more about Travel Insurance for pre-existing medical conditions and to find out what is covered click here
Insurance for pre-existing medical conditions
Compare up to 48 prices online in minutes with cover for hundreds pre-existing medical conditions including heart conditions, diabetes and cancer. Prefer to speak to someone?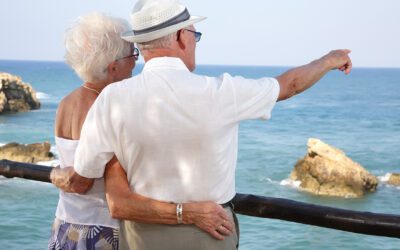 British holidaymakers who have been fully vaccinated could skip amber list quarantine rules under plans being drawn up by the government, according...
read more