Travel Insurance for over 70s
We know that Travel Insurance can be harder to find or become more expensive when you're over 70 – but we believe that age should not be a barrier to you getting the cover you need to enjoy holidays to the fullest.
That's why we work with a range of insurers that provide Travel Insurance if you're over 70, covering hundreds of pre-existing medical conditions, so that if something does not go to plan, you know you'll be covered.
Our over 70s Travel Insurance will cover if you need emergency medical treatment abroad and the cost of getting you home.
If you're looking for Travel Insurance for Over 70s with Pre-existing Medical Conditions then you are in the right place.
Over 70s Travel Insurance
Compare multiple insurers
Bronze, Silver and Gold available
Hundreds of pre-existing medical conditions covered 
Emergency medical expenses up to £15 million per person
Cancellation cover up to £12,500 per person
Baggage cover up to £3,000 per person
Compare Over 70s Travel Insurance Prices From These Insurers
Click here to download the Policy Wording and Insurance Product Information document for all over 70s insurers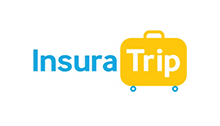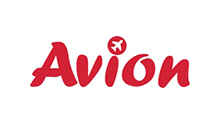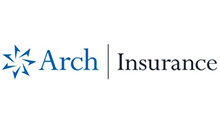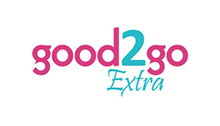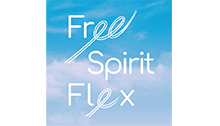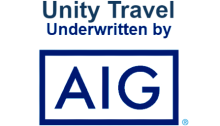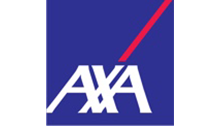 Travel Insurance for over 70s with Pre-Existing Medical Conditions
Medical Travel Insurance can save you a small fortune, particularly when it comes to cruising, where it's not uncommon for unwell passengers to be taken on to dry land for medical treatment. Subsequent transportation to mainland hospital facility and treatment can result in huge medical bills. Declaring all pre-existing medical conditions will ensure you have the correct insurance to cover you for unexpected costs.
We're Here to Help
Our online quote and medical screening engine enables you to compare and Travel Insurance quickly and easily. Cancellation cover starts immediately from the moment of purchase for you and all the travel companions you insure under the policy, so you no longer need to worry about the unexpected and focus on getting ready for your next holiday.
Over 70s Travel Insurance FAQ's
Frequently asked questions about Travel Insurance for people over 70.
What is over 70's travel insurance?
Travel insurance for over 70's is designed to keep you protected while you are on holiday, and leading up to your trip.
Standard travel insurance policies may have upper-age limits and not cover certain age groups, especially those over 70 with pre-existing medical conditions.
Just Travel Cover works with a wide range of travel insurance providers to provide policies for over 70's as we belive age should not be a barrier to travel.
How much does travel insurance cost if I'm over 70?
How much you pay for Travel Insurance is not just based on your age, but also where you're going, for how long, whether the trip includes a cruise and your medical history. It also depends what level of cover you want/need – for example if your holiday costs £5,000 you only need £5,000 cancellation cover, but if the holiday costs £30,000 you're liklely going to want to ensure your insurance covers it.
When you get a quote from Just Travel Cover you will see a list of policies, sorted by price, based on your own circumstances, so we're comparing prices for you to find the best possible deal from our insurers. 
When should you purchase your over 70's travel insurance?
You should buy Travel Insurance as soon as you have booked your trip – that's because cancellation cover starts immediately, so if something happens that means you can no longer go on your holiday you'll be able to claim back the monies paid. Terms apply.
Do pre-existing medical conditions affect the cost of my insurance if i'm over 70?
You should declare all pre-existing medical conditions when arranging Travel Insurance. The policy will then cover the cost of care for any medical condition you have had in the past or suffer from now.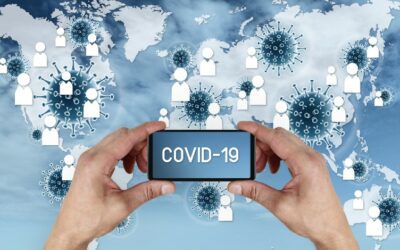 With travel restrictions easing more people are booking holidays for the weeks and months ahead, finally confident of a well-deserved break away....
read more