Specialist Travel Insurance for Heart Conditions
If your doctor has cleared you to travel then there's no reason why you cannot get Travel Insurance. Click 'Get a quote' above, declare the condition you had and after a few quick questions we'll compare a range of insurers to get you the best deal, with cover for your heart condition.
Using a panel of specialist insurers enables us to provide Travel Insurance for virtually all heart conditions, including Travel Insurance after a heart attack, angina, irregular heart beat and ischaemic heart disease.
Travel Insurance for All Kinds of Heart Conditions
Heart attacks
Angina
Ischaemic Heart Disease
Atrial Fibrillation (irregular heart beat)
Heart Murmurs and Heart Valve
Choose which type of travel insurance you require (single trip or annual)
Give us some information about your trip (destination and dates)
Declare your heart conditions along with any other medical conditions you have
Add any travel insurance options you require, such as Winter Sports
Choose from a range of travel insurance policies 
We Compare Prices From These Insurers
Click here to download the Policy Wording and Insurance Product Information document for all insurers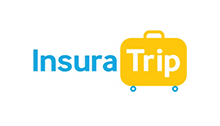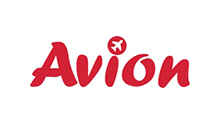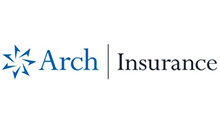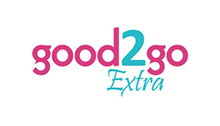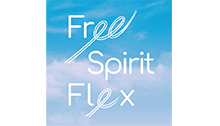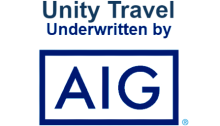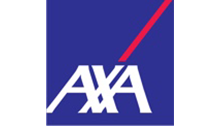 What You Need to Know:
To ensure that your heart conditions are covered by your Travel Insurance you must declare your heart condition, as well as any other medical conditions you have, then answer the medical questions fully and accurately. We don't need to see a doctor's certificate. If you have had a heart bypass, a pacemaker fitted or a stent procedure, these will also need to be declared to us to ensure that you are properly covered by your Travel Insurance for heart conditions. Working with a panel of insurers, who are experts in providing travel insurance cover for heart conditions, means that we are able to find five-star Travel Insurance for someone with a heart condition. Don't worry if you've been turned away by other insurers, we are confident that we will be able help you.
24 Hour Emergency Medical Support
All of our specialist Travel Insurance policies for heart conditions include access to a 24 hour emergency medical support service. A support team is available by phone 24 hours a day, 365 days a year, so if you do become ill on holiday and require medical treatment you can be sure that help and support will be available when you need it.
The Importance of Declaring All Medical Conditions
When you buy Travel Insurance it is extremely important to declare all of your pre-existing medical conditions, including any heart conditions, high blood pressure or high cholesterol. Even if your medical condition is controlled by medication, such as with high blood pressure, or your heart attack was a long time ago, it still needs to be declared when you buy travel insurance to ensure that you are properly covered.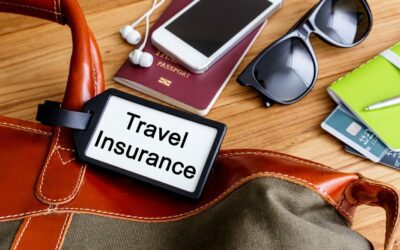 The government's decision to ease restrictions on international travel has sparked a flurry of holiday bookings and boosted consumer confidence,...
read more