by Dale Robinson
-
22 September 2021
Holiday bookings and enquiries for Travel Insurance have surged after last week's government announcement regarding international travel.
The news confirmed that the traffic-light system was to be replaced with a single "red list" and fully-vaccinated travellers will no longer need a pre-departure test before returning from non-red countries. 
In addition, it was announced that the "day two" PCR test that holidaymakers currently take when they return (to England), would be replaced by a cheaper lateral flow test by the end of October.
The news lead to a spike in people booking holidays, with Jet2 reporting 250%  rise in bookings since the announcement, and 62% of people feleing "more confident" about booking and travelling on holidays this year and beyond.
Confidence was buoyed again on Monday as the USA announced it was removing its blanket ban on international travel from November for fully vaccinated UK citizens, leaving many people planning their next trips. Read more here.
What about Travel Insurance?
While the rules have changed, we understand many people are still concerned about how coronavirus may impact their plans, and Travel Insurance has probably never been so important.
This has lead to a spike in enquiries since the travel announcement, with many questions still surrounding what cover is in place for Covid-19.
Our policies provide cover for emergency medical expenses, which includes if you contract Coronavirus on holiday. There is cover for the associated expenses which may come with that too, with most insurers.
With some insurers there is also cover for cancellation, for example if you book a holiday and then cannot travel because you contract Covid-19 in the 14 days leading up to your holiday.
Find out more about Travel Insurance that covers Covid-19 here.
Travel Insurance that covers Covid-19
Compare up to 48 prices online in minutes with cover for hundreds pre-existing medical conditions including heart conditions, diabetes and cancer.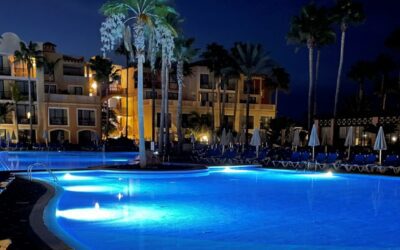 A member of the Just Travel Cover team jetted off for some winter sun this month, so we caught up with them to find out what's changed and what's...
read more