Medical Advice Hub: A Guide to Travelling with Medical Conditions
Pharmacy2U's Superintendent Pharmacist Phil Day answers your questions
About Phil Day
Phil Day is the Superintendent Pharmacist at Pharmacy2U – the UK's leading NHS-approved online pharmacy. He has been helping patients with their prescriptions and medications since 2000.
While transforming the repeat prescription industry in England with the online pharmacy, who now deliver and dispense medicines to over half a million patients, Phil also became a qualified Independent Prescriber in 2011 and was the lead pharmacist in a University College London study to assess the benefits of pharmacist-led interventions, for patients taking long term medicines.
Phil is registered as a pharmacist in the UK with the General Pharmaceutical Council (GPhC), and with more than 20 years experience he was the ideal choice to become Just Travel Cover's medical consultant.
We help people with medical conditions find the Travel Insurance they need, but we also know that in addition to challenges in finding insurance, travelling with a medical condition can require additional planning and is not always plain sailing. That's why we've teamed up with Phil, who will produce a series of guides, published right here, to help make things a little easier for you ahead of your next holiday.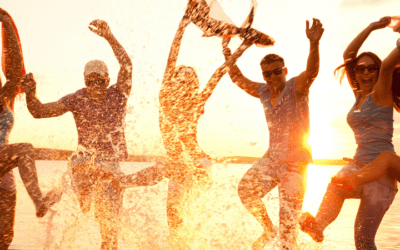 Go Gold this week and save 13%. Having an adequate Travel Insurance policy remains as important as ever, especially for those who have pre-existing...
read more