by Dale Robinson
-
15 March 2022
There was more good news for sun-starved Brits this week as the UK government announced the end of all remaining coronavirus travel restrictions.
From 4am on Friday (March 18th), there will be no need to complete a passenger locator form when landing back in the UK, nor will there be any requirement to take a Covid test.
These changes apply to those who have had the Covid vaccine and those who have not, which means there will not be any Covid-19 legislation in place in the UK for the first time since the very first lockdown in March 2020.
The news comes just in time for those hoping for an Easter break or planning their summer holidays. 
International travel is now easier than it has been for two years, and countries around the world continue to re-open borders and review their own entry requirements for both vaccinated and unvaccinated tourists.
You should always check the FCDO website for the most up to date information. 
Whether your next holiday is next month or next year, Travel Insurance remains crucial. We will compare multiple policies for you to find the right cover at the best price. 
Travel Insurance with no age limit
Whether it's Tenerife or Turkey, Travel Insurance is always a good idea. There's no age limit on our policies and cover for pre-existing medical conditions.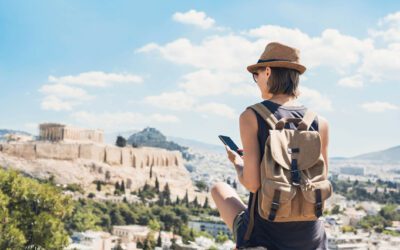 Making plans to travel this year? Want to take advantage of the ability to travel after a couple of years of being stuck at home? You're not alone!...
read more