by Dale Robinson
-
16 October 2020
We have all been there – you get back from a week in the sun with a pocket full of foreign currency.
If you're anything like me you will put it in your 'holiday bag' to use on your next trip, or store somewhere so safe that you never see it again.
Exchanging the money back to sterling is often seen as too much hassle or just not worth it.
That is not the case with Bidwedge – a new online platform that makes it easy to change your left-over cash currency back into Sterling – at great rates for even the smallest amounts.
Simply enter the amount, hit 'show me the money', post the cash and watch the pounds appear in your bank account. It's easy to do – and every transaction is insured.
Take a look at the video below and for more information, visit Bidwedge.com
Travel Insurance for pre-existing medical conditions
Compare up to 48 prices online in minutes with cover for hundreds pre-existing medical conditions including heart conditions, diabetes and cancer.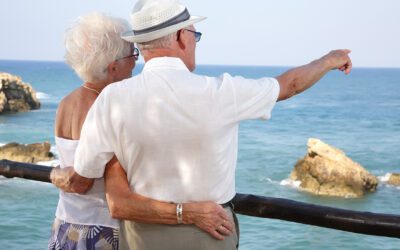 British holidaymakers who have been fully vaccinated could skip amber list quarantine rules under plans being drawn up by the government, according...
read more