Are you worried about travelling because of your experience with prostate cancer? Just Travel Cover is here to help you find Travel Insurance for peace of mind.
Travelling with prostate cancer is uncomfortable and can cause anxiety, which is the last thing you want when going on a relaxing holiday. Finding Travel Insurance that covers prostate cancer will give you the reassurance you need to enjoy your well-deserved time off. 
The prostate gland in the male reproductive system creates a dense white fluid. Prostate cancer is usually diagnosed later in life and often goes undetected until the prostate has grown so large that it interferes with your urinary tract. The likelihood of developing prostate cancer increases with age, so it is vital to go for your prostate exam. 
Prostate cancer is more common than you might think; it affects 1 in 6 men in the UK. Our Travel Insurance specialists are experienced in helping people find Travel Insurance for hundreds of pre-existing medical conditions, including prostate cancer. 
Our online medical screening process is quick and easy,  and once completed we'll show you prices from a list of insurers who can provide cover. Always check the limits and the excess. 
Don't let prostate cancer stop you from exploring the world, be prepared and find Travel Insurance today. If you want to talk to one of our Travel Insurance specialists, call us today. 
Travel Insurance for Prostate Cancer FAQ's
Frequently asked questions about Travel Insurance for Prostate Cancer.
Can I get Travel Insurance for prostate cancer?
Yes, you can get Travel Insurance for prostate cancer, and as Martin Lewis says, you should arrange your Travel Insurance "as soon as you book" so you're overed for cancellation. . Ensuring that you have Travel Insurance that covers your pre-existing medical condition will reassure you that you're covered in a medical emergency while abroad too, and the cost of getting you home should illness mean you miss your scheduled flight back.. 
While nobody wants to assume that complications with prostate cancer will happen while abroad, it is better to prepare for the worst. Say, for example, if your prostate cancer were to spread and infect neighbouring organs or your bones. By having Travel Insurance covering your prostate cancer, you know you're insured if you need medical treatment. 
Can you fly while on chemo?
Air travel is usually fine for people undergoing chemotherapy. However, it is always best to consult your doctor before booking a holiday. Two main symptoms of prostate cancer are an increased need to urinate or a feeling as though your bladder isn't empty. Keep this in mind when booking your holiday, as it could make travelling long distances an uncomfortable experience.
Does having prostate cancer affect Travel Insurance?
It is possible that having prostate cancer will affect your insurance premium. This is because the insurer may consider you more likely to need medical treatment while you're away than someone who doesn't have a pre-existing medical condition, however its important to note that medical history is not the only factor that impacts the price. Insurers will consider your age, destionation and trip length, and it will also depend on whether your cancer has spread beyond the prostate and whether or not you have had treatment,  At Just Travel Cover we will compare Travel Insurance prices for you and there's usually a bronze, silver and gold option for each insurer.
Travel Insurance for Prostate Cancer – Your Cover
Cancellation/ curtailment up to £12,500 (£30,000 on referral)

Missed departure up to £1,500 per person

Baggage up to £3,000 per person

Personal Liability up to £2 million per person

Zero excess policies available
Medical Cover for Prostate Cancer
Emergency medical expenses and repatriation up to £15 million

24/7 emergency medical assistance

Cover for all types of Prostate Cancer
We Compare Prices From These Insurers
Click here to download the Policy Wording and Insurance Product Information document for all insurers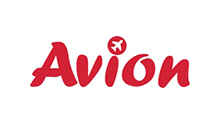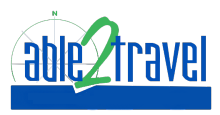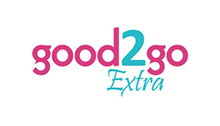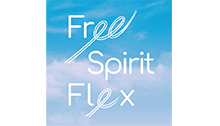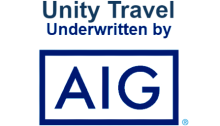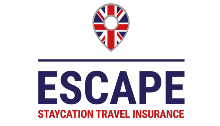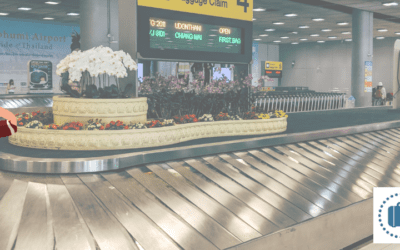 Smart Luggage, the award-winning, real-time insurance policy for lost luggage is now available to buy from just £3, even if you already have your...
read more