Travel Insurance for over 90s
Age is just a number – Travel Insurance for Over 90's
Just Travel Cover provides specialist Travel Insurance for those Over 90 who haven't lost their love for travelling, visiting the coast and taking time to unwind. With no upper age limit and cover for hundreds of pre-existing medical conditions, we also offer high-quality cover for unexpected medical expenses and 24/7 emergency assistance.
The cancellation cover starts immediately on single trip travel insurance policies. Medical treatment abroad can be very expensive, so it is particularly important to get the right level of travel cover before you set off on your journey. It can save you a small fortune and a lot of time. We will compare hundreds of specialist insurers on your behalf, to ensure your pre-existing medical conditions are correctly covered.
High-Quality Travel Insurance
Fill in our fast and accurate online medical screening, it will only take a few minutes to complete. Once you have answered a series of multiple-choice questions, we can tailor the policy to your health and travel needs. You must declare medical history including the names of all pre-existing medical conditions.
Just Travel Cover offers premium cover for medical conditions at all levels of seriousness. From heart conditions to diabetes, we want to ensure you are fully protected against any unforeseen circumstances. We also offer cover for those with Cancer – including those with a terminal prognosis or in remission. Our Travel Insurance policies also cover those who suffer from non-physical conditions. Contact us today to find out more.
What is over 90's Travel Insurance?
If you're over 90 and looking to travel, you should organise Travel Insurance as soon as you've booked your holiday. Many providers will not cover you if you're over 90 but at Just Travel Cover we have Travel Insurance for over 90s and with no upper age limit.
What does over 90's Travel Insurance cover?
If you're over 90 and travelling abroad you should take Travel Insurance to provide cover for unforeseen emergencies, for example medical bills, if you need medical treatment abroad. You will also be covered if you need to cancel or cut short your holiday for reasons beyond your control, and don't forget there's cover for Covid-19 available too*. We will compare multiple insurers for you, but most Travel Insurance policies will provide cover for baggage, money, travel delay, personal liability and much more. (*Covid-19 Cover varies by insurer and you should check individual documents when you get a quote).
Where can I go with Travel Insurance that covers over 90's?
Some Travel Insurers will not cover over 90s, but at Just Travel Cover it is our aim to provide a quotation for people of all ages. All quotes are dependent on medical screening, destination and trip length, as well as your age, but we will only ever show you quotes from providers that can cover your circumstances – if we cannot provide cover, we'll direct you somewhere we think might be able to help you.
How much does an Over 90's Travel Insurance cost?
The price of Travel Insurance is not just based on your age – insurers will also look at where you're going, for how long and any pre-existing medical conditions you may have. They will then calculate a price based on risk, but don't forget, medical bills overseas can easily run into the thousands. We have a panel of insurers who all have different terms, and on most quotations we will show you at least a bronze, silver and gold option.
Can I get Travel Insurance if I'm over 90 with a heart condition?
Yes, we specialise in Travel Insurance for pre-existing medical conditions including heart problems – some schemes have no age limit so we are able to provide cover for over 90s, even if you have had a heart attack or a bypass. 
Can I get Travel Insurance if I have diabetes and over 90?
Yes, we have Travel Insurance policies available for over 90s with cover for type 1 and type 2 diabetes – we compare prices from several insurers and there are schemes that provide Travel Insurance for over 90s. 
During medical screening we will ask you a few questions regarding your diabetes as well as your age and destination and then show you a list of options from the insurers on our panel that can provide cover with up to £15m medical cover.
Can I get Travel Insurance if I'm over 90 and have cancer?
If you're over 90 and have or have had cancer you will need to declare this on your Travel Insurance policy to ensure you're covered for any treatment you need when you're on holiday. When you get a quotation we will guide you through some medical screening questions and you will need to make sure the exact type of cancer is declared. We will only show you a list of providers that can provide the cover you need but you should always check the individual cover limits.
If I'm over 90 can I get Travel Insurance to cover mental health conditions?
Yes, if you're over 90 and have a mental health condition such as anxiety or depression, it's important to be covered for these when you travel – we will compare prices from specialist insurers for you and our Travel Insurance policies provide up to £15m medical cover. That way you can travel with the confidence that you've got the right support if the unexpected happens. You can compare cover and prices from our panel of insurers with cover for mental health conditions online. All quotes are subject to medical screening.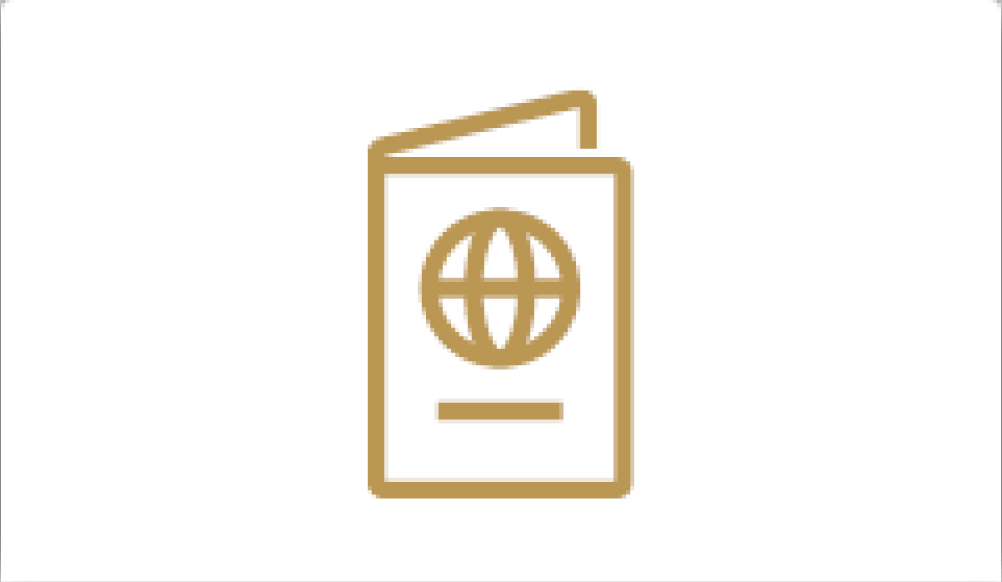 Why Choose Just Travel Cover?
Single trips up to 94 days
Pre-existing medical conditions, including terminal prognosis covered
High levels of cancellation and emergency medical expenses cover
Lost documents, baggage, medications, and medical aids cover
Flexibility – 3 levels of cover to suit your needs
Travel companions can be included in the same policy
Zero excess policies available
What Are You Covered For?
Cancellation/ curtailment up to £12,500
Missed departure up to £1,000 per person
Baggage up to £3,000 per person
Emergency medical expenses and repatriation up to £10 million per person
Mobility aids up to £2,500 per person
Lost medications and medical aids up to £300 per person
24/7 emergency medical assistance
Please note all cover limits are per person
We Compare Prices From These Insurers
Click here to download the Policy Wording and Insurance Product Information document for all insurers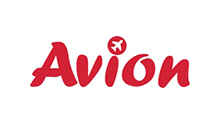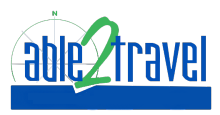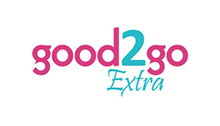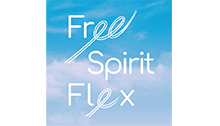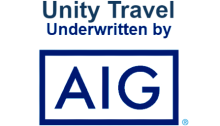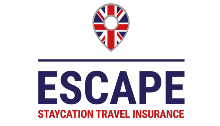 Travel Insurance for Over 90s with Pre-Existing Medical Conditions – All Ages, All Stages
Just Travel Cover offer five-star quality cover for medical conditions at all levels of severity, including a terminal prognosis – with no upper age limit.
Just some of the conditions we cover:
Heart Conditions
High Blood Pressure
Cholesterol
Joint Problems (arthritis, back pain)
Diabetes
Cancer
Mental Health Conditions
Liver Conditions
Breathing Conditions
Circulatory Conditions
Disabilities and many more
To ensure you are fully covered in the event of a claim, please declare all your medical conditions in full.
Fast, Easy, and Accurate Online Medical Screening
Our online medical screening will take you just a few minutes to complete. You will be asked a series of multiple choice questions to give us the information we need to provide you with travel insurance quotes tailored to your health and travel requirements. Please have the following at hand:
Your medical history with important dates
Names of all your pre-existing medical conditions
Instant Cancellation Cover
Our online quote and medical screening engine enables you to compare and buy travel insurance quickly and easily. Cancellation cover starts immediately from the moment of purchase for you and all the travel companions you include in the policy, so you can relax and focus on getting ready to have a wonderful holiday.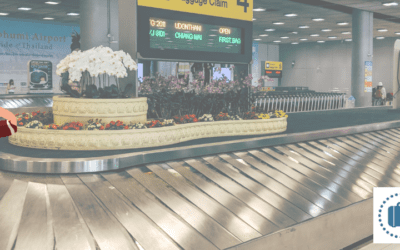 Smart Luggage, the award-winning, real-time insurance policy for lost luggage is now available to buy from just £3, even if you already have your...
read more