Have you been dreaming of a relaxing break? Don't forget to secure Travel Insurance for your atrial fibrillation.
If you live with atrial fibrillation (A-fib), chances are that you're often worried about travelling in case any symptoms such as tiredness, dizziness, or shortness of breath were to strike. However, like everyone else, you should be able to relax without worry. Having Travel Insurance that covers your atrial fibrillation will provide you with peace of mind.
Atrial fibrillation is a cardiac condition characterised by an irregular and often excessively fast heartbeat. Your heart rate should be regular and between 60 and 100 beats per minute when you are resting. When you have atrial fibrillation, your resting heart rate can often exceed 140 beats per minute.
There are varying types of atrial fibrillation, but no matter which type you have, you still need to declare it to your insurers and get Travel Insurance that covers it.
Paroxysmal Atrial Fibrillation – Sporadic episodes in a 48 hour period.
Persistent Atrial Fibrillation – Episodes lasting longer than 7 days.
Permanent Atrial Fibrillation – Constant episodes of inconsistent heart rate.
Long-standing Atrial Fibrillation – Episode lasting longer than a year.
Atrial fibrillation occurs when aberrant electrical impulses begin firing in the atria suddenly. Having atrial fibrillation is more common than you may think, with 1.4 million people having the condition in the UK.
While standard Travel Insurance policies include some medical cover, they often exclude claims relating to pre-existing medical conditions like Atrial Fibrilation, so finding a specialist policy that will cover emergency medical expenses is important. We work with several providers to help you find the right policy with cover for atrial fibrillation. Once you've answered the medical screening questions as accurately as you can, you'll see a list of insurers with possible policies that will work for you. If you would prefer to speak to one of our Travel Insurance experts over the phone, call us today.
Travel Insurance for Atrial Fibrillation FAQ's
Frequently asked questions about Travel Insurance for Atrial Fibrillation.
Do I need to declare my atrial fibrillation on my Travel Insurance?
Yes. You need to get Travel Insurance for any pre-existing medical condition, including atrial fibrillation. Having a policy that covers you in the event of a medical emergency related to your atrial fibrillation will ensure that you're protected. Nobody likes to think that something bad will happen while they're abroad, but it is best to be prepared. 
If you don't get Travel Insurance and an A-fib medical emergency occurs, such as heart failure or a stroke, you could face expensive medical bills for any treatment you receive while abroad. Take our online medical screening assessment to find a policy that suits you today. 
Does high altitude affect A-fib?
High elevations can aggravate certain forms of heart rhythm abnormalities, including your A-fib condition.  After taking a flight, your doctor may recommend that you relax and reduce your usual activity for several days and advise you to keep an eye out for any unusual or unfamiliar symptoms. Before booking your trip, consult your doctor about your atrial fibrillation.
Travel Insurance for Atrial Fibrillation – Your Cover
Cancellation/ curtailment up to £12,500 (£30,000 on referral)

Missed departure up to £1,500 per person

Baggage up to £3,000 per person

Personal Liability up to £2 million per person

Zero excess policies available
Medical Cover for Atrial Fibrillation
Emergency medical expenses and repatriation up to £15 million

24/7 emergency medical assistance

Cover for all types of Atrial Fibrillation
We Compare Prices From These Insurers
Click here to download the Policy Wording and Insurance Product Information document for all insurers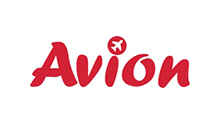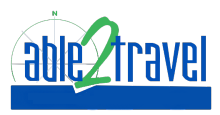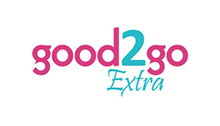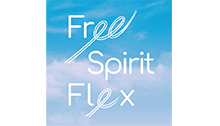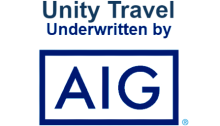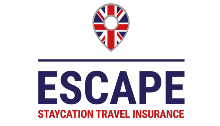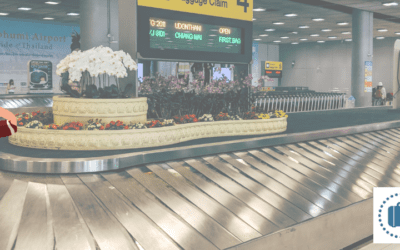 Smart Luggage, the award-winning, real-time insurance policy for lost luggage is now available to buy from just £3, even if you already have your...
read more