Don't let skin cancer stop you from enjoying your holiday. Find Travel Insurance with Just Travel Cover today.
It is understandable that having skin cancer can make you worry about going abroad, but this doesn't have to be the case. Making sure you are prepared in case of a medical emergency will help you relax on your well-deserved time off.
Skin cancer is the most common cancer in the UK, with 100,000 new cases diagnosed every year. Whether you have melanoma, non-melanoma, basal cell carcinoma, or squamous cell carcinoma skin cancer, you need to find Travel Insurance that covers you. You want to be sure that you are covered should a skin cancer-related emergency happen when you're abroad. 
Finding Travel Insurance for skin cancer is quick and easy at Just Travel Cover our online medical screening process allows our Travel Insurance specialists to help you find the policy you need. Once you have answered the questions as accurately as possible, our specialists will compare prices and cover from several  insurers to help you find Travel Insurance. 
Whether you have skin cancer now, are in remission, or are completely cancerfree, it is critical that you notify your insurer. In doing so, you can be reassured knowing that you are covered should a skin cancer-related medical emergency happen. While nobody likes to think that their skin cancer will worsen or return, it is best to get Travel Insurance that provides cover.
If you do not declare your current or past experience with skin cancer, you could risk your policy becoming void. If this were to happen, your Travel Insurance may not cover you, and you could face expensive medical fees for any treatment you receive while abroad.
Travel Insurance for Skin Cancer FAQ's
Frequently asked questions about Travel Insurance for Skin Cancer.
Is skin cancer a pre-existing condition?
Yes. Skin cancer is classified as a pre-existing medical condition or an illness you had before taking out your Travel Insurance. No matter your current stage, whether 0 through to 5, our Travel Insurance experts will try to help you find the right policy.
Can I get Travel Insurance if you have skin cancer?
Yes. Before going on holiday, you should always get Travel Insurance for any pre-existing medical conditions, including skin cancer. Your policy may be affected if you currently have skin cancer or have had it in the past. However, it is still crucial that you declare it to your insurer to make sure you're covered.
Can I get Travel Insurance for terminal cancer?
We do have insurers that can provide Travel Insurance if you have been diagnosed with terminal cancer, however your prognosis must be more than 6 months from the return date of your trip.
Travel Insurance for Skin Cancer – Your Cover
Cancellation/ curtailment up to £12,500 (£30,000 on referral)

Missed departure up to £1,500 per person

Baggage up to £3,000 per person

Personal Liability up to £2 million per person

Zero excess policies available
Medical Cover for Skin Cancer
Emergency medical expenses and repatriation up to £15 million

24/7 emergency medical assistance

Cover for all types of

Skin Cancer
We Compare Prices From These Insurers
Click here to download the Policy Wording and Insurance Product Information document for all insurers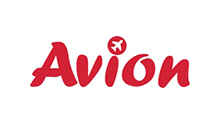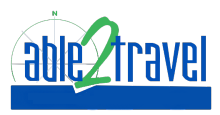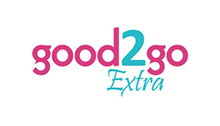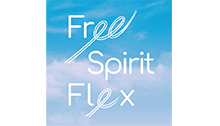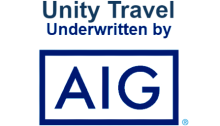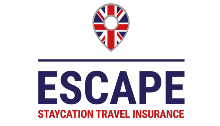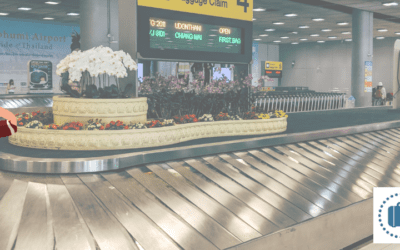 Smart Luggage, the award-winning, real-time insurance policy for lost luggage is now available to buy from just £3, even if you already have your...
read more