Start your holiday the right way by finding Travel Insurance that covers your high blood pressure.
Although the symptoms of high blood pressure, or hypertension, can be mild, the effects can often go unnoticed until it is too late. High blood pressure can increase your risk of health problems such as a stroke, heart attack, or an aneurysm. Nobody wants to think that a medical emergency will happen while on holiday, but it is best to be prepared.
Don't let high blood pressure prevent you from enjoying your well-deserved time away. Ensuring you have the right Travel Insurance, that covers your condition, may give you the reassurance you need to relax. 
If you have a consistent reading of 140/90 mmHg, you would be classified as someone with high blood pressure, but don't worry, you aren't alone. According to the World Heart Federation, 1.3 billion people suffer from high blood pressure. At Just Travel Cover, we have experience helping people find cover for hundreds of medical conditions. Our Travel Insurance experts work with various insurers to find Travel Insurance that will cover your high blood pressure. 
Our straightforward medical screening process makes finding Travel Insurance for your high blood pressure quick and easy. By answering the questions accurately, we may be able to help you find Travel Insurance that suits you. If you're more comfortable speaking on the phone, call one of our Travel Insurance specialists today. 
Declaring your high blood pressure to your insurers gives you peace of mind that you'll be protected in the case of a medical emergency. If you do not declare your high blood pressure on your Travel Insurance, you will not be covered for it, or anything related, such as if you have a stroke, a heart attack or an angina attack. If you did suffer from any of these conditions,  you would run the risk of not receiving financial support if a medical emergency occurred abroad.
Travel Insurance for High Blood Pressure FAQ's
Frequently asked questions about Travel Insurance for High Blood Pressure.
Will high blood pressure affect Travel Insurance?
Yes. Your high blood pressure may affect your Travel Insurance policy as most insurers will class you as higher risk. However, this also depends on your age, other medical history and where you're going. You'll need to know how many medicines you take for High Blood Pressure, and whether a new tablet has been prescribed in the last 6 months. We'll also ask if you smoke, and if you've ever been advised to take medication to lower your cholesterol.
Is high blood pressure considered a pre-existing medical condition?
Yes. A pre-existing medical condition is any problem that you had before travelling. High blood pressure is a pre-existing medical condition, and you must get Travel Insurance that covers you in case of a high blood pressure-related incident. 
Can you fly with high blood pressure?
Travelling by plane should be safe if you suffer from high blood pressure, although you may experience discomfort. Your blood pressure will likely rise during the flight, but you shouldn't be concerned. If you are unsure whether you should fly with your condition, you should consult your doctor first.
Travel Insurance for High Blood Pressure – Your Cover
Cancellation/ curtailment up to £12,500 (£30,000 on referral)

Missed departure up to £1,500 per person

Baggage up to £3,000 per person

Personal Liability up to £2 million per person

Zero excess policies available
Medical Cover for High Blood Pressure
Emergency medical expenses and repatriation up to £15 million

24/7 emergency medical assistance

Cover for all types of

High Blood Pressure
We Compare Prices From These Insurers
Click here to download the Policy Wording and Insurance Product Information document for all insurers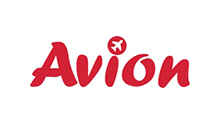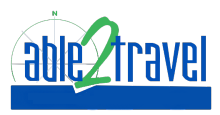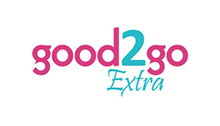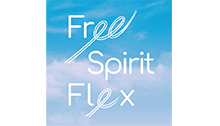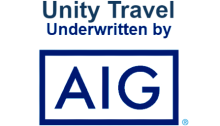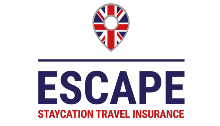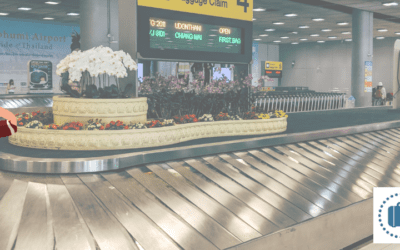 Smart Luggage, the award-winning, real-time insurance policy for lost luggage is now available to buy from just £3, even if you already have your...
read more