Are your bags packed for your next adventure? Don't forget to declare your lung cancer when arranging Travel Insurance
Going on holiday is a time to sit back, relax, and spend time doing the things you love the most. Whether you're wandering through Bavarian woodland or soaking up the Caribbean sun, if you have or have had lung cancer, you should make sure you have Travel Insurance that covers the condition.
We work with a range of specialist Travel Insurance providers to find the policy you need to enjoy your holiday with peace of mind. Nobody likes to assume that their lung cancer will worsen while on holiday, but it is good to know you're covered in case it were to happen. Plus, your Travel Insurance will also provide cover for other accidents and injury that could happen abroad, as well as other benefits like cancellation, delay and lost baggage.
Lung cancer is more common in the UK than you may think, with more than 43,000 people being diagnosed with the condition every year. It may be comforting to know that you aren't alone in your experience, and our Travel Insurance specialists are skilled at helping people with a wide range of pre-existing medical conditions find a policy; this includes all types of cancer including lung cancer. 
There are two types of lung cancer, the first is non-small-cell, which is the most common, and the second is small-cell which is less common and can spread much faster. Whichever type you have, it is vital that you find Travel Insurance that covers your condition specifically, and answer all screening questions accurately.
You should arrange cover as soon as you book so that you're covered for cancellation. Get a quote quickly and easily online by answering a few medical questions – we'll then show you a list of providers who can provide cover, sorted by price. Keep an eye out for the amount of cover included and any excesses you need to pay in the event of a claim.
Travel Insurance for Lung Cancer FAQ's
Frequently asked questions about Travel Insurance for Lung Cancer.
Can I get Travel Insurance if I have lung cancer?
Yes, although Travel Insurance quotations are not only based on your medical condition history. Insurers will look at your age, other conditions, destination and trip length to determine whether they can provide cover and the cost. Making sure that you have Travel Insurance could give you the peace of mind needed while abroad. At Just Travel Cover, we help people find Travel Insurance for hundreds of pre-existing medical conditions, and this includes lung cancer.
Do I have to declare lung cancer on my Travel Insurance?
Yes. It is critical that you inform your insurers about any pre-existing medical condition that you have, and this includes lung cancer. By being transparent about your medical condition, you can be confident knowing that your Travel Insurance policy covers you while you're abroad.
If you did not declare your lung cancer to your insurers, you run the risk of invalidating your policy. If a medical emergency linked to your lung cancer were to happen while you're away, you could be faced with paying expensive fees for any treatment you receive, and you might not be covered for cancellation. This is why finding Travel Insurance should be a priority on your holiday to-do list.
Can I travel between chemo treatments?
Depending on the severity of your condition, travelling by plane during chemotherapy might not always be safe. With this in mind, your condition and experience with lung cancer are unique to you. Your doctor will be able to assess whether you are able to travel during your chemotherapy treatment, so it is best to consult them before booking your holiday.
Travel Insurance for Lung Cancer – Your Cover
Cancellation/ curtailment up to £12,500 (£30,000 on referral)

Missed departure up to £1,500 per person

Baggage up to £3,000 per person

Personal Liability up to £2 million per person

Zero excess policies available
Medical Cover for Lung Cancer
Emergency medical expenses and repatriation up to £15 million

24/7 emergency medical assistance

Cover for all types of Autoimmune Conditions
We Compare Prices From These Insurers
Click here to download the Policy Wording and Insurance Product Information document for all insurers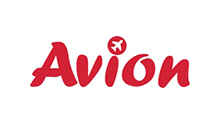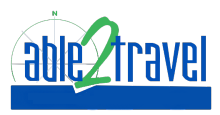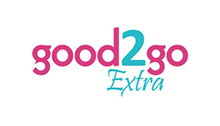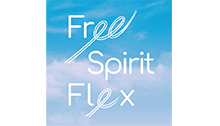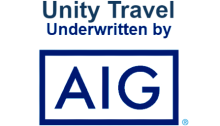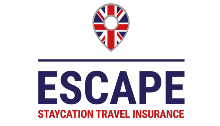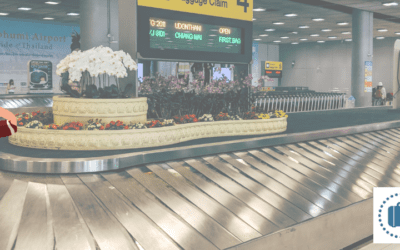 Smart Luggage, the award-winning, real-time insurance policy for lost luggage is now available to buy from just £3, even if you already have your...
read more