Travel Insurance North America
Get your Travel Insurance Policy today for North America.
Travel Insurance for North America
If you are travelling to a destination in in the North American continent, for holiday or business, you must get the appropriate Travel Insurance to protect you in the case of a last-minute cancellation, medical emergency or loss of possessions.
Choose your region from the below options to find out more information on why Travel Insurance is so important.
What is covered by Travel Insurance when visiting North America?
We want you to be as prepared as possible for your trip away so you can have the best holiday experience. By working with a panel of insurers we can provide Travel Insurance with no age limit, cover hundreds of pre-existing medical conditions and a range of activities and winter sports.
We also provide a variety of levels of cover, including: 
At least £5m medical cover (up to £15m) which is important due to the high costs of medical treatment abroad.

Emergency medical expenses, including things like accommodation and repatriation, should your stay be extended due to a period in hospital.

Cancellation and curtailment

Cover for Covid-19 available (medical and cancellation)

Lost, stolen, or damaged baggage

Disruption and delays

Legal/personal liability cover 
Real-time automated payments if the luggage is delayed or lost (included in gold and optional in bronze/silver). Check out our smart luggage page, for further details.
What types of Travel insurance are available when travelling to  North America?
When getting a quote from Just Travel Cover, there are several options available: 
Single trip cover:

Cover for a single trip ranges from 1 to 365 days. If you purchase single trip insurance, keep in mind that your cancellation cover begins immediately.

Annual worldwide cover:

(including holidays to the USA, Canada and the Caribbean). If you're planning multiple holidays over a year, an annual policy could save you time and money. When looking for worldwide insurance, you may come across several solutions that do not cover the United States, so be cautious. All of the policies we show through the online quotation process will include cover for America. With yearly insurance, your cancellation cover begins on the start date of the policy.
Can I visit numerous destinations within North America?
You certainly can! If you're purchasing single-trip cover, simply tell us which countries you'll be visiting and we'll provide you with a price for your whole journey. Alternatively, if you're looking for a yearlong multi-trip policy, our worldwide annual policies will cover North America.
Can Just Travel Cover help me if I need medical treatment while in North America?
Yes, having Travel Insurance could save you a lot of money if you need medical treatment on holiday. All of our policies include access to a 24-hour emergency medical care helpline – so you'll never be alone if you become sick or injured while on holiday. The medical assistance company is available 24 hours a day, 365 days a year if you require emergency medical help while abroad.
Cover for Pre-Existing Medical Conditions
Emergency medical, hospital and medical expenses up to £15m
Repatriation (the cost of getting you home)
Emergency dental care
Accommodation expenses
24 hour medical assistance line
We Compare Prices From These Insurers
Click here to download the Policy Wording and Insurance Product Information document for all insurers. In the event you are unable to find a suitable product from our panel of multiple providers, you can find contact details of some additional Insurers who specialise in travel insurance for people with serious medical conditions here, or call 0370 950 1790 for more information.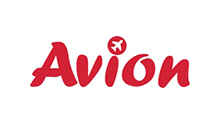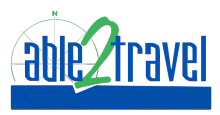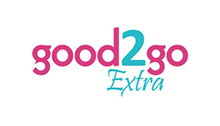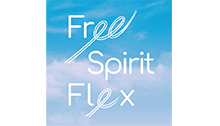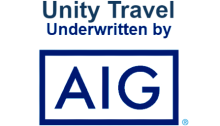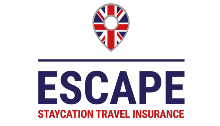 Single Trip Travel Insurance With Pre-Existing Medical Conditions – No Age Limit
Once you complete our simple and quick online medical screening, you will get a range of quotes from our panel of trusted insurance underwriters with a choice of policies to match your needs. We take away the worry by covering you for medical treatment abroad, cancellation, missed departure, lost travel documents, and personal belongings – so you can focus on having a great time!
Instant Protection From The Moment You Buy Your Single Trip Travel Insurance Policy
It is quick and easy to buy your single trip cover online anytime, 7 days a week. Your cancellation cover starts from the moment your complete your purchase, so if you are unable to travel for an insured reason, you may be able to recover the cost of your holiday.
To be eligible for cover you must:
be resident in the UK, Northern Ireland, the Channel Islands, or the Isle of Man for more than 6 months
be registered with a GP at your place of residence
purchase the policy prior to leaving the UK on your planned trip
Our Latest News
Read the latest news from Just Travel Cover.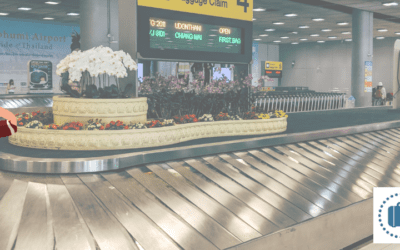 Smart Luggage, the award-winning, real-time insurance policy for lost luggage is now available to buy from just £3, even if you already have your...
read more