Apprentice Customer Service Advisors
Join an award-winning team
Our Apprenticeship Scheme
Our next intake for our apprenticeship scheme is 5th April 2023.
You will gain a Level 2 (GCSE) qualification which is classed as an Intermediate at Apprenticeship Level. To be eligible for our apprenticeship scheme you will need to have a minimum of GCSE Grade 4/C in Maths and English or equivalent.
What to expect:
You will answer customer queries over the telephone and provide a first-class sales and customer service sharing your knowledge and expertise about our available Insurance products. You don't need to know anything about these, we promise to provide full training and have you a Travel Insurance guru in no time.
Acting as a liaison between our customer and the insurer, you will be able to expertly advise and sell Travel Insurance product(s) to customers that meets their individual and holiday needs.
All employees work on a 3-week rolling shift pattern, which means that you will work a different shift pattern each week for three weeks before your shifts will then repeat on the same cycle.
Main Duties
Your main day to day duties will involve:
Providing insurance quotations over the phone.
Using our bespoke IT system.
Medical screenings.
Dealing with calls in line with our SLA (Service Level Agreement).
What will your job entail?
You will learn to work effectively as part of a team as well as on your own initiative whilst developing excellent communication skills.
Provide quality customer service at all times including following up with our customers to make sure that they are satsified with their product.
Interacting with customers, answering any questions they may have regarding their Travel Insurance policy.
Effectively identifying customer complaints and helping to resolve where possible.
Looking for new ways to make our products attractive to customers
Building long term relationships with new and existing customers
What qualities will you need?
We specialise in Travel Insurance for those with pre-existing medical conditions and no age limit. Therefore, we require some additional qualities to help assist our more vulnerable customers. These are:
Excellent Customer Service
Strong Interpersonal/ Communication Skills
Time Management Skills
Self-motivated
Excellent Organisational Skills
Team Player
Approachable, warm and friendly
Compassion and Empathy
Attention to Detail
Reliable and Dependable
Benefits
If you were accepted onto our apprenticeship scheme you can expect to receive the following:
Apprenticeship Bonus Scheme of £1,000
28 Days Holiday (including Bank Holidays)
Birthday Holiday – an additional day off during the week of your birthday!
Company Bonus Scheme (in addition to your apprenticeship bonus scheme)
Staff Discount (PLUS discount for your Friends and Family too)
Long Service Awards (e.g. increases in holiday allowance)
Access to exclusive discounts with our JTC Reward App
Staff pension
Pay and Hours
£10,400 per annum
40 hours per week
Monday – Friday 9:00am – 6:00pm and occassional Saturdays 9:00-1:00pm
What does the future hold?
Here at Just Travel Cover we have a hisotry of succesfully retaining our apprenticeships, with many now in senior roles within the company. We encourage all our employees to continue their personal development with industry recognised qualifications. 
You can find out more by watching the videos below or clicking on some of our current past and present apprenticeship profiles. Alternatively, you can find out more on our call centre roles and progression here. 
Don't just take it from us…
Hear from some of our apprentices to find out more about life at Just Travel Cover, get insights from Layla and Amy who both as apprentices, with Layla progressing to Telesales Manager and Amy recently back from South Africa, where she represented the company on an overseas mission, training staff in our partner Call Centre.
Director Isabel Mellefont also explains how the role has evolved over the last 22 years.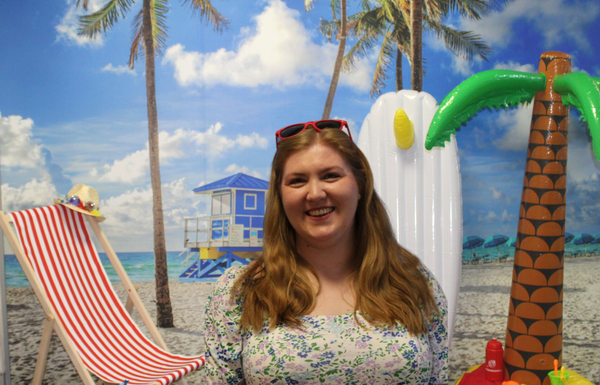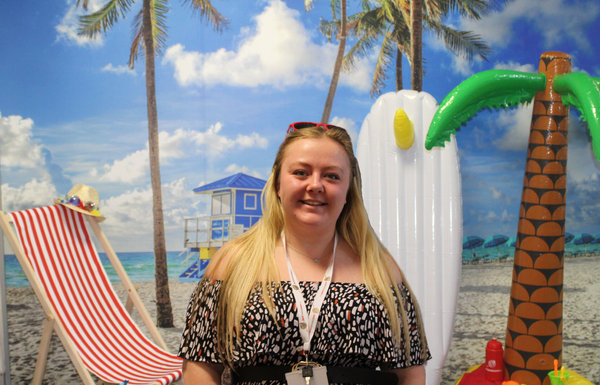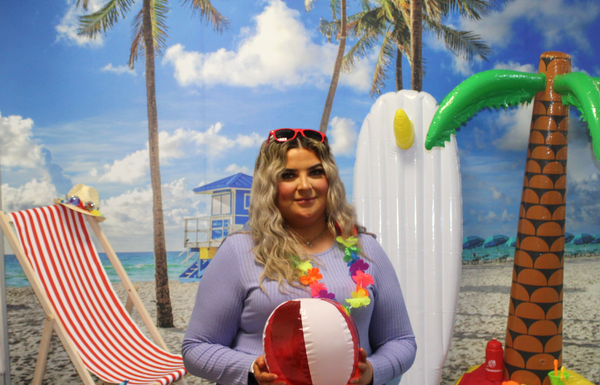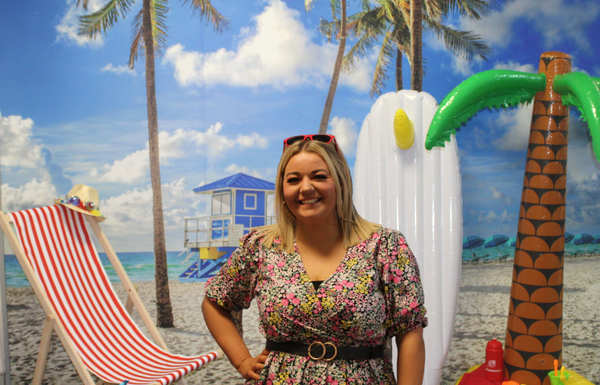 Our Insurers
We work with a panel of leading insurers so we can help people of all ages and with hundreds of medical conditions find the right Travel Insurance for their needs.
Who we work with
From insurance brokers large and small to travel agents, tour operators, charities and health organisations, find out more about who we work with
Meet the Team
Meet the team who drive us forward, overseeing a dedicated workforce delivering first class products, service and support to our customers and partners.