Don't let the fear of a stroke stop you from travelling. Your Travel Insurance has you covered
Travel can be a concerning prospect if you have had a stroke, and worrying about whether it will happen again is entirely normal. Strokes are a common medical issue for many people in the UK, with reports of a new case every five minutes. Our specialists have extensive experience assisting customers on their quest for Travel Insurance that can protect them in the event of a stroke or TIA (mini-stroke) while abroad. 
Don't let the fear of a stroke or TIA stop you from enjoying your well-deserved trip! Getting Travel Insurance that covers you for a stroke or TIA will help you prepare for a medical emergency while you're on holiday. 
We aim to make finding Travel Insurance for a stroke or TIA easy by working with a range of insurers which specialise in cover for medical conditions.   Get a quote online, or if you prefer to speak with someone, contact one of our Travel Insurance specialists, who can help you over the phone. Just Travel Cover has extensive experience working with a range of insurers to find travel insurance policies that will protect you for your specific requirements.
When responding to medical screening questions, try to be as honest and accurate as possible. Once we receive your response, we will be able to accurately scan ourmarket,  understand the type of Travel Insurance you need for your pre-existing medical condition  and try to assist you in finding cover..
Once you have Travel Insurance that covers you for a stroke or TIA, you're all set to enjoy your holiday. Whether that be lounging at a pool, exploring jungles, or hitting the ski slopes!
There are other precautions you can take before travelling. Alongside making sure you have Travel Insurance that covers you, we recommend that you speak with your doctor if you are unsure whether you are fit to travel. If you need a specific type of medication, make sure it is easily accessible while travelling. Getting a note from your GP stating that you need that medication to get through security with no unnecessary delays is a good idea.
Travel Insurance for Stroke FAQ's
Frequently asked questions about Travel Insurance for Stroke.
Can I get Travel Insurance if I have had a stroke?
Travel Insurance policies are available for hundreds of pre-existing medical conditions, including strokes or TIA. Finding Travel Insurance that covers your specific situation is essential. Our Travel Insurance specialists are experienced in helping customers who have suffered from a stroke or TIA find Travel Insurance that suits them.
Do I need to declare my stroke on my Travel Insurance?
If you do not declare a stroke or TIA with your insurance company, you could risk your Travel Insurance becoming void if a stroke-related medical issue were to occur while you are away. If you do not declare your stroke, you would not be covered if you had a stroke on holiday, but also anything related, such as a heart attack.  To be fully prepared, make sure your Travel Insurance covers stroke or TIA.
Is a stroke a pre-existing condition?
A pre-existing medical condition is any illness or injury you had before taking out your Travel Insurance. If you have suffered from a stroke or TIA, this qualifies as a pre-existing medical condition.
Is Travel Insurance expensive after a stroke?
The cost of Travel Insurance may increase if you have suffered from a stroke or TIA. The reason for this is that there is a potentially higher risk of you needing to make a claim while travelling. However, it will also depend on your age, other medical history, where you're going and for how long.
It also depends on how long ago your stroke was, as for full strokes we will ask you if it was more or less than 3 months ago and how many strokes you have had in the last 6 months, which may affect the price.
We'll compare prices from several insurers and offer bronze, silver and gold options on most policies. 
Travel Insurance for Strokes – Your Cover
Cancellation/ curtailment up to £12,500 (£30,000 on referral)

Missed departure up to £1,500 per person

Baggage up to £3,000 per person

Personal Liability up to £2 million per person

Zero excess policies available
Medical Cover for Strokes
Emergency medical expenses and repatriation up to £15 million

24/7 emergency medical assistance

Cover for all types of Autoimmune Conditions
We Compare Prices From These Insurers
Click here to download the Policy Wording and Insurance Product Information document for all insurers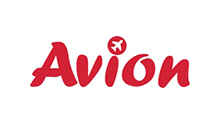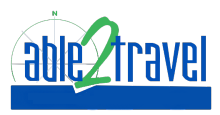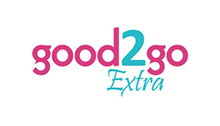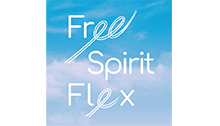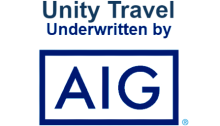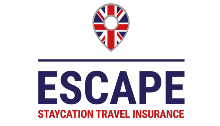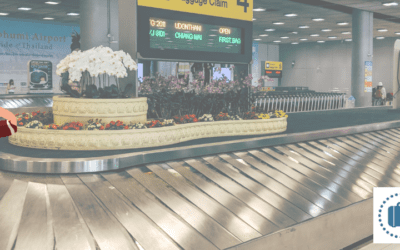 Smart Luggage, the award-winning, real-time insurance policy for lost luggage is now available to buy from just £3, even if you already have your...
read more