Ready for your next holiday? Find Travel Insurance that covers your cardiomyopathy with Just Travel Cover today
Cardiomyopathy is a hereditary medical condition that is typically diagnosed in children and young people. It can be a tough condition to have, but you still deserve to enjoy your holiday, so don't let your cardiomyopathy hold you back – arrange your Travel Insurance today.
While your condition is unique to you, cardiomyopathy generally describes the thickening of the muscles surrounding the heart. As a result, it becomes much more difficult to circulate blood around your body. There are different types of cardiomyopathy and whether you have dilated, hypertrophic, restrictive, or arrhythmogenic right ventricular cardiomyopathy, it is vital that you find Travel Insurance that covers your condition.
The effects of cardiomyopathy can be mild, with symptoms including tiredness and breathlessness. However, there is also the risk of cardiac arrest or heart rhythm problems. With this in mind, it is crucial that you know you're covered while on holiday in case of a medical emergency, and some insurance policies exclude cover for any pre-existing medical conditions, which is why we are here to help.
At Just Travel Cover, we want to help you find Travel Insurance that covers you for any pre-existing medical condition you have, and this includes cardiomyopathy. By completing the online medical questions, we'll search for a range of insurers who can cover the condition and display a list to choose from.
Travel Insurance for Cardiomyopathy FAQ's
Frequently asked questions about Travel Insurance for Cardiomyopathy.
Is cardiomyopathy a pre-existing medical condition?
Yes. Cardiomyopathy is a congenital condition, and any condition that you had before booking your holiday is considered a pre-existing medical condition, so it is vital that you take out a Travel Insurance policy that provides coverage for it.
Do I need to declare my cardiomyopathy to my travel insurer?
Yes. It is vital that you declare all pre-existing medical conditions when taking Travel Insurance. In doing so, you can travel with confidence and peace of mind knowing that, should the unexpected happen, you're covered. If you do not declare your cardiomyopathy (or other pre-existing medical conditions) on your insurance, you risk the policy becoming void, facing a potentially hefty medical bill, depending on where you are in the world.
If you're unsure about what Travel Insurance you need for your cardiomyopathy, fill out our quick online medical screening questions, or call one of our Travel Insurance experts today. We are happy to help.
Should I travel with my child if they have cardiomyopathy?
Living with cardiomyopathy shouldn't prevent your child from going on holiday. Travelling with a heart condition can be a challenge, but giving yourself the time to prepare will help your trip go as smoothly as possible. Here are some tips if you're travelling with a child with cardiomyopathy:
Check with your doctor to determine whether your child is fit to travel.

Consider getting a doctor's note outlining your child's condition. 

Ensure you have enough medication packed for your trip. 

Research where the nearest hospital is in relation to your hotel. 

Get Travel Insurance to cover you in a cardiomyopathy-related emergency.
Travelling with a child who has cardiomyopathy doesn't have to be stressful, make sure you're prepared, and don't forget to have fun.
Travel Insurance for Cardiomyopathy – Your Cover
Cancellation/ curtailment up to £12,500 (£30,000 on referral)

Missed departure up to £1,500 per person

Baggage up to £3,000 per person

Personal Liability up to £2 million per person

Zero excess policies available
Medical Cover for Cardiomyopathy
Emergency medical expenses and repatriation up to £15 million

24/7 emergency medical assistance

Cover for all types of Cardiomyopathy Conditions
We Compare Prices From These Insurers
Click here to download the Policy Wording and Insurance Product Information document for all insurers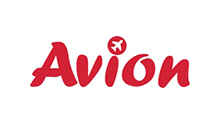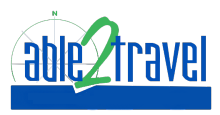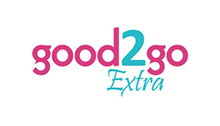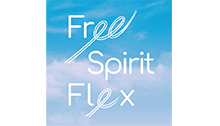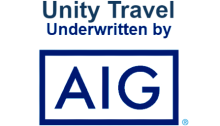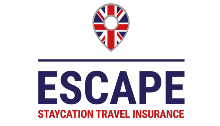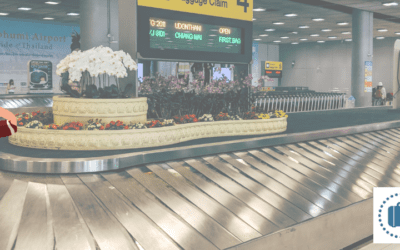 Smart Luggage, the award-winning, real-time insurance policy for lost luggage is now available to buy from just £3, even if you already have your...
read more